Sort by
Latest Recommendations First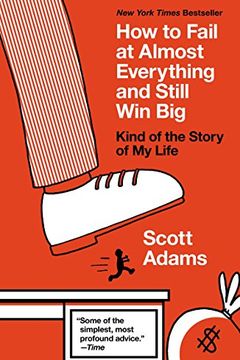 I'm starting to think this is the most influential book in the world -- How to Fail at Almost Everything and Still Win Big: Kind of the Story of My L... via @amazon     
–
source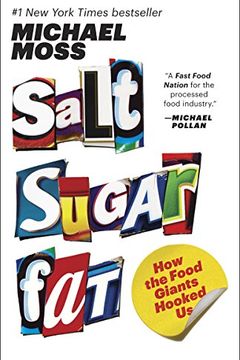 @evaneugenescott @MLeeJohnson @HawkofNewYork Food preferences come largely from the food, not from the people. I have cravings for chocolate until I stay away from it long enough to realize it wasn't my free will making me eat it, just a chemically induced addiction. See Sugar, Fat, Salt book.     
–
source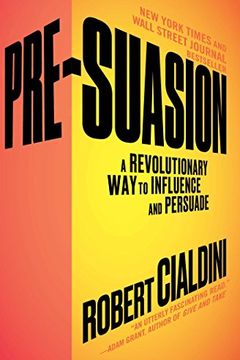 Pre-Suasion
A Revolutionary Way to Influence and Persuade
Read Cialdini's new book, Pre-suasion, and thank me later.     
–
source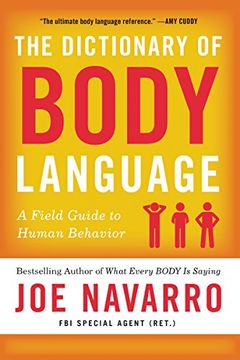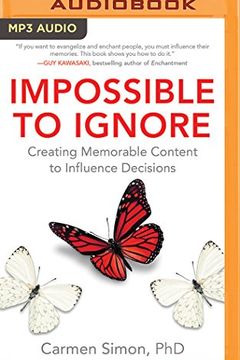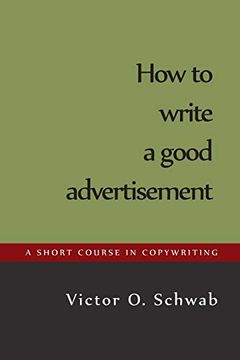 2015 Reprint of 1962 Edition. Exact facsimile of the original edition, not reproduced with Optical Recognition Software. This is in effect a short course in copywriting, wherein Schwab offers concise, specific and tested information on every phase of copywriting, including: 100 good headlines and why they work; What the Illustration should and shou...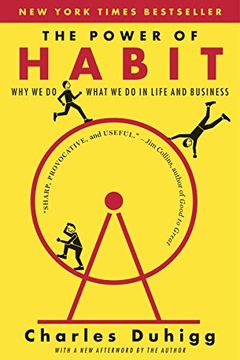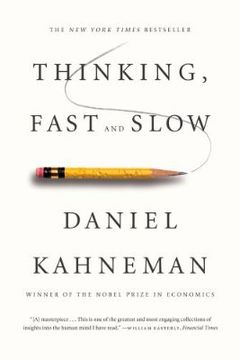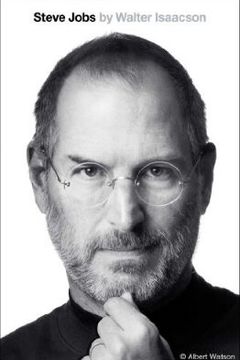 I'm fascinated by the discussion of how Jobs developed what became known as the Reality Distortion Field. Apparently Jobs had a lifelong battle with reality and won.     
–
source
Influence by Robert B. Cialdini
The Secret of Selling Anything by Harry Browne
Win Your Case by Gerry Spence