Sort by
Latest Recommendations First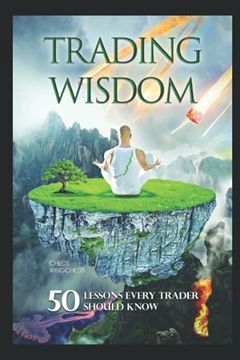 @scottmelker @BigCheds It's a fantastic book. I wish I had this when I first started trading.     
–
source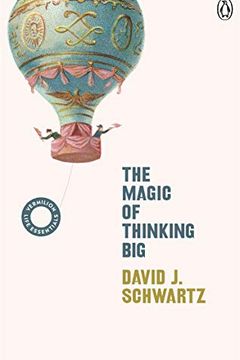 @Persephiroth There's a great book I'd suggest reading for expanding your thinking - The Magic of Thinking Big. It's an old book but you can download the pdf online or get it on Amazon. Believe in yourself & figure out the next step. You've got this! Message me if you're ready to talk later.     
–
source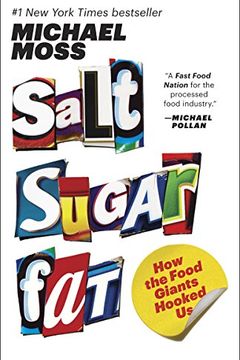 @novenator @andrewmarsh6 @williamorr2110 @EmmaKinery Fat alone doesn't cause obesity. Excess calories do. This is science. There's a fantastic book called "Salt Sugar Fat" that looks at what the food industry does to get consumers hooked.     
–
source