Ramit Sethi
Recommended Books
Ramit Singh Sethi is an American personal finance advisor and entrepreneur. Sethi is the author of the 2009 New York Times Best Seller, I Will Teach You to Be Rich and founder of GrowthLab.com, owner of IWillTeachYouToBeRich.com, and owner and a co-founder of PBworks, a commercial wiki website.
Sort by
Latest Recommendations First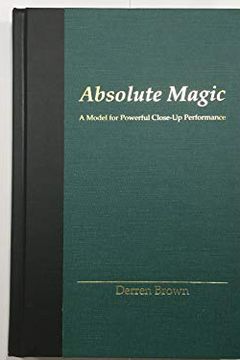 @theessentialman Yes! Love this book Great recommendation. Thank you     
–
source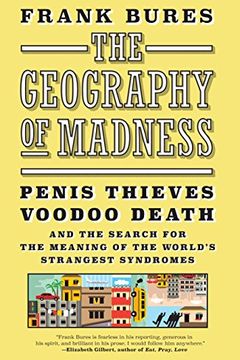 What is a book you LOVE that's not very well known? I'll go first. This fascinating book presents some provocative ideas on illness and culture. It makes you question who you are and why you feel the way you do. Now you: What's a great book that others might not have heard of?     
–
source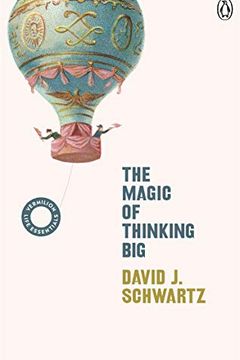 This is a very good self-development book     
–
source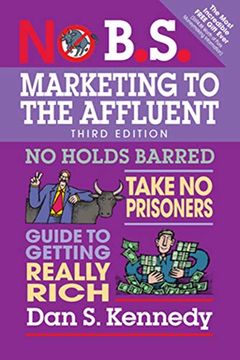 Can be a bit abrasive, but it's also like a very eye opening, shocking book.     
–
source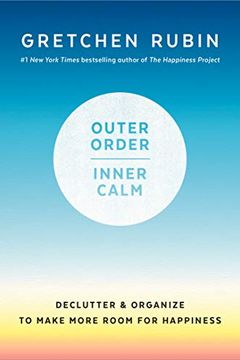 Exactly what you would think a smart person applying themselves to something for a year would come up with.     
–
source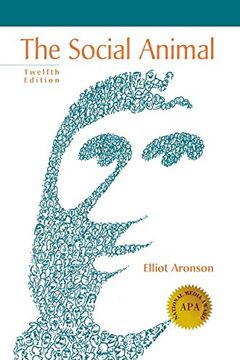 An outstanding book on human behavior.     
–
source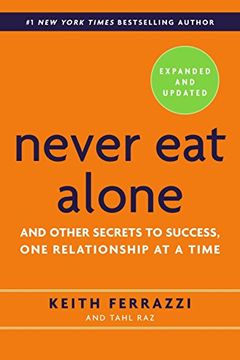 All about networking the right way.     
–
source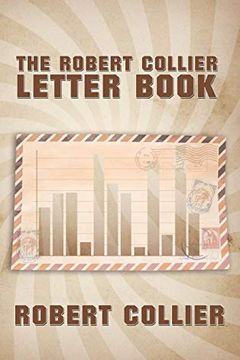 An amazing book on copywriting and really how to understand human behavior and human drive.     
–
source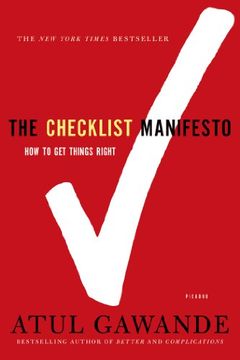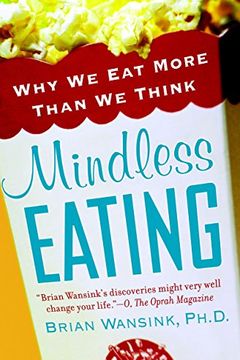 A book about food, but it is actually about psychology.     
–
source
Breakthrough Advertising by Eugene M. Schwartz
The 22 Immutable Laws of Branding by Al Ries
Age of Propaganda by Anthony Pratkanis
Getting Everything You Can Out of All You've Got by Jay Abraham
What They Don't Teach You at Harvard Business School by Mark H. McCormack