Sort by
Latest Recommendations First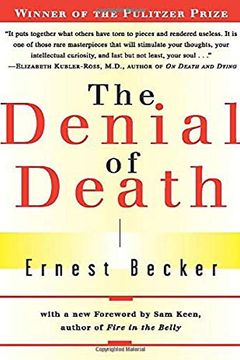 Read this book only if you're brave...     
–
source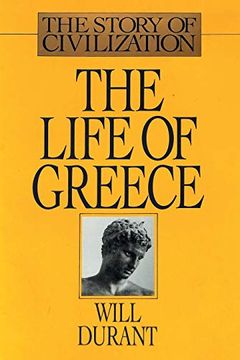 The book I've been telling people to read for a decade. Thanks Elon!     
–
source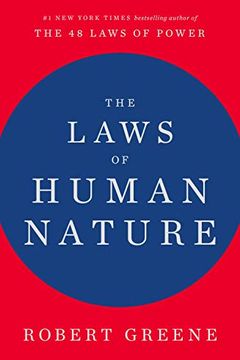 Insanely good book: "Laws of Human Nature" by Robert Greene.     
–
source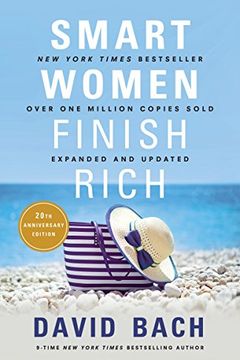 Good book on financial independence.     
–
source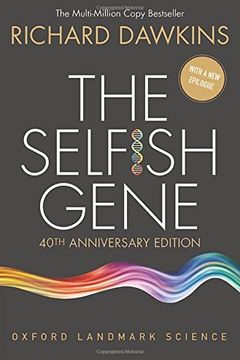 Mind blowing book. "The Selfish Gene" by Richard Dawkins. But warning you, it's too true for most people to handle...     
–
source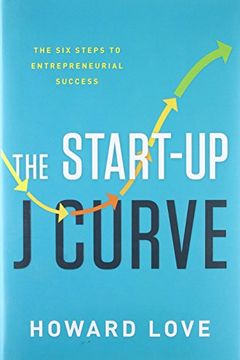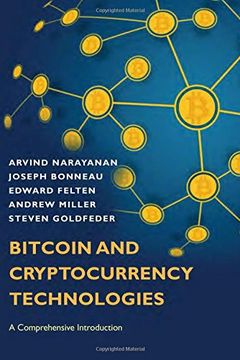 Interesting bitcoin/crypto book. Put out by an Ivy League school. Princeton.     
–
source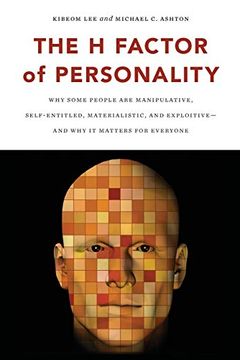 The H Factor of Personality
Why Some People are Manipulative, Self-Entitled, Materialistic, and Exploitive―And Why It Matters for Everyone
Read the book "The H-factor of personality." Insanely valuable. I re read it once a year...     
–
source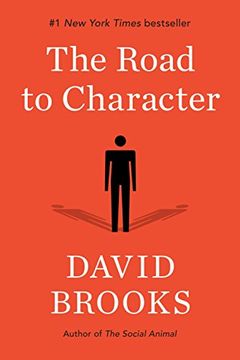 This book is amazing...     
–
source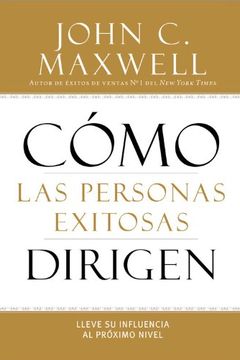 The Richest Man in Babylon by George S. Clason
Homo Deus by Yuval Noah Harari
Grinding It Out by Ray Kroc
The Upright Thinkers by Leonard Mlodinow
Compelling People by John Neffinger
Subliminal by Leonard Mlodinow
Seeking Wisdom by Peter Bevelin
How to Survive the Loss of a Love by Peter McWilliams
Poor Charlie's Almanack by Peter D. Kaufman
The Greatest Minds and Ideas of All Time by Will Durant