Sort by
Latest Recommendations First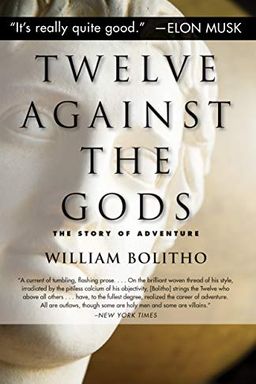 Discover a thrilling journey through the lives of twelve legendary figures who defied the norm to pursue their larger-than-life destinies. From the daring exploits of Alexander the Great and Christopher Columbus to the scandalous affairs of Casanova and Lola Montez, this book invites you to explore the depths of human adventure and inspiration. Shake free of your mundane existence and embrace the adventurer within you with Twelve Against the Gods.
What an insane book. Elon Musk was right 📚 @elonmusk     
–
source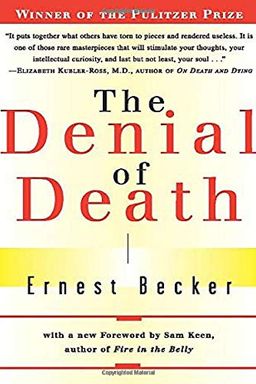 Explore the meaning of life and why we deny our mortality in this Pulitzer prize-winning book. Author Ernest Becker challenges Freudian thought and delves into the concept of the "vital lie." The Denial of Death sheds new light on human nature and offers a call to truly live. Its message continues to resonate over twenty years after its publication.
Read this book only if you're brave...     
–
source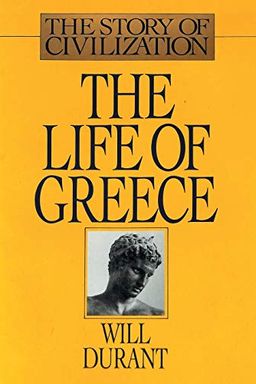 Discover the history of Greek civilization with a Pulitzer Prize-winning classic. This book covers the beginnings of Greek civilization, as well as civilization in the Near East from the Death of Alexander to the Roman Conquest of Greece. Volume II of The Story of Civilization is a must-read for anyone interested in the history of the region.
The book I've been telling people to read for a decade. Thanks Elon!     
–
source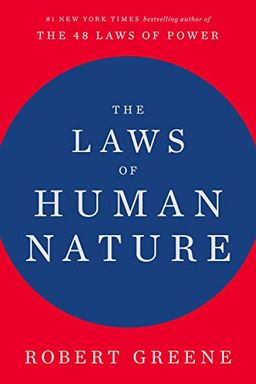 Discover the essential wisdom and philosophy that Robert Greene is known for, now applied to understanding the drives and motivations of people. The Laws of Human Nature draws from historical examples like Pericles and Queen Elizabeth I, as well as modern figures like Martin Luther King Jr., to teach readers how to detach from emotions, develop empathy, and resist conformity. With brilliant tactics for success, self-improvement, and self-defense, this book is a must-read for anyone looking to better understand themselves and their relationships with others.
Insanely good book: "Laws of Human Nature" by Robert Greene.     
–
source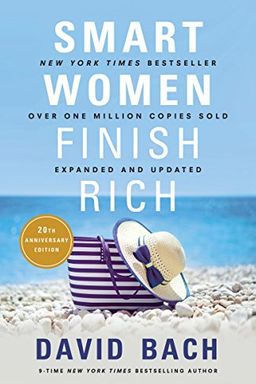 Learn how to take control of your financial future and build lasting wealth with Smart Women Finish Rich, the classic money guide by renowned financial adviser David Bach. With a nine-step program, this book provides tools for spending wisely, establishing security, and aligning money with your values. This revised and updated edition includes critical new investment advice, resources for teaching kids about money, and ways to attract greater wealth into your life. Whether you have a few dollars a week or a significant inheritance, this book will show you how to finish rich.
Good book on financial independence.     
–
source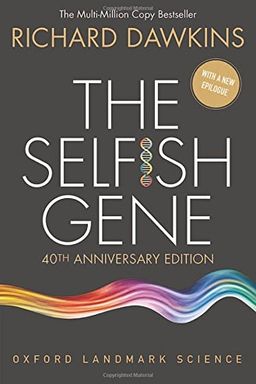 Explore the fascinating world of evolutionary thought with this classic exposition. The author offers a gene's eye view of evolution, placing the importance on the units of information that persist, and viewing organisms as vehicles for their replication. This powerful and stylistically brilliant work galvanized the biology community, generating much debate and stimulating whole new areas of research. This 40th anniversary edition includes a new epilogue from the author discussing the continuing relevance of these ideas in evolutionary biology today, as well as the original prefaces and foreword. Join the millions of readers worldwide who have fallen in love with The Selfish Gene.
Mind blowing book. "The Selfish Gene" by Richard Dawkins. But warning you, it's too true for most people to handle...     
–
source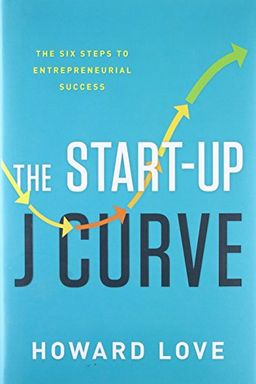 Discover the predictable pattern of start-up success with this comprehensive guide to starting a business. Author Howard Love outlines the six stages of start-up growth and provides entrepreneurs with the tools they need to overcome obstacles and ride the curve to the top. Don't feel lost after a setback – capitalize on the start-up J Curve and reach the primary value creation that lies beyond.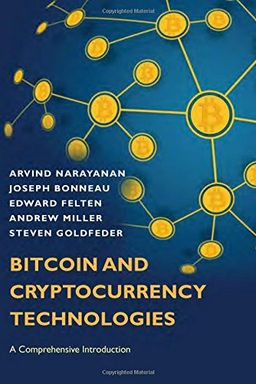 Discover the revolutionary world of digital currency with an authoritative and self-contained guide. This comprehensive book covers the history and mechanics of Bitcoin and blockchain, as well as the concepts of decentralization, security, anonymity, and more. Whether you're a student, software developer, tech entrepreneur or researcher, this book is the ultimate resource for anyone interested in the future of global money.
Interesting bitcoin/crypto book. Put out by an Ivy League school. Princeton.     
–
source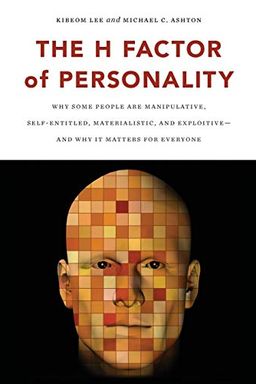 The H Factor of Personality
Why Some People are Manipulative, Self-Entitled, Materialistic, and Exploitive―And Why It Matters for Everyone
Discover how honesty and humility can impact every aspect of your life with this groundbreaking book about the "H" factor of personality. Written by the leading experts in the field, this book explains how the H factor is one of only six basic dimensions of personality and explores its impact on everything from money and power to crime and relationships. Learn how to identify low H individuals and even raise your own level of H. Don't miss this in-depth look into the importance of this unified group of personality characteristics.
Read the book "The H-factor of personality." Insanely valuable. I re read it once a year...     
–
source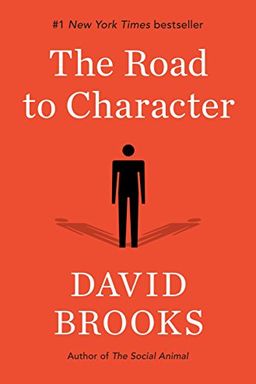 The Road to Character by David Brooks challenges the modern culture of external success and encourages readers to prioritize developing their inner character. Using inspiring examples from historical figures and leaders, Brooks explores the values of kindness, bravery, honesty, and faithfulness that should inform our lives. Blending psychology, politics, spirituality, and confessional, this book offers a thoughtful and compelling call to rethink our priorities and strive towards a rich inner life marked by humility and moral depth.
This book is amazing...     
–
source
Homo Deus by Yuval Noah Harari
The Upright Thinkers by Leonard Mlodinow
Compelling People by John Neffinger
Cómo las Personas Exitosas Dirigen by John C. Maxwell
Subliminal by Leonard Mlodinow
The Happiness Advantage by Shawn Achor
Seeking Wisdom by Peter Bevelin
How to Survive the Loss of a Love by Peter McWilliams
Poor Charlie's Almanack by Peter D. Kaufman
The Greatest Minds and Ideas of All Time by Will Durant
The Richest Man in Babylon by George S. Clason
Grinding It Out by Ray Kroc