Sort by
Latest Recommendations First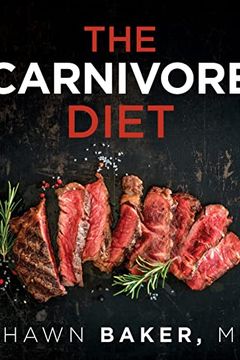 Shawn Baker's Carnivore Diet is a revolutionary, paradigm-breaking nutritional strategy that takes contemporary dietary theory and dumps it on its head. It breaks just about all the "rules" and delivers outstanding results. At its heart is a focus on simplicity rather than complexity, subtraction rather than addition, making this an incredibly effe...
@SBakerMD @LoreofRunning1 Great book!     
–
source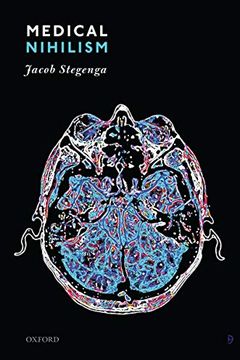 This book argues that if we consider the ubiquity of small effect sizes in medicine, the extent of misleading evidence in medical research, the thin theoretical basis of many interventions, and the malleability of empirical methods, and if we employ our best inductive framework, then our confidence in medical interventions ought to be low....
@natstewart5 Great book.     
–
source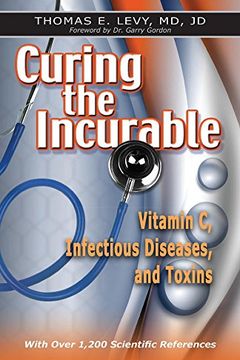 Several years ago the author, cardiologist Thomas E. Levy, MD, JD was asked to assist Hal Huggins, DDS, with a number of Dr.  Huggins' dental patients. Each of the patients was quite ill and obviously suffering with one or more very serious medical conditions. Prior to sedating each patient Dr. Huggins asked Dr. Levy to administer a specific protoc...
@Isegoria There's a good book on it that a covers a massive number of studies     
–
source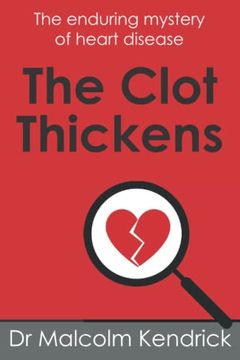 @isengrimm3 @SterlingScottJ Best book I've read in years.     
–
source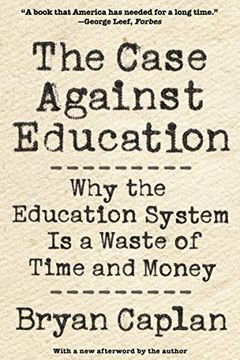 @RDValerie Those of us who are good at school overestimate its worth, IMO. Bryan Caplan's book The Case Against Education is a real eye-opener.     
–
source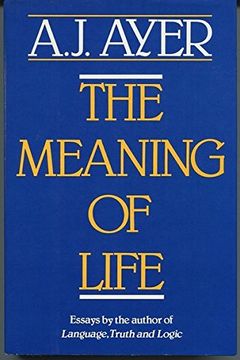 @LongevityShawn Really?! Incredible book, very influential for me.     
–
source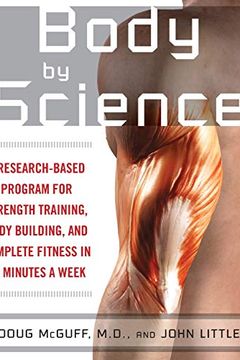 Body by Science
A Research Based Program for Strength Training, Body building, and Complete Fitness in 12 Minutes a Week
@GuruAnaerobic Body by Science is the best book I've read on strength training.     
–
source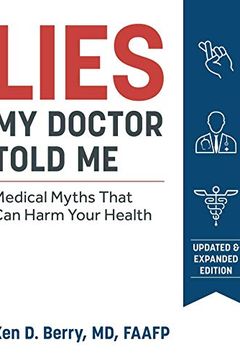 @ifixhearts @ProfTimNoakes @KenDBerryMD Excellent book.     
–
source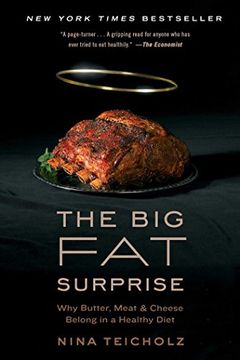 @urukanguro Excellent book, definitely shows the tissue of lies.     
–
source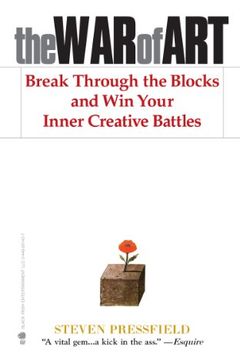 @Hormetik His book on writing was great.     
–
source
The PE Diet by Ted Naiman
Walden by Henry David Thoreau
The Bitcoin Standard by Saifedean Ammous
The Selfish Gene by Richard Dawkins
Dumping Iron by P. D. Mangan
The Blind Watchmaker by Richard Dawkins
Wheat Belly by William Davis
Fortune's Formula by William Poundstone
The Lost Civilizations of the Stone Age by Richard Rudgley