Sort by
Latest Recommendations First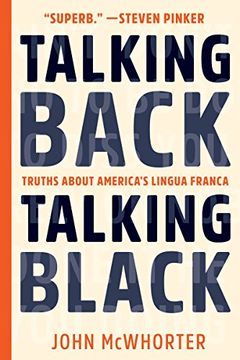 Just read @JohnHMcWhorter's "Talking Back, Talking Black: Truths About America's Lingua Franca"—a terrific book: One particularly interesting aspect for me was the parallels between Black (American) English, Scottish and northern English dialects.     
–
source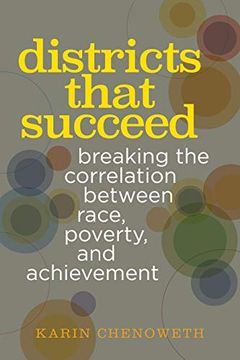 In Districts That Succeed, long-time education writer Karin Chenoweth turns her attention from effective schools to effective districts. Leveraging new, cutting-edge national research on district performance as well as in-depth reporting, Chenoweth profiles five districts that have successfully broken the correlation between race, poverty, and achi...
In her latest book, "Districts that succeed" @karinchenoweth points out that improving schools doesn't do much good unless the improvement survives changes in leadership. The case studies are interesting, but what makes the book for me is the final chapter, showing a way forward.     
–
source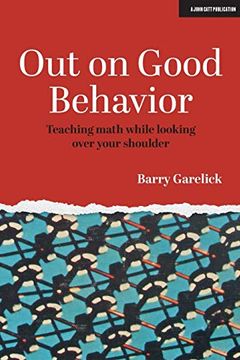 "Tell the administration what they want to hear, then do what is best for your students."That's advice Barry Garelick tries to follow in the process of becoming a fully credentialed teacher which entails being monitored by two mentors.As the Mark Twain of education writing, Garelick presents this collection of essays which chronicle his experiences...
The book also has the merit of being funny, and short.     
–
source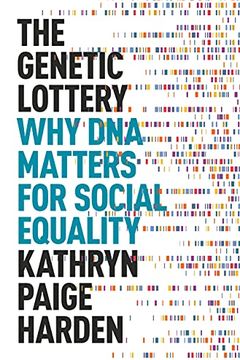 A provocative case for how the science of genetics can help create a more just societyIn recent years, scientists like Kathryn Paige Harden have shown that DNA makes us different in ways that matter for our health, educational success, and economic prosperity. The Genetic Lottery dismantles dangerous ideas about racial superiority and challenges us...
"The genetic lottery"— @kph3k may be the decade's most important book on education. Courageous—and beautifully written—it explains why anyone really concerned with equity in education must embrace genetics, rather than pretend that genes don't matter.     
–
source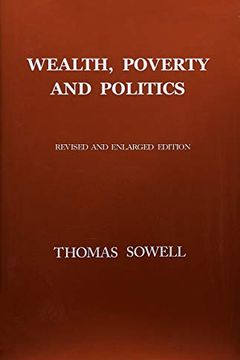 In Wealth, Poverty, and Politics, Thomas Sowell, one of the foremost conservative public intellectuals in this country, argues that political and ideological struggles have led to dangerous confusion about income inequality in America. Pundits and politically motivated economists trumpet ambiguous statistics and sensational theories while ignoring ...
I have just finished reading the revised and enlarged edition of @ThomasSowell's "Wealth, poverty and politics." It is quite simply, the best thing I have read in years, with deep insights on just about every page. Anyone who cares about social justice should—in my view—read it.     
–
source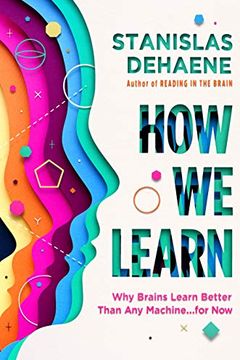 How We Learn
Why Brains Learn Better Than Any Machine . . . for Now
"How we learn" by @StanDehaene is a superb introduction to the neuroscience of learning—I can't remember the last time I highlighted so many passages in a book. Highly recommended:     
–
source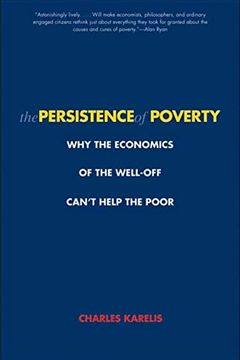 Don't be put off by the title. Charles Karelis' book "The persistence of poverty" gives a powerful explanation for—among other things—why students don't work harder at school. If you've a few hours, read the book. If not, read @bryan_caplan's summary here:     
–
source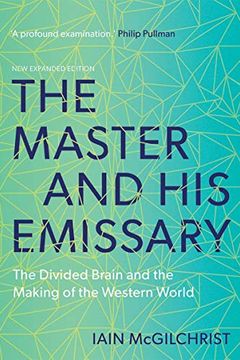 Iain McGilchrist's "The master and his emissary" is an important book, but it is dense and long. He has written a useful summary of the main argument here:     
–
source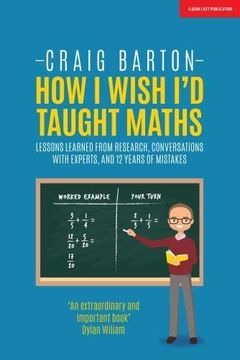 @mrbartonmaths' book "How I wish I'd taught maths" is, in my view, the most important book written on math teaching in the last 20 years, and it's now available in the US: If you teach math at any level, you need this book.     
–
source
An important book, but sad that The Guardian's headline completely misses the point of Plomin's careful work and casts the discussion in terms of binaries (nature rather than nurture) rather than both, interacting in complex ways...     
–
source
The Learning Rainforest by Tom Sherrington
Memorable Teaching by Peps McCrea