Sort by
Latest Recommendations First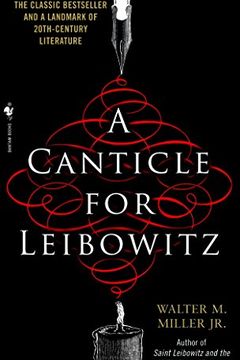 @realchasegeiser Yes. Read it as a teenager. Wonderful book.     
–
source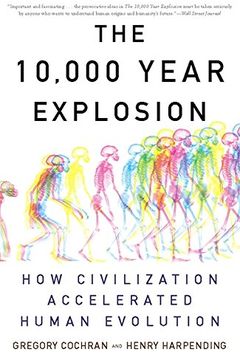 @luke_smith23 Good book. Worth a read.     
–
source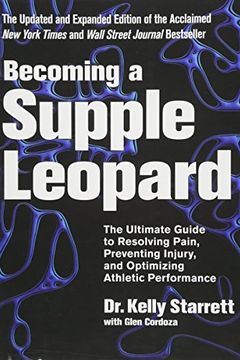 Becoming a Supple Leopard
The Ultimate Guide to Resolving Pain, Preventing Injury, and Optimizing Athletic Performance (2nd Edition)
@dan_coff @AlpacaAurelius It's a great book! I guess men caring about flexibility is a red flag, but women doing yoga is fine.     
–
source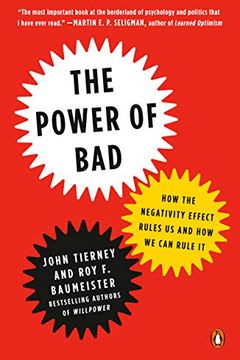 Why is FUD (fear, uncertainty, doubt) so powerful? Journalist @JohnTierneyNYC & psychologist @RoyFBaumeister did a great 2019 book about the origins, functions, & socio-political impact of the 'negativity bias' -- our tendency to focus on bad news over good news     
–
source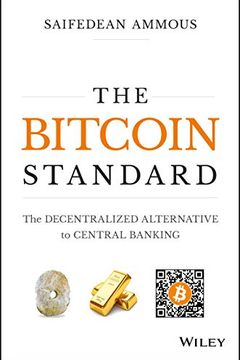 @DrHowk @EPoe187 The book 'The bitcoin standard' is pretty good.     
–
source
@tannerguzy I highly recommend the book 'Breathe'. Recent best seller. Fascinating.     
–
source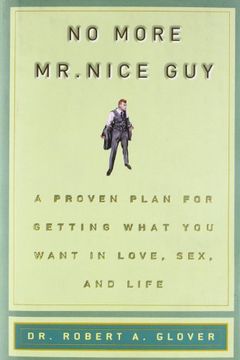 @ClayMillerTime You're welcome. It's such a good book. I think it could help lots of guys (and lots of relationships)     
–
source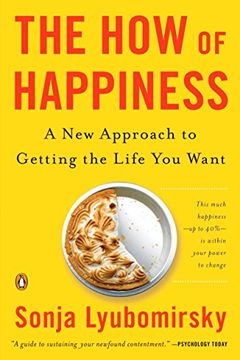 @SeanCrutcher3 @jordanbpeterson @BarrettWilson6 Good place to start is @slyubomirsky, e.g. her book     
–
source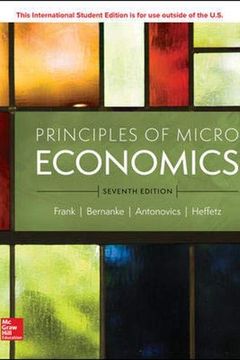 Principles of Microeconomics, 7th Edition, provides a deeper understanding of economics by eliminating overwhelming detail and focusing on seven core principles that are reinforced and illustrated through the text.With engaging questions, explanations and exercises, the authors help students relate economic principles to a host of everyday experien...
@robkhenderson Economist @econnaturalist did a lot of surveys about this issue back in the day. Fascinating results, covered in his many books.     
–
source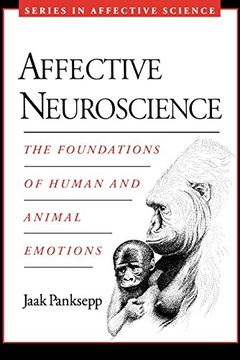 @Barry68141605 Great book. Used chapters from it in my Human Emotions course!     
–
source
How Innovation Works by Matt Ridley
The Algebra of Happiness by Scott Galloway
Alchemy by Rory Sutherland
The All-or-Nothing Marriage by Eli J Finkel
The Doomsday Machine by Daniel Ellsberg
The Aesthetic Animal by Henrik Hogh-Olesen
Bronze Age Mindset by Bronze Age Pervert
The Three-Body Problem by Cixin Liu
Surviving AI by Calum Chace
Science Ink by Carl Zimmer
Selfish Reasons to Have More Kids by Bryan Caplan
World War Z by Max Brooks
Intellectuals by Paul Johnson
The Algebraist by Iain M. Banks
The Blank Slate by Steven Pinker
Venus in Exile by Wendy Steiner
Manufacturing Consent by Edward S. Herman
The Mismeasure of Man by Stephen Jay Gould
Out of Control by Kevin Kelly
Sexual Personae by Camille Paglia