Daniël Lakens
Recommended Books
Daniel Lakens is an Associate Professor in the Human-Technology interaction group at Eindhoven University of Technology (TU/e). His areas of expertise include meta-science, research methods and applied statistics. Daniel's main lines of empirical research focus on conceptual thought, similarity, and meaning. He also focuses on how to design and interpret studies, applied (meta)-statistics, and reward structures in science.  
Sort by
Latest Recommendations First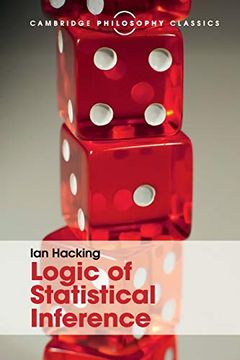 One of Ian Hacking's earliest publications, this book showcases his early ideas on the central concepts and questions surrounding statistical reasoning. He explores the basic principles of statistical reasoning and tests them, both at a philosophical level and in terms of their practical consequences for statisticians. Presented in a fresh twenty-f...
@Ilanim67 The logicof statistical inference by Ian Hacking is a good book to start - I think there is quite some room for improving his discussion of the Neyman Pearson approach, but a great start.     
–
source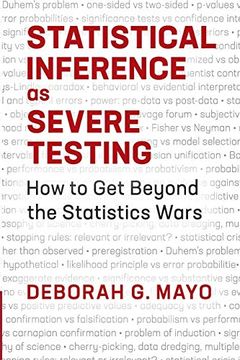 Mounting failures of replication in social and biological sciences give a new urgency to critically appraising proposed reforms. This book pulls back the cover on disagreements between experts charged with restoring integrity to science. It denies two pervasive views of the role of probability in inference: to assign degrees of belief, and to contr...
@seanpmackinnon @quantitudepod Thanks!! Yes, Mayo's book is great - it really gives you a very solid basis to start to make sense of what we are doing in science when we make statistical inferences.     
–
source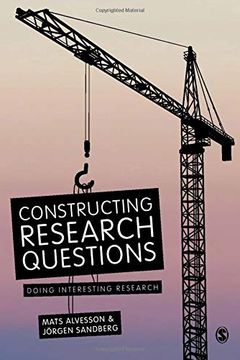 All researchers want to produce interesting and influential theories. A key step in all theory development is formulating innovative research questions that will result in interesting and significant research. Traditional textbooks on research methods tend to ignore, or gloss over, actual ways of constructing research questions. In this text, Alves...
Greatly enjoyed the book "Constructing Research Questions: Doing Interesting Research": (you might have free access through your library). Asking problematizing questions (see table) (instead of 'gap-spotting' questions) is something worthwhile to teach.     
–
source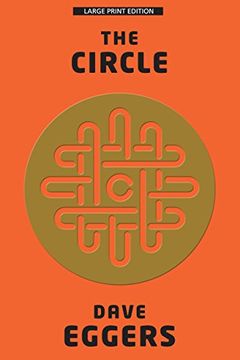 Slightly less directly, but still something that pops up as I use social media, is David Eggers' 2013 book The Circle. A bit more extreme (it is fiction) but it has great sections that will make you self-reflect.     
–
source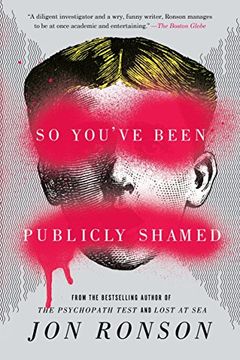 As we are on this topic, one book that changed my action on social media more than any other was reading Jon Ronson's "So You've Been Publicly Shamed" - highly recommended - if you have any other recommendations, would love to hear them.     
–
source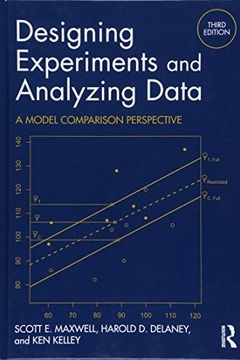 Designing Experiments and Analyzing Data: A Model Comparison Perspective (3rd edition) offers an integrative conceptual framework for understanding experimental design and data analysis. Maxwell, Delaney, and Kelley first apply fundamental principles to simple experimental designs followed by an application of the same principles to more complicate...
@dsquintana Both are great, but that book by Maxwell Delaney and Kelley is really 💯- it keeps giving and I have learned *so* much from it.     
–
source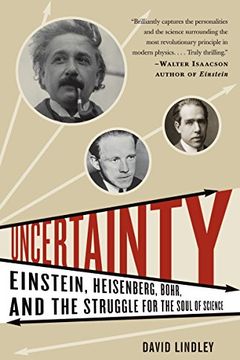 Uncertainty
Einstein, Heisenberg, Bohr, and the Struggle for the Soul of Science
Greatly enjoyed Lindley's book on uncertainty in early quantum theory. It makes you understand why philosophers of science so often use examples from this time. Very educational.     
–
source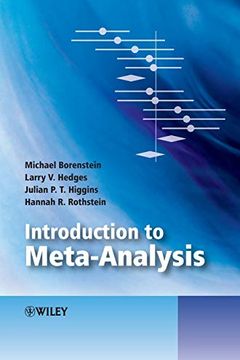 This book provides a clear and thorough introduction to meta-analysis, the process of synthesizing data from a series of separate studies. Meta-analysis has become a critically important tool in fields as diverse as medicine, pharmacology, epidemiology, education, psychology, business, and ecology. Introduction to Meta-Analysis Outlines the role of...
@AV_SP As long as you have 2 groups, F = t*t. I would recommend reading Borenstein's book on meta-analysis if you are doing it for the first time and use metafor in R.     
–
source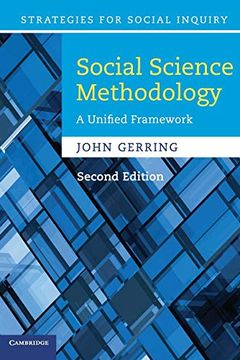 John Gerring's exceptional textbook has been thoroughly revised in this second edition. It offers a one-volume introduction to social science methodology relevant to the disciplines of anthropology, economics, history, political science, psychology and sociology. This new edition has been extensively developed with the introduction of new material ...
This book by Gerring on Social Science Methodology was a lovely read - the first part is an opinionated view on concept formation and creating a solid argument, the second part is an excellent overview of causality - all sections are too rarely taught!     
–
source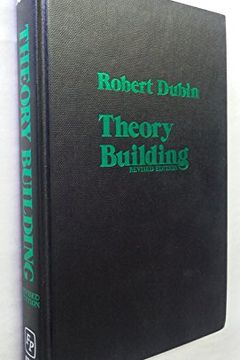 This is a dual appreciation tweet of 1) The book Theory Building by Dubin from 1969, which I highly recommend reading, and 2) the fact I could borrow it for free online from @internetarchive which is amazing (I'll return the book in 10 days if you want it)     
–
source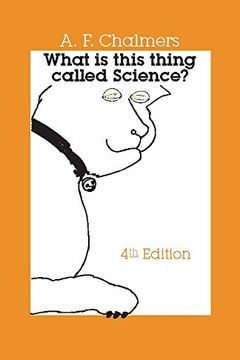 Finally read "What is this thing called science?" by Chalmers (overview of the book: - pdf is a search away). If you want to learn about philosophy of science, you can't go wrong starting here. Very clear, and a great choice of topics.     
–
source
Understanding Psychology as a Science by Zoltan Dienes
What If There Were No Significance Tests? by Lisa L. Harlow
Theory Construction and Model-Building Skills, Second Edition by James Jaccard