Sort by
Latest Recommendations First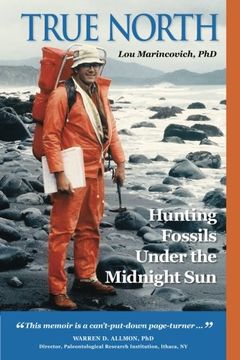 As a bored child in a working class family, Lou Marincovich imagined a life of adventure and strong emotions-and got far more than he anticipated. Inspired to become a paleontologist by a children's book on dinosaurs, he plunged into realms of life where intellectuals rarely go, working hardhat jobs on offshore oil drilling platforms in equatorial ...
If you're looking for a good read - try Lou Marincovich's memoir about his scientific adventures all over the world. It's exciting stuff people!     
–
source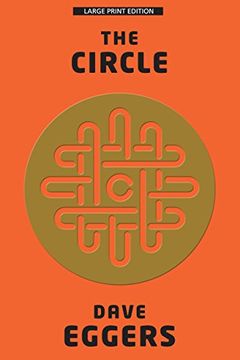 The Circle by Dave Eggers. LOVED. Also, my favorite author. RT @Gigh_: @alisonbrie Hi Ali. Last book that you read?     
–
source