Sort by
Latest Recommendations First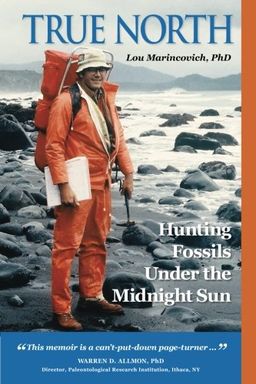 This captivating memoir tells the story of Lou Marincovich's unconventional journey from a bored working class child to a world-renowned paleontologist. From risking his life on offshore oil drilling platforms in Africa and Alaska to discovering the age of the Bering Strait and surviving harsh conditions in remote regions, Marincovich's experiences are thrilling and unforgettable. In addition to adventure, the memoir also delves into themes of spirituality, love, and personal growth.
If you're looking for a good read - try Lou Marincovich's memoir about his scientific adventures all over the world. It's exciting stuff people!     
–
source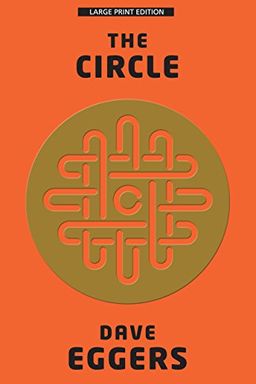 Experience the exhilarating new novel from a bestselling author that explores themes of ambition, idealism, and the limits of human knowledge. When Mae Holland joins the world's most powerful internet company, she feels like she's hit the jackpot. The Circle links every aspect of users' lives into one online identity, creating a new age of civility and transparency. Mae is thrilled with the company's modernity and can't believe her luck to work for the most influential company in the world. But as she becomes increasingly public in her role, her life beyond the campus grows distant, and a strange encounter with a colleague leaves her shaken. This heart-racing novel raises questions about memory, privacy, democracy, and the history of our personal lives.
The Circle by Dave Eggers. LOVED. Also, my favorite author. RT @Gigh_: @alisonbrie Hi Ali. Last book that you read?     
–
source