Sort by
Latest Recommendations First
Cannot even begin to recommend this enough. If you don't know Megan's story, this will blow your mind. Even if you do already know about her profound capacity for love and courage and humility, this is well worth a read. Read it and then buy it for everyone since you know you haven't even started holiday gift shopping. It should honestly be required reading as we head into an election year. So moving. So good.     
–
source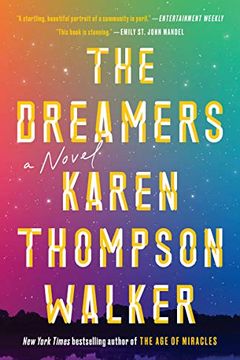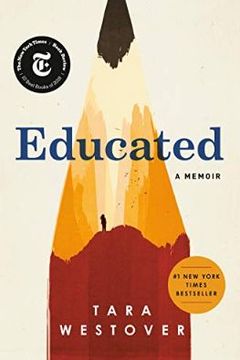 Sat down in my plane seat, didn't feel take-off, 6 hours of flying, or landing. Unreal. Thank you, Tara Westover. Consider me educated.     
–
source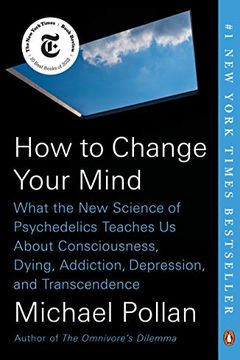 How to Change Your Mind
What the New Science of Psychedelics Teaches Us About Consciousness, Dying, Addiction, Depression, and Transcendence
I love what he did for the food revolution, but he's also just an incredible investigative thinker, It's an interesting discussion on how we view mental health and hallucinogenic drugs and the kind of ancient connection between those two things.     
–
source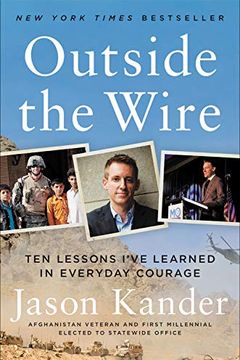 Nothing easier or more calming than reading a good book.     
–
source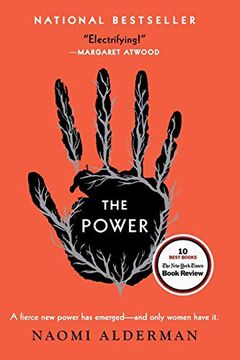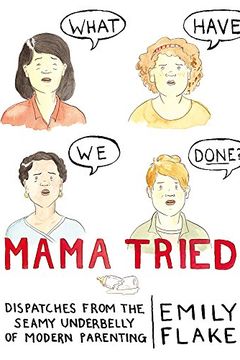 Mama Tried
Dispatches from the Seamy Underbelly of Modern Parenting
Holy Shit, this book is hilarious(and honestly, necessary). What to expect can go blow itself. Buy this for any breeders in your life.     
–
source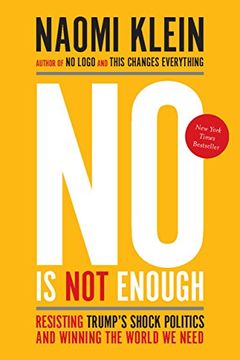 Thank you for writing this inspiring kick in the ass, Naomi Klein.     
–
source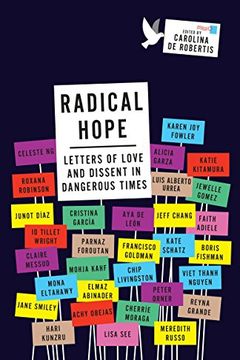 This book is like a cool drink of water.     
–
source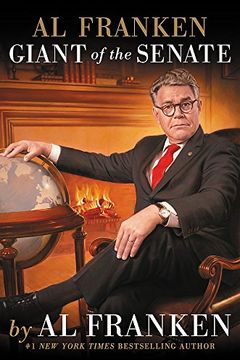 Now I'm reading Giant of the Senate and loving it because Al Franken is the man     
–
source
Find Me Unafraid by Kennedy Odede
The Circle by Dave Eggers
Between the World and Me by Ta-Nehisi Coates
The Examined Life by Stephen Grosz
The Day the Crayons Quit by Drew Daywalt