Sort by
Latest Recommendations First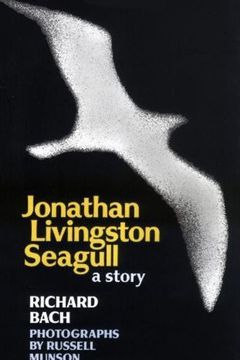 One of my favorite books when I was a teenager! I still keep it around the house and periodically look at it.     
–
source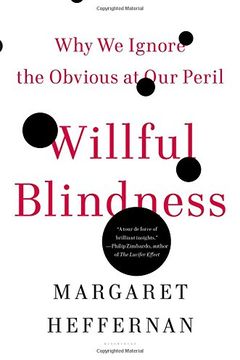 Highly recommended reading if you value the need speak up and as I say "brutal honesty (polite) over hypocritical politeness". Politeness can do a lot of harm: Willful Blindness: Why We Ignore the Obvious at Our Peril     
–
source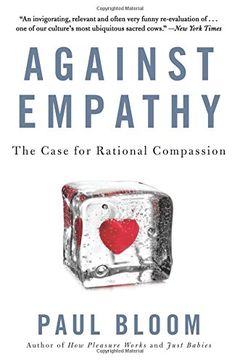 @paulbloomatyale @JohnNosta Great book. Highly recommended.     
–
source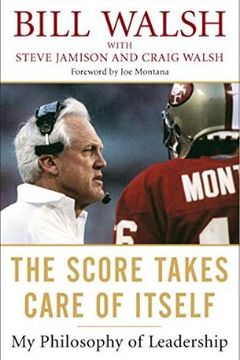 MY 2012 BOOKS: The Score Takes acre of itself : Walsh 5 STARS- among the best books! A way of living, working & commitment to excellence     
–
source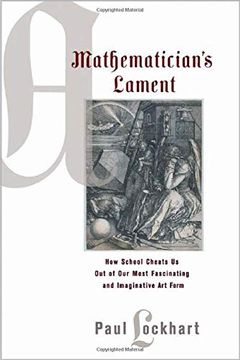 2011Books Mathematician's Lament: better way to teach math. Wish he had ideas to fit state curriculums. Important book     
–
source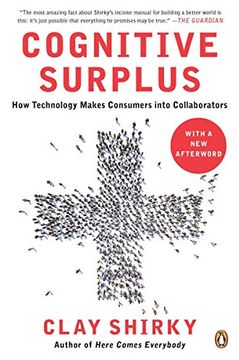 Really good book if you want to understand social media & people as an app: Cognitive Surplus     
–
source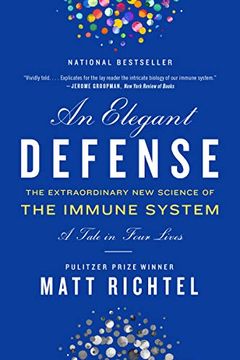 Explains for the lay reader the intricate biology of our immune system.     
–
source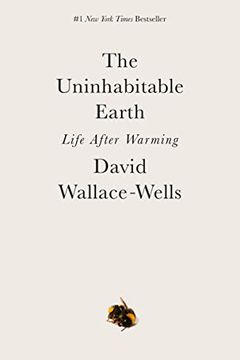 A look into the future and how global warming will impact everything.     
–
source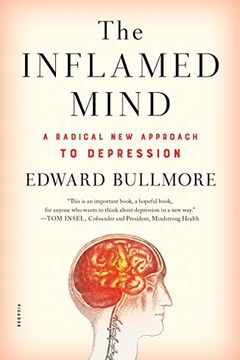 Reveals the new breakthrough on the link between depression and inflammation of the body and brain.     
–
source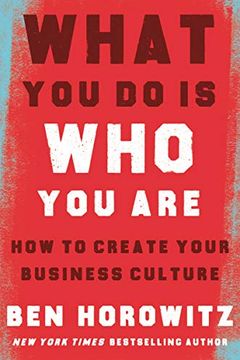 Shows the value of having principles an organization and its leaders believe in and can stick with when it gets hard to do so and real tradeoffs are involved.     
–
source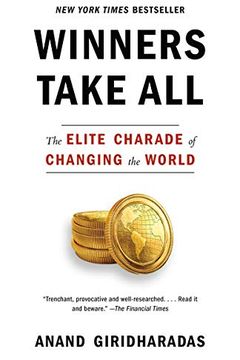 While today's rich and powerful are fighting for equality and justice, Winners Take All argues that it is being done in a way that will preserve their position at the top of society.     
–
source
Lifespan by David A. Sinclair
21 Lessons for the 21st Century by Yuval Noah Harari
The Coddling of the American Mind by Greg Lukianoff
How to Change Your Mind by Michael Pollan
Loonshots by Safi Bahcall
The Third Pillar by Raghuram Rajan
The Line Becomes a River by Francisco Cantú
The Age of Surveillance Capitalism by Shoshana Zuboff
The Future of Capitalism by Paul Collier
Troublemakers by Leslie Berlin
The Breakthrough by Charles Graeber
The Formula by Albert-László Barabási
Friday Black by Nana Kwame Adjei-Brenyah
Atomic Habits by James Clear
Blitzscaling by Reid Hoffman
The Jungle Grows Back by Robert Kagan
Homo Deus by Yuval Noah Harari
Sapiens by Yuval Noah Harari
Behave by Robert M. Sapolsky
From Bacteria to Bach and Back by Daniel C. Dennett
The Master Algorithm by Pedro Domingos
The Last Days of Night by Graham Moore
Astrophysics for People in a Hurry by Neil deGrasseTyson
The Case Against Sugar by Gary Taubes
Deep Learning by Ian Goodfellow
Life on the Edge by Johnjoe McFadden
Other People's Money by Charles V. Bagli
Drunk Tank Pink by Adam Alter
Mindfulness in Plain English by Bhante Henepola Gunaratana
The $12 Million Stuffed Shark by Don Thompson
Eating the Big Fish by Adam Morgan
The Brand Flip by Marty Neumeier
This Is Your Brain on Music by Daniel J. Levitin