Sort by
Latest Recommendations First
This inspiring book, Power Up, follows the journey of Magdalena Yesil, a pioneering Silicon Valley entrepreneur and first investor of Salesforce. With candor and insight, Yesil shares her experiences as a woman and immigrant in the tech industry, offering highly actionable advice for ambitious women looking to break glass ceilings and succeed in the New Silicon Valley and beyond. Topics covered include managing risk, getting credit for your work, and recruiting allies in the movement towards a supportive workplace for everyone.
Pragmatic & full of actionable advice, Magdalena Yesil's Power UP prepares women to go to the top in Silicon Valley     
–
source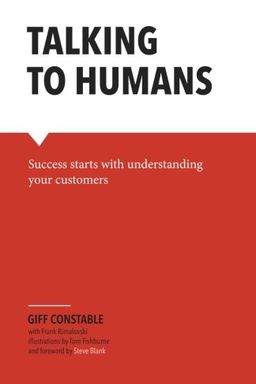 Discover how to improve your new startup or innovation by mastering the skill of customer development with this practical guidebook. Ideal for anyone looking to perfect their qualitative customer interview techniques and learn how to transform insights into actionable steps, this book includes a foreword from Steve Blank and is a must-read for entrepreneurs.
Explains how to do the customer development interviews in a way that will get you the most accurate and actionable feedback.     
–
source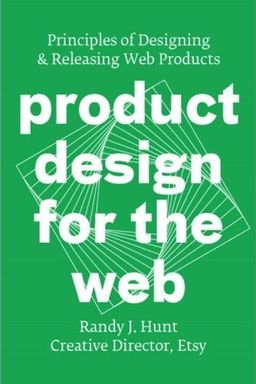 Understand how to create meaningful online experiences so that users want to come back again and again.     
–
source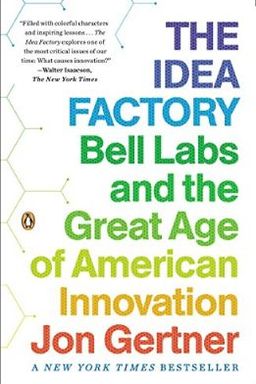 Discover the fascinating history of Bell Labs, the research and development wing of AT&T that produced some of the most groundbreaking inventions of the 20th century. From the transistor to the laser, digital communications to cellular telephony, Bell Labs was the birthplace of modern technology. Author Jon Gertner delves into the lives of the brilliant and eccentric men behind these innovations and explores the management of innovation that Bell Labs pioneered. A must-read for anyone interested in the history of technology and innovation.
The definitive history of America's greatest incubator of technological innovation.     
–
source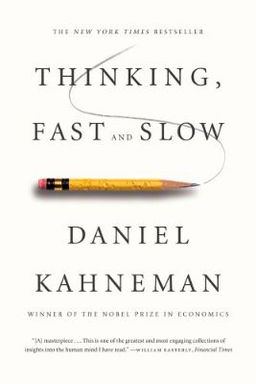 Explore the inner workings of the mind in this groundbreaking book that explains the two systems that drive the way we think. System 1 is fast, emotional, and intuitive while System 2 is slower, more analytical, and logical. Discover the benefits and drawbacks of both systems and learn how to tap into the benefits of slow thinking. With practical insights into decision-making in both our personal and professional lives, this book is a must-read for anyone looking to guard against mental pitfalls and gain a deeper understanding of the way we think.
Covers all three phases of the author's career: his early days working oncognitive bias, his work on prospect theory, and his later work on happiness.     
–
source
Learn the inspiring story of a global coffee company's comeback and continued success through the eyes of its CEO. Onward details the struggles and triumphs of restoring financial health and core values during one of the most tumultuous economic periods in American history. Discover leadership lessons and the central philosophy of doing things the right way, not just winning. This compelling and candid narrative provides a sense of hope for a successful future despite tough times.
Story of his return to Starbucks, and the success of the company in a tumlutuous economic time in history.     
–
source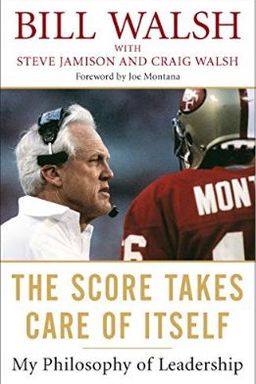 Discover the ultimate lecture on leadership by the NFL's greatest coach - Bill Walsh. Renowned for transforming the San Francisco 49ers from the worst franchise to a legendary dynasty, Walsh shares his advanced leadership strategies that can be applied to any profession. With additional insights from Hall of Fame quarterback Joe Montana and others, this book will inspire and enlighten leaders seeking to improve their skills.
Words of wisdown from the author to inspire, inform, and enlighten leaders in all professions.     
–
source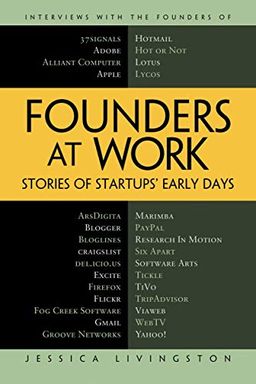 Discover the early days of famous tech startups in "Founders at Work." This collection of interviews with founders like Steve Wozniak and Caterina Fake gives readers an inside look at the surprising, funny, and sometimes difficult journey of building a successful company. Learn about their ideas, how they convinced investors, and how they recovered from failures. Whether you're a technical person thinking about starting a startup or someone interested in understanding business, this book is required reading for anyone looking to create value and productivity.
Collection of interviews with founders of famous technology companies about what happened in the very earliest days.     
–
source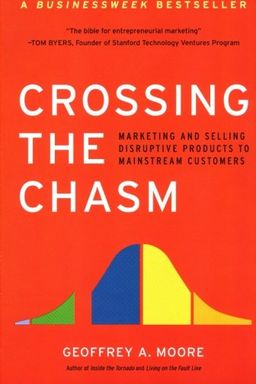 This essential guidebook for high-tech marketing has transformed the way products are brought to larger markets. With new insights on Internet marketing, it's a must-read for anyone invested in the world's most innovative marketplace.
Bestselling guide that created a new game plan for marketing in high-tech industries.     
–
source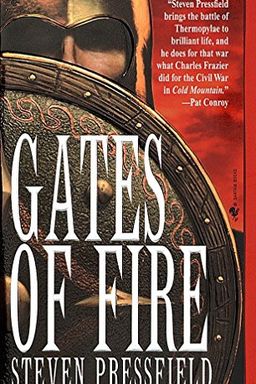 Greek warriors clash with a vast army of Persian invaders in this epic story. Witness the bravery and sacrifice of Sparta's 300 finest soldiers as they fight for their homeland over six intense days. Experience the power of loyalty and determination in the face of overwhelming odds.
The story of the battle of 300 Spartan soldiers against the Persian army.     
–
source
High Output Management by Andrew S. Grove
The Art Spirit by Robert Henri