Sort by
Latest Recommendations First
Pragmatic & full of actionable advice, Magdalena Yesil's Power UP prepares women to go to the top in Silicon Valley     
–
source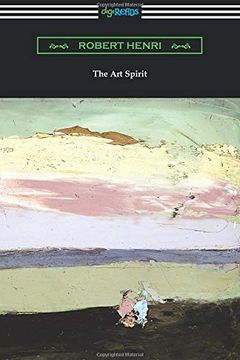 Notes, articles, fragments of letters and talks to students, bearing on the concept and technique of picture making, the study of art generally, and on appreciation.     
–
source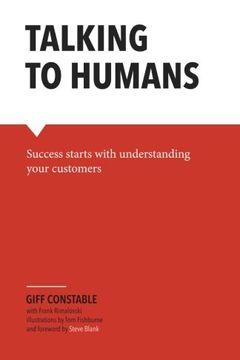 Explains how to do the customer development interviews in a way that will get you the most accurate and actionable feedback.     
–
source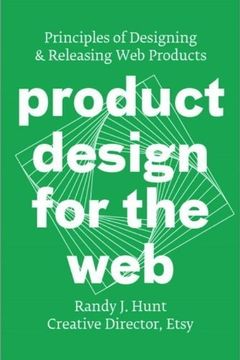 Understand how to create meaningful online experiences so that users want to come back again and again.     
–
source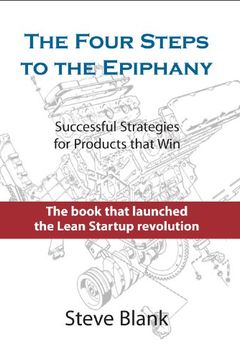 Offers the practical and proven four-step Customer Development process for search and offers insight into what makes some startups successful and leaves some startups unsuccessful.     
–
source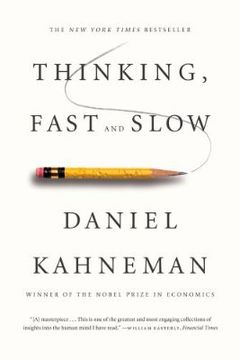 Covers all three phases of the author's career: his early days working oncognitive bias, his work on prospect theory, and his later work on happiness.     
–
source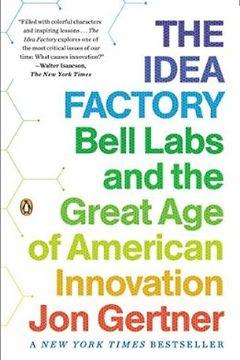 The definitive history of America's greatest incubator of technological innovation.     
–
source
Story of his return to Starbucks, and the success of the company in a tumlutuous economic time in history.     
–
source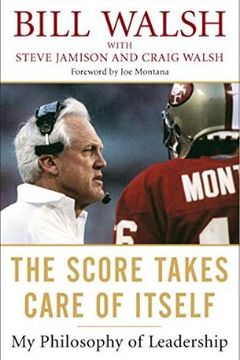 Words of wisdown from the author to inspire, inform, and enlighten leaders in all professions.     
–
source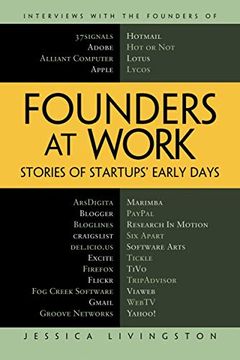 Collection of interviews with founders of famous technology companies about what happened in the very earliest days.     
–
source
Gates of Fire by Steven Pressfield
High Output Management by Andrew S. Grove