Sort by
Latest Recommendations First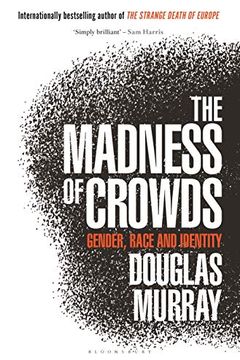 The best books I read in 2019👇 1. Can't Hurt Me by David Goggins 2. A Billion Wicked Thoughts by Sai Goddam and Ogi Ogas 3. The Madness of Crowds by Douglas Murray 4. The Blank Slate by Steven Pinker 5. The Coddling of the American Mind by Jonathan Haidt and Greg Lukianoff     
–
source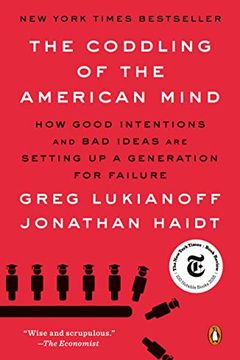 The best books I read in 2019👇 1. Can't Hurt Me by David Goggins 2. A Billion Wicked Thoughts by Sai Goddam and Ogi Ogas 3. The Madness of Crowds by Douglas Murray 4. The Blank Slate by Steven Pinker 5. The Coddling of the American Mind by Jonathan Haidt and Greg Lukianoff     
–
source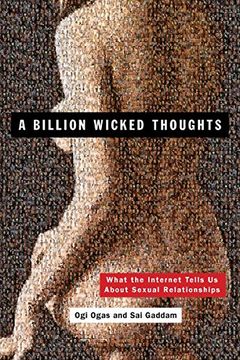 The best books I read in 2019👇 1. Can't Hurt Me by David Goggins 2. A Billion Wicked Thoughts by Sai Goddam and Ogi Ogas 3. The Madness of Crowds by Douglas Murray 4. The Blank Slate by Steven Pinker 5. The Coddling of the American Mind by Jonathan Haidt and Greg Lukianoff     
–
source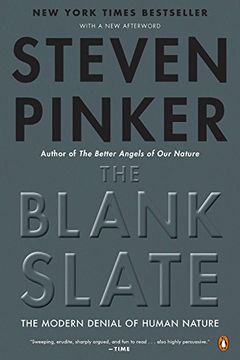 The best books I read in 2019👇 1. Can't Hurt Me by David Goggins 2. A Billion Wicked Thoughts by Sai Goddam and Ogi Ogas 3. The Madness of Crowds by Douglas Murray 4. The Blank Slate by Steven Pinker 5. The Coddling of the American Mind by Jonathan Haidt and Greg Lukianoff     
–
source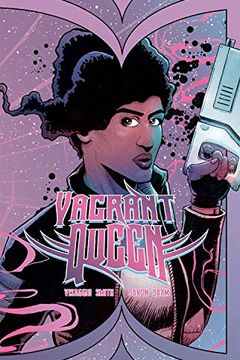 @afwassel @thevaultcomics @MagsVisaggs @_jsnsmith @Eru_Rouraito @ZakkSaam @BlueIcePics @SYFY @AdriyanRae @realtimrozon BOOOOOOM!!!!! Yaaaaaas!!!! Love this book!!!! Viewing party at Impact Theory HQ when this drops!!!     
–
source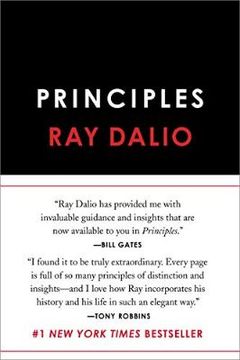 I'm obsessed with @RayDalio. His book Principles changed my approach to business. In fact, it's the most powerful business book I've ever read. Now he's turned it into a super punchy and impactful animated series. You MUST watch this.     
–
source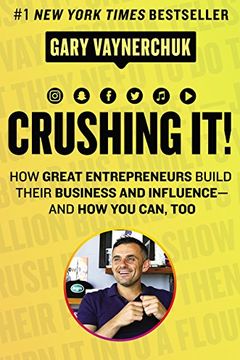 Crushing It!
How Great Entrepreneurs Build Their Business and Influence-and How You Can, Too
@roommateshtx @garyvee Boom! Love it! Gary never disappoints!     
–
source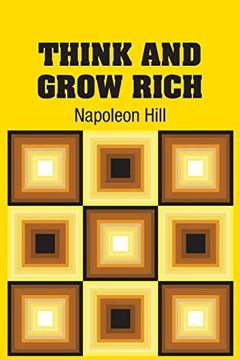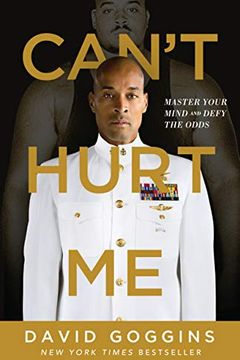 Leaders Eat Last by Simon Sinek
Bold by Peter H. Diamandis
Sometimes You Win--Sometimes You Learn by John C. Maxwell
Disrupt You! by Jay Samit
Daring Greatly by Brené Brown
Zero to One by Peter Thiel
The Obstacle Is the Way by Ryan Holiday
Eleven Rings by Phil Jackson
Relentless by Tim S. Grover
Antifragile by Nassim Nicholas Taleb
Incognito by David Eagleman
Start with Why by Simon Sinek
Predictably Irrational by Dan Ariely
The Talent Code by Daniel Coyle
Mindset by Carol S. Dweck
The Brain That Changes Itself by Norman Doidge
Man's Search for Meaning by Viktor E. Frankl
The E-Myth Revisited by Michael E. Gerber
Phantoms in the Brain by V. S. Ramachandran
The Moral Animal by Robert Wright
The Power of Myth by Joseph Campbell