Sort by
Latest Recommendations First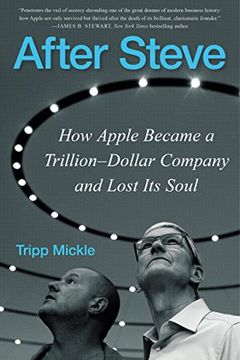 After Steve
How Apple Became a Trillion-Dollar Company and Lost Its Soul
From the Wall Street Journal's Tripp Mickle, the dramatic, untold story inside Apple after the passing of Steve Jobs by following his top lieutenants--Jony Ive, the Chief Design Officer, and Tim Cook, the COO-turned-CEO--and how the fading of the former and the rise of the latter led to Apple losing its soul.Steve Jobs called Jony Ive his "spiritua...
Great book by @trippmickle, #Apple reporter at @nytimes A page-turner that would interest creatives, business managers & anyone who has an iPhone     
–
source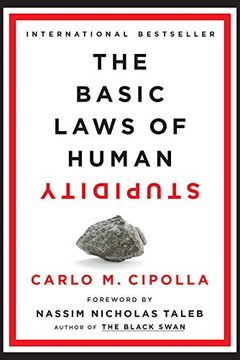 "A masterly book" --Nassim Nicholas Taleb, author of The Black Swan"A classic" --Simon Kuper, Financial Times In the spirit of On Bullshit and Assholes: A Theory, an economist explores the five laws that confirm our worst fears: stupid people can and do rule the worldSince time immemorial, a powerful dark force has hindered the growth of human welf...
The stupid are not only destructive to themselves, but destructive to society. Highly recommend the book "The Basic Laws of Human Stupidity" by Carlo Cipolla (not just a matter of IQ) #January6th     
–
source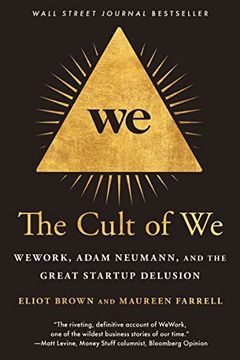 The definitive inside story of WeWork, its audacious founder, and what the company's epic unraveling exposes about Silicon Valley's delusions and the financial system's desperate hunger to cash in--from the Wall Street Journal reporters whose scoops hastened the company's downfall.In 2001, Adam Neumann arrived in New York after five years as a cons...
The book is great ...     
–
source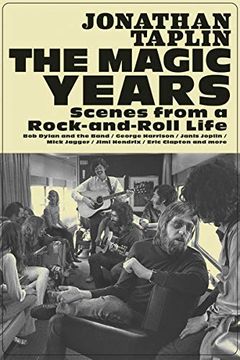 Great book — it's rare that someone can tell a first-person account of the earliest Dylan concerts, the civil rights movement, JFK's assassination, MLK's rallies, the Beatles' first arrival in America Jonathan is also the author of "Move Fast & Break Things" about #Facebook     
–
source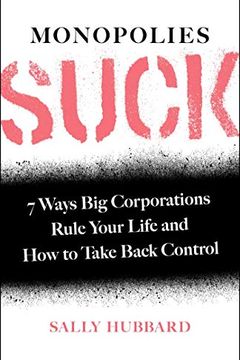 Monopolies Suck
7 Ways Big Corporations Rule Your Life and How to Take Back Control
An urgent and witty manifesto, Monopolies Suck shows how monopoly power is harming everyday Americans and practical ways we can all fight back.Somethings not right. No matter how hard you work, life seems to only get harder. When your expenses keep going up but your income stays flat, when youre price-gouged buying medicine for your childs life-thr...
Great book —  helps regular people understand how monopolies make their lives harder every day so they can power real change     
–
source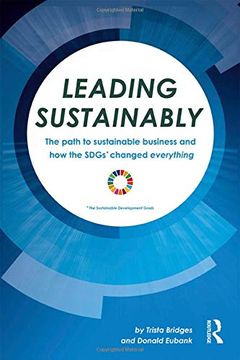 The business world is at an important crossroads. The age of the stakeholder is rapidly superseding that of the shareholder as climate change and political and societal shifts upend years of seeming prosperity. To move past this agitated age, business and society must learn to lead sustainably by putting purpose on equal footing with profit. The fi...
Great book by Strategy Sprint student @tristabridges — what traditional businesses can learn from mission-driven companies     
–
source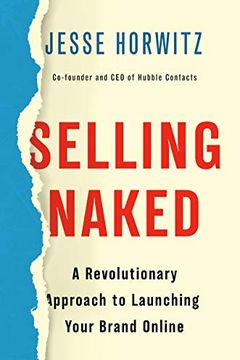 Selling Naked
A Revolutionary Approach to Launching Your Brand Online
A revolutionary blueprint to help aspiring entrepreneurs, startups, and global enterprises alike sell directly to consumers, from the co-founder of the wildly successful e-commerce business Hubble Contacts.   E-commerce startups have exploded in the marketplace, selling merchandise and services directly to consumers, often through mobile phones. Th...
Good book by @JesseHorwitz — incl thoughts from yours truly on DTC marketing     
–
source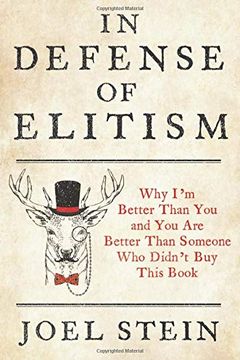 Great/funny (audio)book @thejoelstein     
–
source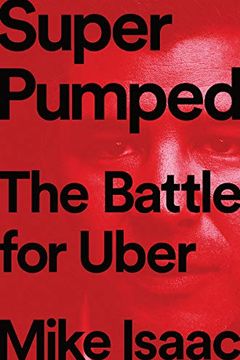 My best books of 2019 @JonathanTaplin Move Fast & Break Things @JonHaidt Coddling of the American Mind @thejoelstein Defense of Elitism @maryCyPsy Cyber Effect @MikeIsaac Super Pumped     
–
source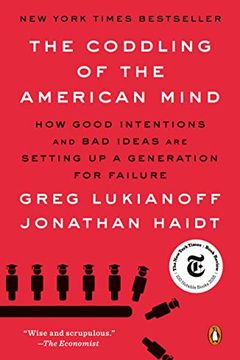 My best books of 2019 @JonathanTaplin Move Fast & Break Things @JonHaidt Coddling of the American Mind @thejoelstein Defense of Elitism @maryCyPsy Cyber Effect @MikeIsaac Super Pumped     
–
source
The Cyber Effect by Mary Aiken
Move Fast and Break Things by Jonathan Taplin