Sort by
Latest Recommendations First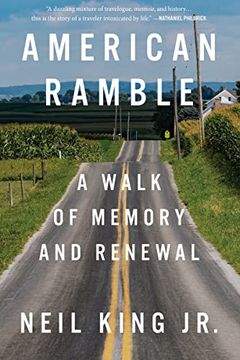 Finishing American Ramble by @NKingofDC. Such an engrossing book — filled with sharp observations, history and the eternal hope for renewal and better days ahead. When it comes out this spring, it's a must read for those interested in incredible writing and understanding America.     
–
source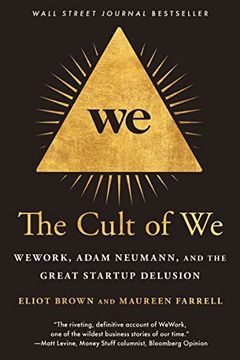 Explore the fascinating rise and fall of a Silicon Valley unicorn in this definitive inside story. The audacious founder of WeWork, Adam Neumann, dazzled investors with a radical reimagining of workspace for a new generation. But his limitless ambitions and reckless spending eventually led to the company's epic unraveling. Wall Street Journal reporters Eliot Brown and Maureen Farrell uncover the delusions of Silicon Valley and the financial system's hunger for cash. Discover why some of the biggest names in banking and venture capital bought into the hype and what WeWork's downfall means for the future of unicorn startups.
This book will be well worth your time...     
–
source
This compelling work from Pulitzer Prize-winning reporters Jodi Kantor and Megan Twohey details their investigation into the allegations of sexual harassment and abuse against Harvey Weinstein. Through months of confidential interviews and breakthrough reporting, Kantor and Twohey were able to expose a web of onerous secret payouts and nondisclosure agreements used to hide sexual misconduct. The publication of their initial story in October 2017 opened up a Pandora's box of sexual harassment and abuse allegations, leading to hundreds of men being outed over the next year. She Said tells the thrilling story of their investigation and the consequences for the #MeToo movement, as well as the inspiring journeys of the women who spoke up.
The best book I've read in years.     
–
source