Natalie Portman
Recommended Books
Natalie Portman is an actress and filmmaker. Prolific in film since a teenager, she has starred in blockbusters and also played psychologically troubled women in independent films, for which she has received various accolades, including an Academy Award and two Golden Globe Awards.
Sort by
Latest Recommendations First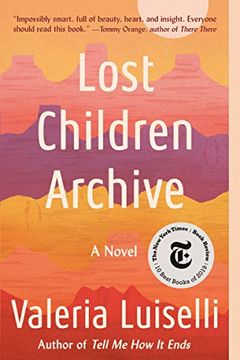 It's gorgeous, poetic, inventive, and political.     
–
source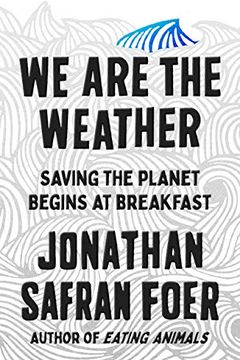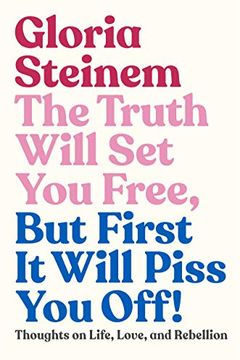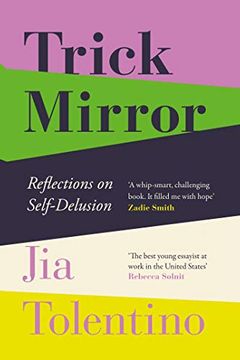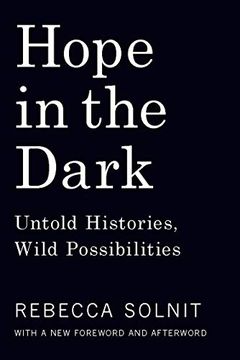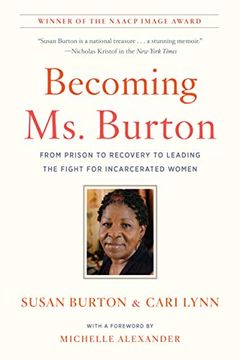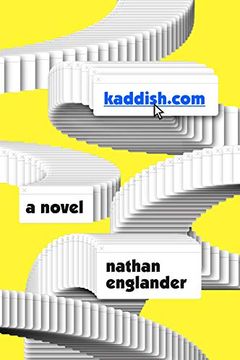 What is the What by Dave Eggers
A Tale of Love and Darkness by Amos Oz
Cloud Atlas by David Mitchell