Sort by
Latest Recommendations First
Can a book feel important AND be a page turner? Yes! This one! #SheSaidBook by @jodikantor & @mega2e. What a read. Edge of my seat plus I feel smarter about investigative journalism at its finest. Read it with me 📖     
–
source
Hands down my favorite cookbook is #cravingscookbook by the wonderful Chrissy Teigen. On the right are two of my favorite recipes: King's Hawaiian BLPTS and pot pie soup. I die. Get this book and do a full Julie & Julia with it like I'm doing.     
–
source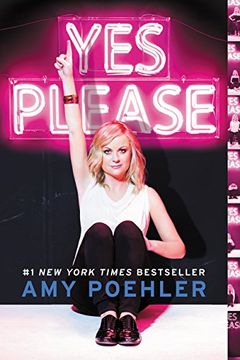 Getting treated to some major truths and funniness in Yes Please. I love you Amy Poehler.     
–
source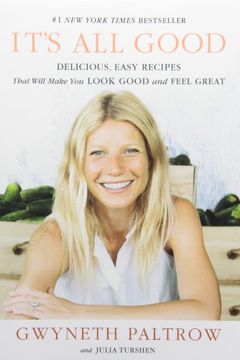 IT'S ALL GOOD
Delicious, Easy Recipes That Will Make You Look Good and Feel Great
Now that we are on a little break between seasons I'm going to start my journey to minor self-improvement. I'm going to cook every recipe in Gwyneth Paltow's excellent healthy & yummy cookbook with Miranda and Marissa.     
–
source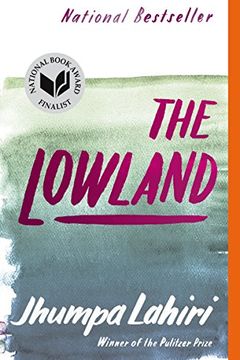 It won't be out until September, but I'm dying to read The Lowland by Jhumpa Lahiri. Interpreter of Maladies completely changed my life. I read all her books the week they come out and wait impatiently for the next. My character Mindy Lahiri on The Mindy Project was named after her.     
–
source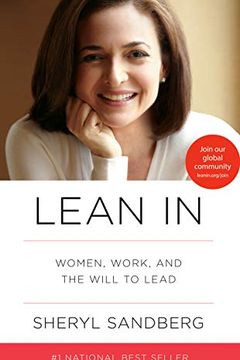 Lean In
Women, Work, and the Will to Lead
Besides having written a great book, Sheryl Sandberg's comely face is comforting during airplane turbulence #leanin #keepcalm     
–
source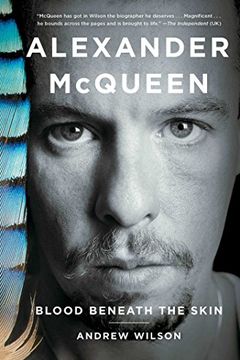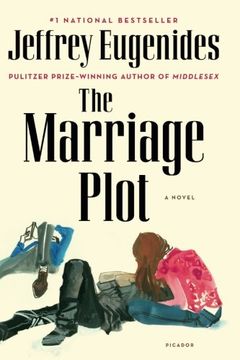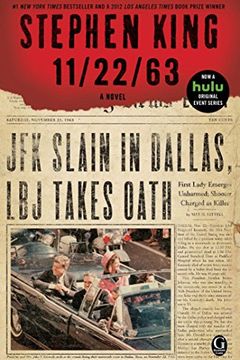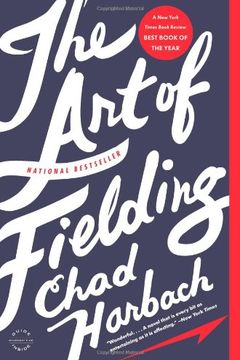 Look, I Made a Hat by Stephen Sondheim
Lady Gaga X Terry Richardson by Gaga
My Father's Daughter by Gwyneth Paltrow
What to Wear, Where by Hillary Kerr
The Girl in the Green Raincoat by Laura Lippman
The House of Mirth by Edith Wharton
Harriet the Spy by Louise Fitzhugh