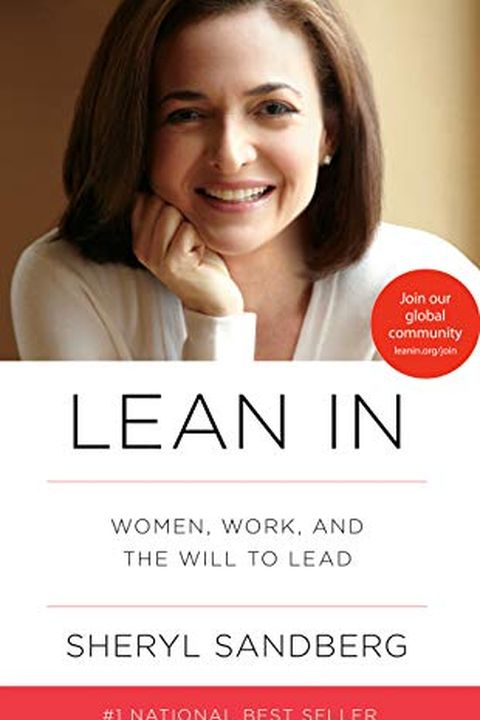 Lean In
Women, Work, and the Will to Lead
Sheryl Sandberg
Sheryl Sandbergs Lean In is a massive cultural phenomenon and its title has become an instant catchphrase for empowering women. The book soared to the top of bestseller lists internationally, igniting global conversations about women and ambition. Sandberg packed theatres, dominated opinion pages, appeared on every major television show and on the ...
Publish Date
2013-03-11T00:00:00.000Z
2013-03-11T00:00:00.000Z
Recommendations
One of 70 must-read books.     
–
source
Besides having written a great book, Sheryl Sandberg's comely face is comforting during airplane turbulence #leanin #keepcalm     
–
source