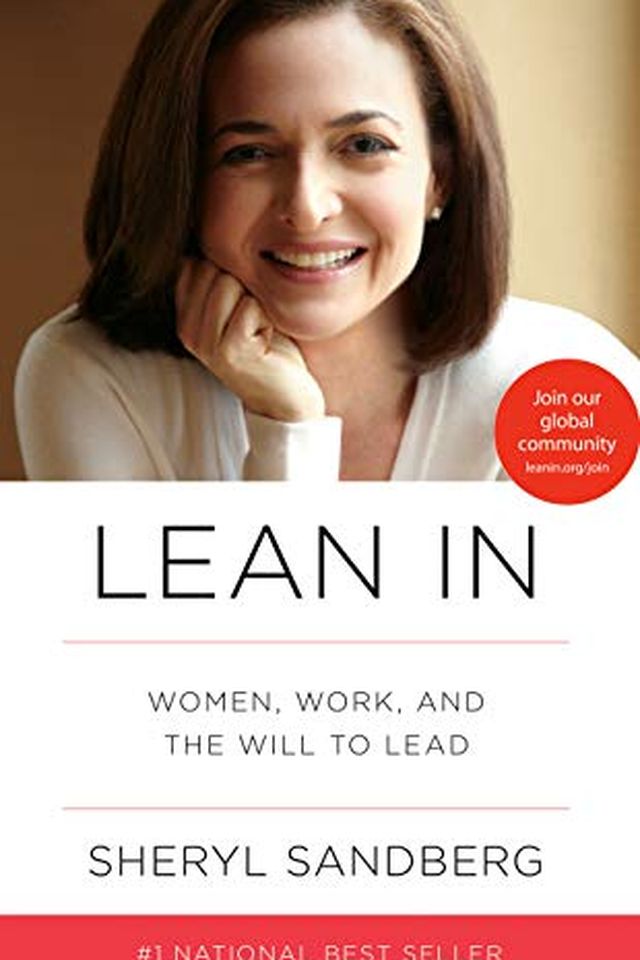 Lean In
Women, Work, and the Will to Lead
Sheryl Sandberg
This cultural phenomenon has become an instant catchphrase for empowering women, sparking global conversations about women and ambition. The author draws on her own experience working at successful businesses to provide actionable advice for women on making small changes that can effect change on a universal scale. The book tackles topics such as equality at work, confidence, and leadership, and has ignited a ferocious debate on these important issues.
Publish Date
2013-03-11T00:00:00.000Z
2013-03-11T00:00:00.000Z
Recommendations
One of 70 must-read books.     
–
source
Besides having written a great book, Sheryl Sandberg's comely face is comforting during airplane turbulence #leanin #keepcalm     
–
source