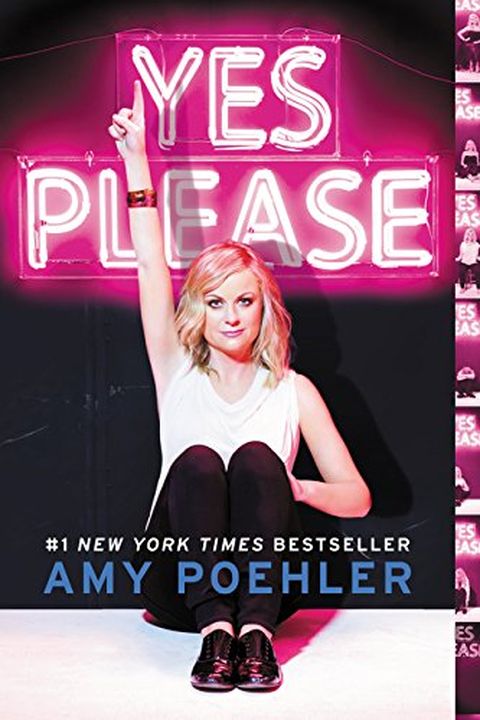 Yes Please
Amy Poehler
In Amy Poehler's highly anticipated first book, Yes Please, she offers up a big juicy stew of personal stories, funny bits on sex and love and friendship and parenthood and real life advice (some useful, some not so much), like when to be funny and when to be serious. Powered by Amy's charming and hilarious, biting yet wise voice, Yes Please is a b...
Publish Date
2015-09-01T00:00:00.000Z
2015-09-01T00:00:00.000Z
First Published in 2014
Recommendations
Getting treated to some major truths and funniness in Yes Please. I love you Amy Poehler.     
–
source
@pawneewaffle @michaelianblack if you like comedy, some books i've read from comedians that i really dug are tina fey's book bossy pants, sarah silverman's book the bed wetter and amy's book yes and. Also live from New York was fun.     
–
source