Sort by
Latest Recommendations First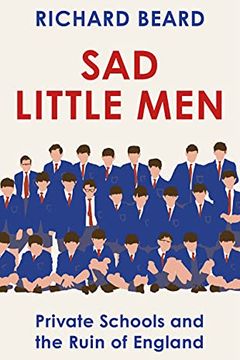 In 1975, as a child, Richard Beard was sent away from his home to sleep in a dormitory. So were David Cameron and Boris Johnson.In those days a private boys' boarding school education was largely the same experience as it had been for generations: a training for the challenges of Empire. He didn't enjoy it. But the first and most important lesson w...
@AdamRutherford Couldn't agree with you more. It's a really wonderful book     
–
source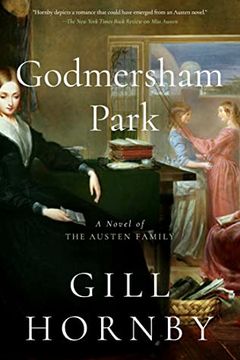 A richly imagined novel inspired by the true story of Anne Sharp, a governess who became very close with Jane Austen and her family by the #1 International bestselling-author of Miss Austen.On January 21, 1804, Anne Sharpe arrives at Godmersham Park in Kent to take up the position of governess. At thirty-one years old, she has no previous experienc...
A day late to wish @GillHornby Happy Publication Day. I loved #GodmershamPark so much: it's one of those books that you can't bear to end. On the plus side, the characters stay with you long after you've finished it. V envious of those of you yet to read it     
–
source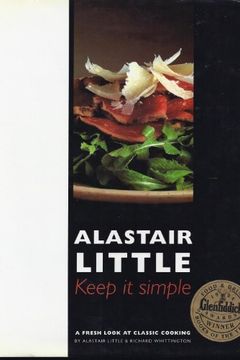 Chef Alistair Little presents over 100 recipes specially tested for the kitchen. Every single one of the recipes presented is intended for any one from the absolute beginner to the accomplished culinary artisan. Where possible, alternatives are given for ingredients difficult or costly to obtain and every recipe includes advice on how to prepare ah...
@drunkenbutcher @byAlastairL It's a wonderful book     
–
source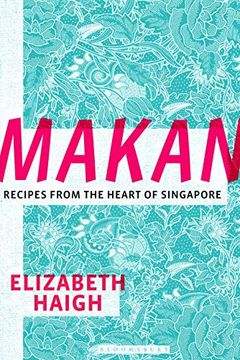 Makan
Recipes from the Heart of Singapore
'It's impossible to pinpoint a certain specific cuisine to one region, so when people ask me what type of food is Singaporean, I simply reply with "the delicious type". Southeast Asian cuisine is a proud mix of migrants and influences from all across Asia, which fuses together to create something even greater than the original.'Meaning 'to eat' or ...
@jennylinford @the_modernchef @BloomsburyCooks I adore this book! On CookbookCorner tomorrow...     
–
source
Such a wonderful book. I've been rereading it - if I can call it that - in audiobook form     
–
source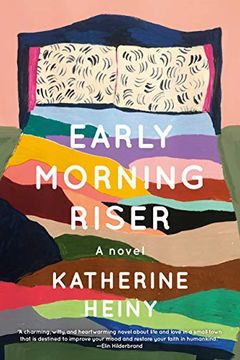 I loved this book!     
–
source
I love this book!     
–
source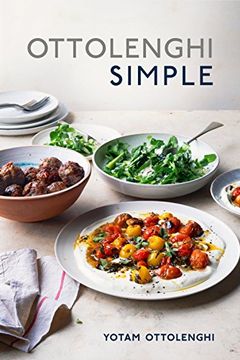 @JaneNapier All of @ottolenghi's books are wonderful, but I'd say Simple as a first purchase!     
–
source
@a_mamadebs @doctor_oxford It's a wonderful book. I loved it     
–
source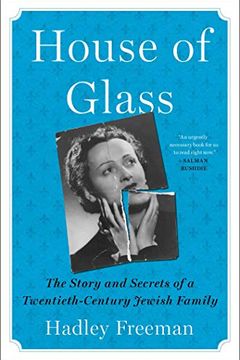 House of Glass
The Story and Secrets of a Twentieth-Century Jewish Family
@BexieP @HadleyFreeman I have indeed. I agree that it's a wonderful book     
–
source
The Flavor Equation by Nik Sharma
Twilight of Democracy by Anne Applebaum
Grown Ups by Marian Keyes
The Cooking Gene by Michael W. Twitty
How to Be a Domestic Goddess by Nigella Lawson
The Book of Jewish Food by Claudia Roden
Belle du Seigneur by Albert Cohen
Simply Fish by Jenny Baker
Simple French Cuisine by Jenny Baker