Sort by
Latest Recommendations First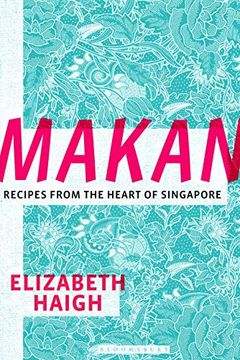 Makan
Recipes from the Heart of Singapore
'It's impossible to pinpoint a certain specific cuisine to one region, so when people ask me what type of food is Singaporean, I simply reply with "the delicious type". Southeast Asian cuisine is a proud mix of migrants and influences from all across Asia, which fuses together to create something even greater than the original.'Meaning 'to eat' or ...
@jennylinford @the_modernchef @BloomsburyCooks I adore this book! On CookbookCorner tomorrow...     
–
source
Such a wonderful book. I've been rereading it - if I can call it that - in audiobook form     
–
source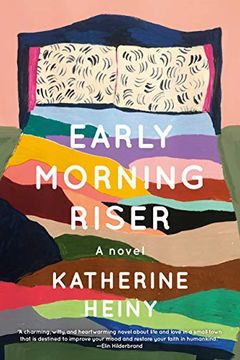 I loved this book!     
–
source
I love this book!     
–
source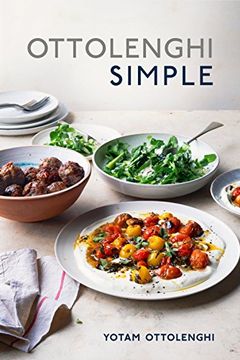 @JaneNapier All of @ottolenghi's books are wonderful, but I'd say Simple as a first purchase!     
–
source
@a_mamadebs @doctor_oxford It's a wonderful book. I loved it     
–
source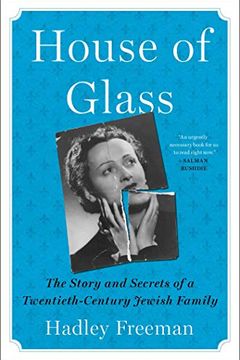 House of Glass
The Story and Secrets of a Twentieth-Century Jewish Family
@BexieP @HadleyFreeman I have indeed. I agree that it's a wonderful book     
–
source
Featuring nearly a hundred fish, and shellfish, each one in detail: how to buy it, how to prepare it, and of course, how to cook it....
@Sathnam @2starsandaswirl I don't actually know this one, but her fish book and Simple French Cuisine are both great     
–
source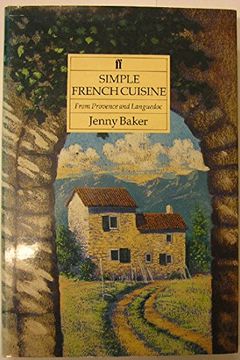 With over 200 recipes for vegetarians and meat-eaters, this book adapts French cuisine for use in English kitchens with easily available and seasonal ingredients. There are descriptions of day-to-day cooking in Provence and the author shows how meals can be prepared quickly and efficiently. Jenny Baker is the author of The Student's Cookbook, Veget...
@Sathnam @2starsandaswirl I don't actually know this one, but her fish book and Simple French Cuisine are both great     
–
source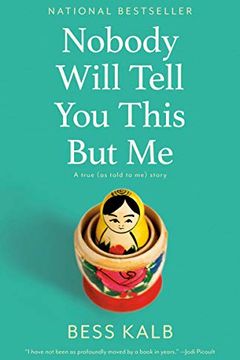 I loved this book by @bessbell more than I can say. Well, maybe I can say: I first bought it as an e-book and adored it so much, I got it as an audiobook. Then I listened to it (twice) and loved it, if possible, even more. So then I ordered it in hardback. Can't to reread it     
–
source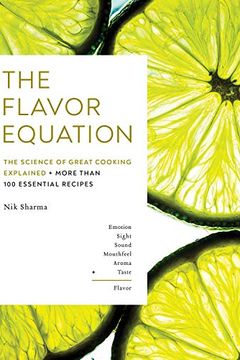 This is a wonderful book     
–
source
Twilight of Democracy by Anne Applebaum
The Cooking Gene by Michael W. Twitty
Belle du Seigneur by Albert Cohen
Grown Ups by Marian Keyes
The Book of Jewish Food by Claudia Roden
How to Be a Domestic Goddess by Nigella Lawson