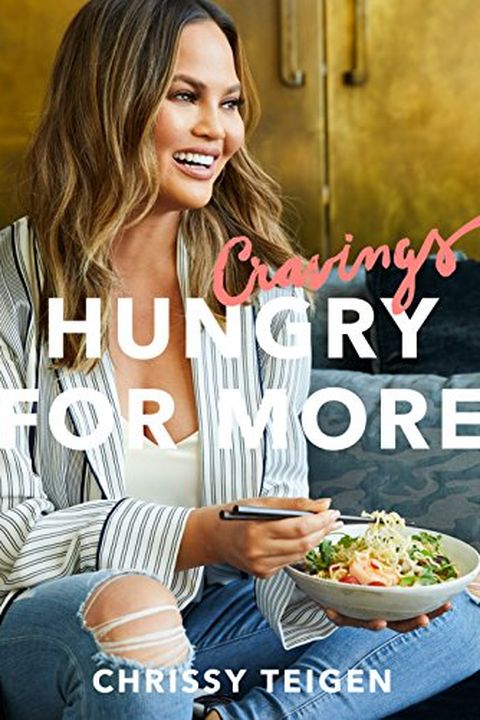 Cravings
Hungry for More
Chrissy Teigen
Discover Chrissy Teigen's latest cookbook, Cravings: Hungry for More, filled with her signature wit and flavor bombs. Explore further into Chrissy's life and kitchen, filled with delicious recipes from banana bread to Pad Thai Carbonara. This cookbook offers a mix of quick-as-a-snap meals, lighter and healthier-ish living options, and indulgent dishes that will leave you satisfied and holding your belly. Get ready to crave more after reading this mouth-watering cookbook.
Publish Date
2018-09-18T00:00:00.000Z
2018-09-18T00:00:00.000Z
Recommendations
Hands down my favorite cookbook is #cravingscookbook by the wonderful Chrissy Teigen. On the right are two of my favorite recipes: King's Hawaiian BLPTS and pot pie soup. I die. Get this book and do a full Julie & Julia with it like I'm doing.     
–
source