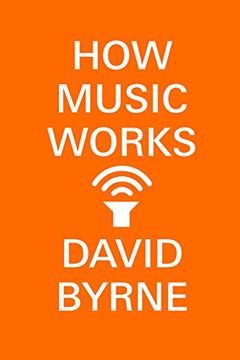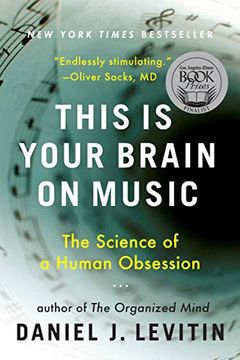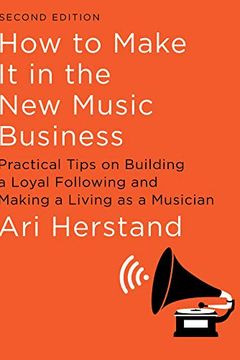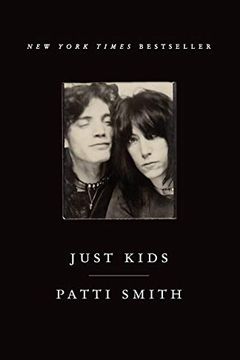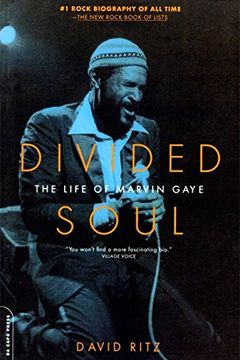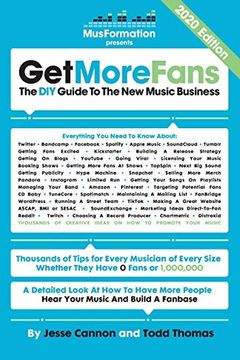 Get More Fans
The DIY Guide to the New Music Business (2020 Edition)
How Do I Promote My Music On A Small Budget? How Do I Get My YouTube Videos to Spread? How Do I Turn Casual Fans Into One's Who Buy From Me? How Do I Get On Spotify Playlists? How Do I Increase Turnout At Shows? How Do I Make Fans Using Facebook, Twitter, Tumblr And SoundCloud? With every day that passes, the power the major labels once had dies a ...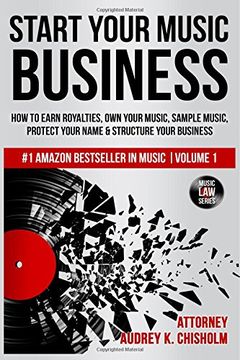 Start Your Music Business
How to Earn Royalties, Own Your Music, Sample Music, Protect Your Name & Structure Your Music Business (Music Law Series) (Volume 1)
How to Legally Start Your Music Business Written by an experienced entertainment lawyer whose clients have been featured on MTV®, American Idol®, VHI®, Start Your Music Business is an easy to read guide for songwriters, producers, music publishers, independent record labels, artists, bands, musicians, and individuals in the music industry that want...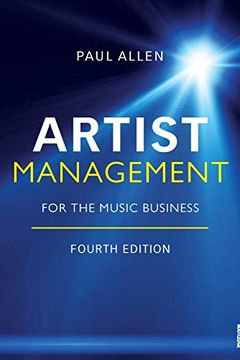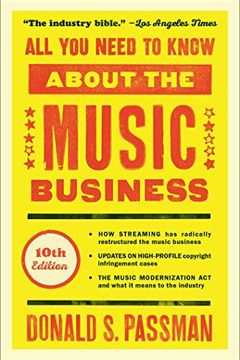 All You Need to Know About the Music Business by veteran music lawyer Don Passman—dubbed "the industry bible" by the Los Angeles Times—is now updated to address the biggest transformation of the music industry yet: streaming.For more than twenty-five years, All You Need to Know About the Music Business has been universally regarded as the definitiv...
Musicophilia by Oliver Sacks
The Storyteller by Dave Grohl
Crying in H Mart by Michelle Zauner
A Little Devil in America by Hanif Abdurraqib
Last Train to Memphis by Peter Guralnick
How Music Got Free by Stephen Witt
Born to Run by Bruce Springsteen
Please Kill Me by Legs McNeil
Our Band Could Be Your Life by Michael Azerrad
Revolution in the Head by Ian MacDonald
Meet Me in the Bathroom by Lizzy Goodman
Jab, Jab, Jab, Right Hook by Gary Vaynerchuk
Story of the Orchestra by Robert Levine
Work Hard Playlist Hard by Mike Warner
The True Adventures of the Rolling Stones by Stanley Booth
The Music Business Advice Book by Bobby Owsinski
Music Money and Success 8th Edition by Jeff Brabec
The Rest Is Noise by Alex Ross
Can't Stop Won't Stop by Jeff Chang
Streaming, Sharing, Stealing by Michael D. Smith
The Art of Asking by Amanda Palmer
Hit Men by Fredric Dannen
England's Dreaming, Revised Edition by Jon Savage
Rock She Wrote by Evelyn McDonnell
Music, The Brain, And Ecstasy by Robert Jourdain
Beeswing by Richard Thompson
Great Pop Things by Colin B Morton
The Song Machine by John Seabrook
Zin! Zin! Zin! A Violin by Lloyd Moss
Decoding Despacito by Leila Cobo
Hammer of the Gods by Stephen Davis
I Know a Shy Fellow by Barbara S. Garriel
The Show That Never Ends by David Weigel
Violet's Music by Angela Johnson
Sapiens by Yuval Noah Harari
The Hard Thing About Hard Things by Ben Horowitz
The Gene by Siddhartha Mukherjee
Broken Horses by Brandi Carlile
The Book of Joy by Dalai Lama
They Can't Kill Us Until They Kill Us by Hanif Abdurraqib
Homo Deus by Yuval Noah Harari
Born to Run by Christopher McDougall
Children of Time by Adrian Tchaikovsky
The Lyrics by Paul McCartney
Misbehaving by Richard H. Thaler
It's So Easy by Duff McKagan
The White Album by Joan Didion
Genesis Begins Again by Alicia D. Williams
Before the Ever After by Jacqueline Woodson
Alexander Hamilton by Ron Chernow
The Beatles by The Beatles
The Universe in Your Hand by Christophe Galfard
Listen to My Trumpet! by Mo Willems
When I Stop Talking, You'll Know I'm Dead by Jerry Weintraub
Traction by Gabriel Weinberg
Bass Culture by Lloyd Bradley
The Most Beautiful by Mayte Garcia
Nöthin' But a Good Time by Tom Beaujour, Richard Bienstock
Wild Symphony by Dan Brown
The Autobiography of Gucci Mane by Gucci Mane
Ariana Grande - Thank U, Next by Junji Ito
Mo' Meta Blues by Ahmir "questlove" Thompson
Trombone Shorty by Troy Andrews
The Attention Merchants by Tim Wu
Unrequited Infatuations by Stevie Van Zandt
Drum Dream Girl by Margarita Engle
Get in the Van by Henry Rollins
The Noisy Paint Box by Barb Rosenstock
The First Rule of Punk by Celia C. Pérez
Dilla Time by Dan Charnas
Beastie Boys Book by Michael Diamond
The Beatles Anthology by Beatles
Clothes, Clothes, Clothes. Music, Music, Music. Boys, Boys, Boys. by Viv Albertine
Wicked Beat by Olivia Cunning