Sort by
Latest Recommendations First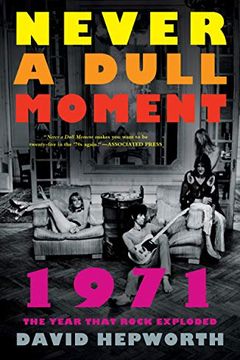 @TimGavrich The book the 1971 doc is based on is brilliant. Love David Hepworth!     
–
source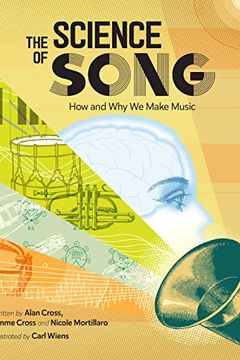 What is music? How is it made? And what's changed --- and what hasn't --- about how we listen to it? Here's all the best stuff about the science and history behind our connection to music.Though most of us know we love listening to music, we may not spend much time thinking about how this came to be, or the science, technology, engineering and math...
Get This Book: The Science of Song: How and Why We Make Music by Alan Cross, Emme Cross and Nicole Mortillaro.     
–
source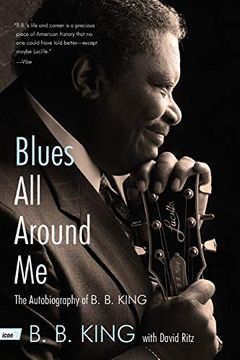 Written with verve and purpose, this book isn't just about the Blues— it's a history lesson and makes a great gift for any budding music lover in your life. More of my picks on @theHUBWM: #wellprepped #wellpreppedfortheholidays #ad     
–
source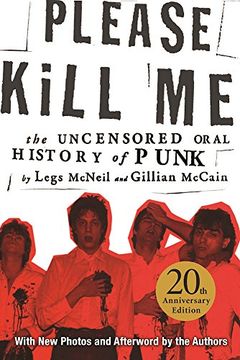 Books on the music industry you should read:"How Music Got Free: A Story of Obsession and Invention, Stephen Witt The Last Mogul: Lew Wasserman, MCA, and the Hidden History of Hollywood, Dennis McDougal Please Kill Me: Uncensored Oral History of Punk, Legs McNeil & Gillian McCain     
–
source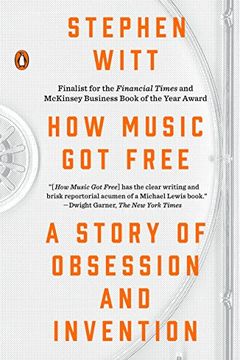 Books on the music industry you should read:"How Music Got Free: A Story of Obsession and Invention, Stephen Witt The Last Mogul: Lew Wasserman, MCA, and the Hidden History of Hollywood, Dennis McDougal Please Kill Me: Uncensored Oral History of Punk, Legs McNeil & Gillian McCain     
–
source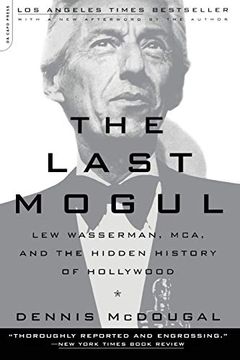 Books on the music industry you should read:"How Music Got Free: A Story of Obsession and Invention, Stephen Witt The Last Mogul: Lew Wasserman, MCA, and the Hidden History of Hollywood, Dennis McDougal Please Kill Me: Uncensored Oral History of Punk, Legs McNeil & Gillian McCain     
–
source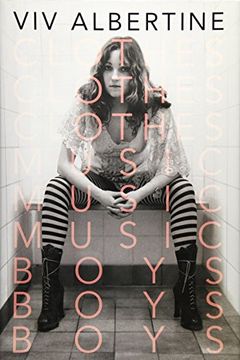 Books You Should Read: Clothes, Clothes, Clothes... by Viv Albertine Le Freak by Nile Rodgers Chronicles: Volume One by Bob Dylan Just Kids by Patti Smith Life by Keith Richards Black By Design: A 2-Tone Memoir by Pauline Black Miles: The Autobiography by Miles Davis     
–
source
Books You Should Read: Clothes, Clothes, Clothes... by Viv Albertine Le Freak by Nile Rodgers Chronicles: Volume One by Bob Dylan Just Kids by Patti Smith Life by Keith Richards Black By Design: A 2-Tone Memoir by Pauline Black Miles: The Autobiography by Miles Davis     
–
source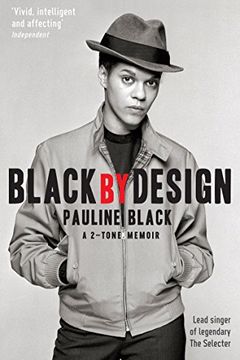 Books You Should Read: Clothes, Clothes, Clothes... by Viv Albertine Le Freak by Nile Rodgers Chronicles: Volume One by Bob Dylan Just Kids by Patti Smith Life by Keith Richards Black By Design: A 2-Tone Memoir by Pauline Black Miles: The Autobiography by Miles Davis     
–
source
Books You Should Read: Clothes, Clothes, Clothes... by Viv Albertine Le Freak by Nile Rodgers Chronicles: Volume One by Bob Dylan Just Kids by Patti Smith Life by Keith Richards Black By Design: A 2-Tone Memoir by Pauline Black Miles: The Autobiography by Miles Davis     
–
source
Woman Walk the Line by Holly Gleason
The Art of Asking by Amanda Palmer
The Boys of Summer by Roger Kahn
Moneyball by Michael Lewis
Veeck As In Wreck by Bill Veeck
The Wrong Stuff by Billy Lee
The Bronx Zoo by Sparky Lyle
Five Seasons by Roger Angell
Miles - the Autobiography by Miles Davis by Miles Davis