Linda Xie
Recommended Books
Linda Xie is co-founder and Managing Director of Scalar Capital. Previously she was a product manager at Coinbase which she joined in June 2014. At Coinbase, Xie has worked with regulators and law enforcement on compliance for digital assets. Prior to Coinbase, she was a portfolio risk analyst at AIG. Linda holds a B.A. in Economics from the University of California, San Diego.
Sort by
Latest Recommendations First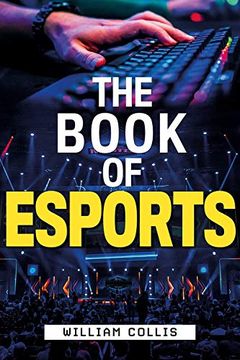 Read the definitive guide to the modern world of competitive gaming, and The Official History of Esports™. Almost overnight, esports—or competitive video games—have exploded into the largest entertainment and sporting phenomenon in human history. The Book of Esports answers: What exactly are esports, and how did they become so popular so quickly? W...
The Book of Esports is a fantastic read if you're interested in learning a high-level overview of the history of video games, why some games dominated over others e.g. Fortnite vs PUBG, and the rise of esports. Super accessible to a wider audience     
–
source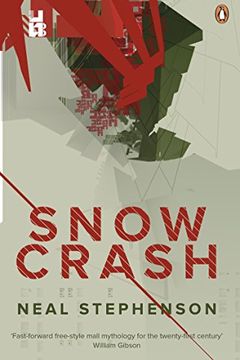 @hudsonjameson @monicapuchner Ooh please read Snow Crash, it's a bit of a cliche book to talk about in tech but it's soo good and really changed my thinking when I read it!     
–
source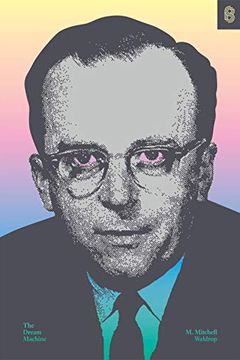 The Dream Machine is an incredible book detailing the history of the modern computer. It brings together the stories of many people who played a key role - Claude Shannon, Alan Turing, John von Neumann, J.C.R. Licklider, etc. Highly recommend!     
–
source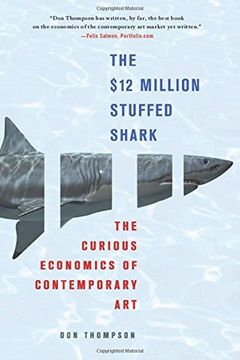 @MattSlater I liked that book a lot! Also really enjoyed this documentary     
–
source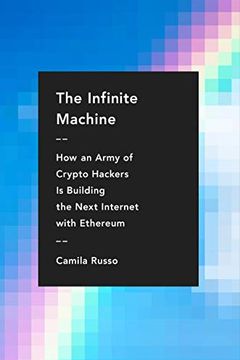 Adding some history of science and tech books that I enjoyed this year: - Skunk Works - The Code Book - How Music Got Free - The Infinite Machine - A Crack in Creation - Working in Public - No Filter - Super Pumped - Losing the Signal - Autonomy - How Innovation Works     
–
source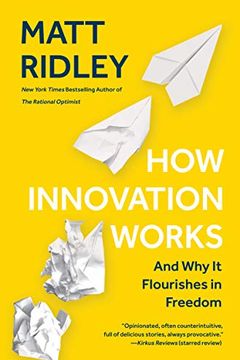 Adding some history of science and tech books that I enjoyed this year: - Skunk Works - The Code Book - How Music Got Free - The Infinite Machine - A Crack in Creation - Working in Public - No Filter - Super Pumped - Losing the Signal - Autonomy - How Innovation Works     
–
source
Adding some history of science and tech books that I enjoyed this year: - Skunk Works - The Code Book - How Music Got Free - The Infinite Machine - A Crack in Creation - Working in Public - No Filter - Super Pumped - Losing the Signal - Autonomy - How Innovation Works     
–
source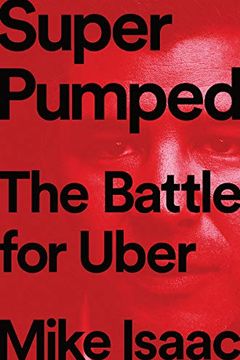 Adding some history of science and tech books that I enjoyed this year: - Skunk Works - The Code Book - How Music Got Free - The Infinite Machine - A Crack in Creation - Working in Public - No Filter - Super Pumped - Losing the Signal - Autonomy - How Innovation Works     
–
source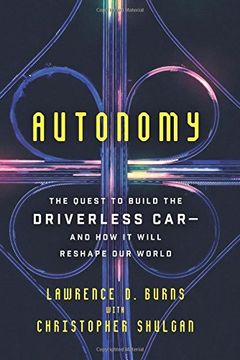 Adding some history of science and tech books that I enjoyed this year: - Skunk Works - The Code Book - How Music Got Free - The Infinite Machine - A Crack in Creation - Working in Public - No Filter - Super Pumped - Losing the Signal - Autonomy - How Innovation Works     
–
source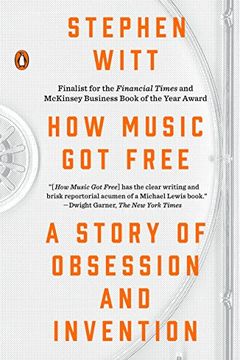 Adding some history of science and tech books that I enjoyed this year: - Skunk Works - The Code Book - How Music Got Free - The Infinite Machine - A Crack in Creation - Working in Public - No Filter - Super Pumped - Losing the Signal - Autonomy - How Innovation Works     
–
source
What You Do Is Who You Are by Ben Horowitz
Get Together by Bailey Richardson
How the Internet Happened by Brian McCullough
A Crack in Creation by Jennifer A. Doudna
A Mind at Play by Jimmy Soni
High Growth Handbook by Elad Gil
Digital Gold by Nathaniel Popper
Losing the Signal by Jacquie McNish
Virtual Economies by Vili Lehdonvirta
One from Many by Dee Hock
The Code Book by Simon Singh
Skunk Works by Ben R. Rich