Sort by
Latest Recommendations First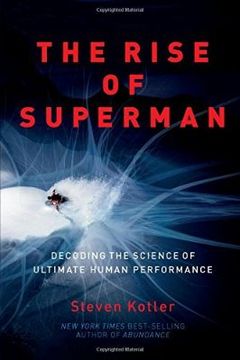 @jmarbach "The Rise of Superman" is an excellent book about this.     
–
source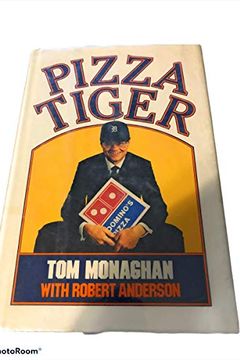 The founder of Domino's Pizza, self-made multimillionaire Tom Monaghan, owner of the Detroit Tigers and amateur disciple of Frank Lloyd Wright, reveals through his life story the personal qualities and business practices that have made him "the Entrepreneurial Hero of the 1980s" (Inc. Magazine). 8 pages of black-and-white photographs....
Btw this book is 10/10     
–
source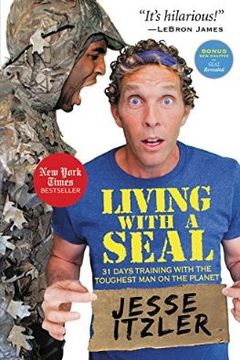 I think "Can't Hurt Me" by @davidgoggins is becoming my most often recommended book. Hilarious when paired with "Living with a Seal" by @JesseItzler.     
–
source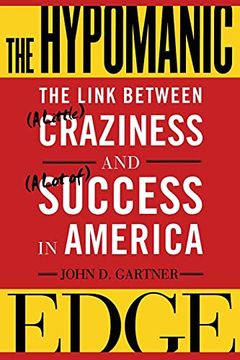 Explores the American pervasiveness of hypomania, a genetically based, mild form of mania that endows certain people with high energy, creativity, and a propensity for risk-taking....
@dotpem @aagha this is a great book though     
–
source
From the elite performance coach who authored the international bestseller Relentless and whose clients have included Michael Jordan, Kobe Bryant, and Dwyane Wade, comes this brutally honest formula for winning in business, sports, or any arena where the battle is fiercely unforgiving. In Winning, Tim Grover shows why he is one of the world's most ...
Winning: The Unforgiving Race to Greatness: 5/5 stars. Incredible book. Will be coming back again and again.     
–
source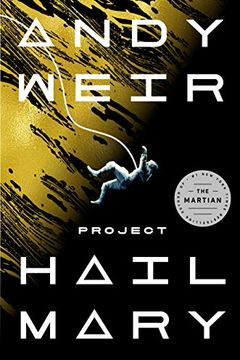 Project Hail Mary: 5/5 stars. I have no idea why this book was so much fun, but it was really, really good. The science was clever, the story was great.     
–
source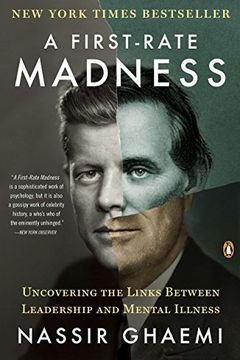 Huge thank you to whoever recommended this book; I can't remember who you are. It's fascinating.     
–
source
You want a comms strategy that wins in 2021? 1. Read this book 2. Be very kind but always completely 100% honest in every conversation. Even when the truth is uncomfortable or confrontational. We forgive all kinds of vice. We do not forgive deceit.     
–
source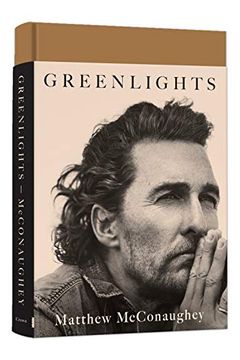 Greenlights by Matthew McConaughey is a remarkably good book. The audiobook is incredible.     
–
source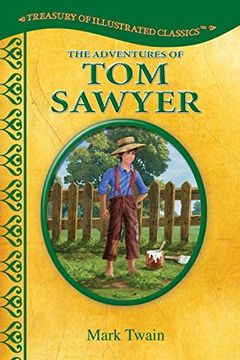 Best parenting book ever:     
–
source
Troublemakers by Leslie Berlin
Elon Musk by Ashlee Vance
Foundation by Isaac-Asimov
The Wright Brothers by David McCullough
The New New Thing by Michael Lewis
Ready Player One by Ernest Cline
Snow Crash by Neal Stephenson
Empires of Light by Jill Jonnes
Masters of Doom by David Kushner
The Last Lone Inventor by Evan I. Schwartz
Dealers of Lightning by Michael A. Hiltzik
Where Wizards Stay Up Late by Katie Hafner
Walt Disney by Bob Thomas
Genghis Khan and the Making of the Modern World by Jack Weatherford by Jack Weatherford