Brian Armstrong
Recommended Books
Brian Armstrong is the chief executive of Coinbase, the largest cryptocurrency exchange in the U.S. Armstrong co-founded Coinbase, which is based in San Francisco, in 2012. Coinbase raised $300 million in October 2018 in a financing round led by Tiger Global that valued the company at $8 billion.
Sort by
Latest Recommendations First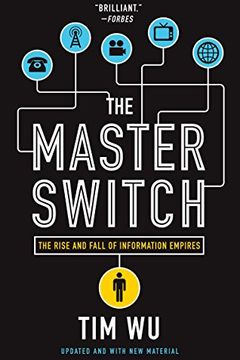 I do agree that all networks tend toward centralization over time. Great book on this     
–
source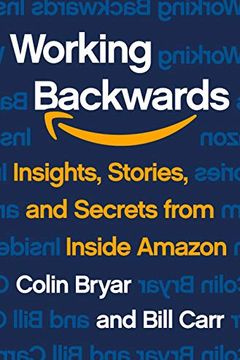 Enjoyed this book, worth reading! Working Backwards: Insights, Stories, and Secrets from Inside Amazon     
–
source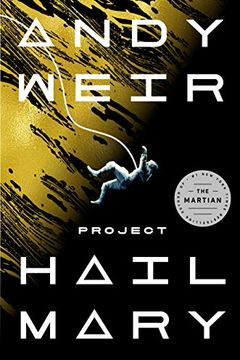 Best sci fi book i've read in a long long time. Has lots of real science/engineering in it. Incredible read.     
–
source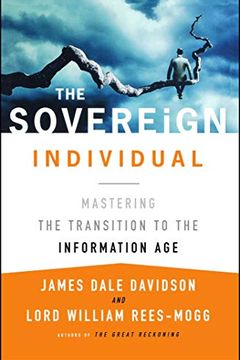 Took a fresh read of Sovereign Individual - was really ahead of it's time, a lot of original thinking (some really out there stuff too)     
–
source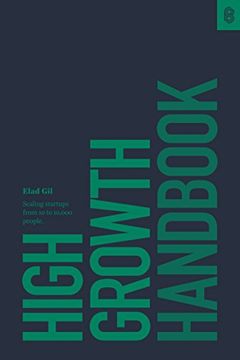 The author's advice has been key for Coinbase as we go through hypergrowth, from hiring executives to improving M&A.     
–
source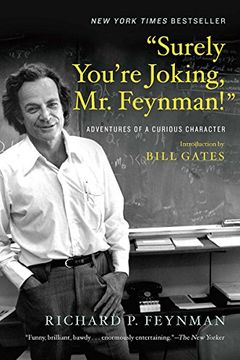 A way to have a happy life. Remain curious and enjoy the journey.     
–
source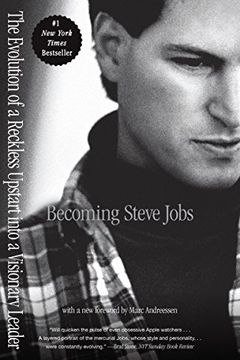 A biography of the famous Apple CEO. I read the Walter Isaacson biography last year, but found this one slightly better.     
–
source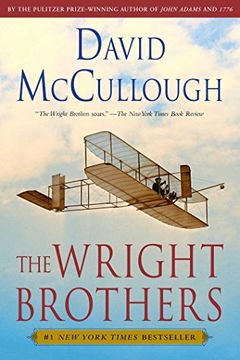 A worthwhile read for all builders.     
–
source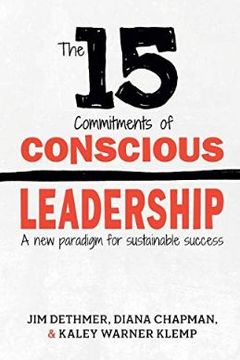 Discusses a way of approaching work where you are curious, eager to learn, and open, instead of focusing on blame, criticism, and commitment to being right.     
–
source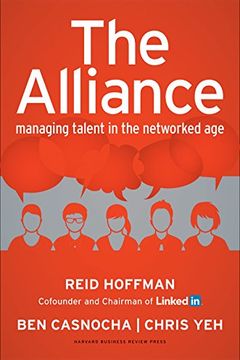 I found the central concept to be pretty helpful, and it changed how we approach a few things at Coinbase.     
–
source
Ready Player One by Ernest Cline
How to Talk So Kids Will Listen & Listen So Kids Will Talk by Adele Faber
Hackers & Painters by Paul Graham
The God Delusion by Richard Dawkins
The Female Brain by Louann Brizendine
The Singularity Is Near by Ray Kurzweil
Sperm Wars by Robin Baker
The Inmates Are Running the Asylum by Alan Cooper
Good To Great by Jim Collins
High Output Management by Andrew S. Grove
The 22 Immutable Laws of Marketing by Al Ries
When I Say No, I Feel Guilty by Manuel J. Smith