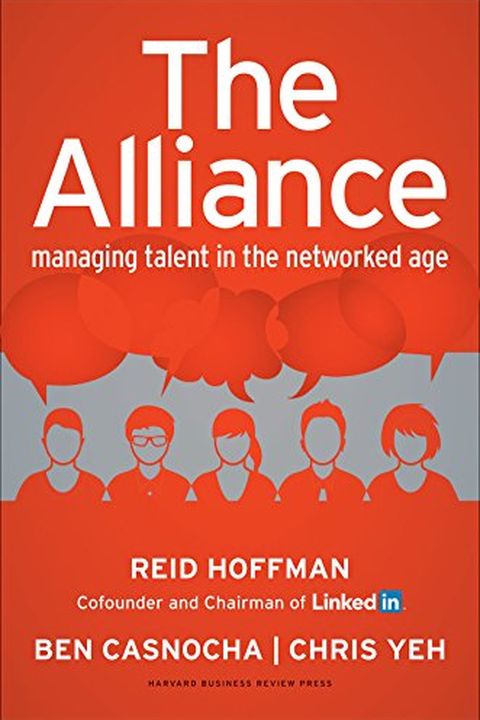 The Alliance
Managing Talent in the Networked Age
Reid Hoffman
The Alliance introduces a new loyalty pact between employers and employees that is both realistic and mutually beneficial. Coauthored by the founder of LinkedIn, this guide gives managers and executives the tools they need to recruit, manage, and retain entrepreneurial individuals who thrive in a fast-changing world. By putting this new alliance at the heart of your talent management strategy, you'll bring back trust and transform your company for the future.
Publish Date
2014-07-08T00:00:00.000Z
2014-07-08T00:00:00.000Z
Recommendations
I found the central concept to be pretty helpful, and it changed how we approach a few things at Coinbase.     
–
source
Sharpened my thinking significantly around this idea of having a relationship between companies and employees that's more honest.     
–
source