Best Management Books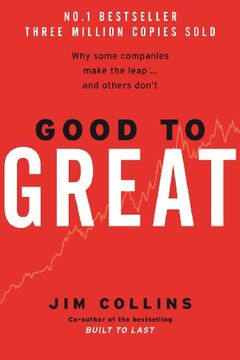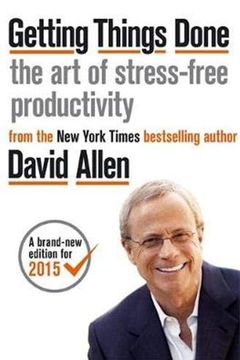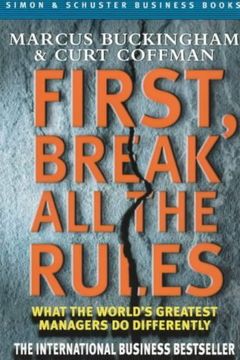 Gallup presents the remarkable findings of its revolutionary study of more than 80,000 managers in First, Break All the Rules, revealing what the world's greatest managers do differently. With vital performance and career lessons and ideas for how to apply them, it is a must-read for managers at every level....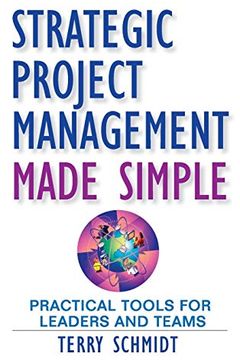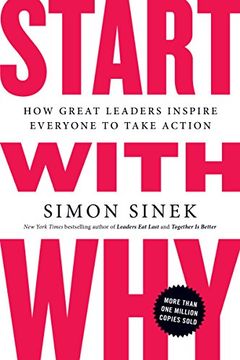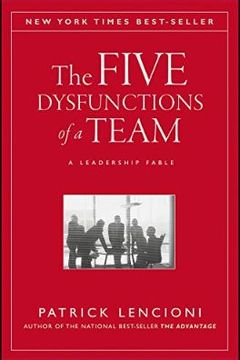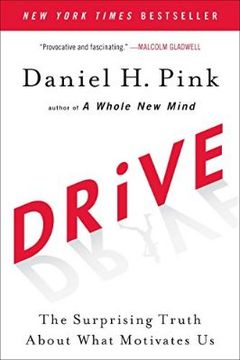 Drive
The Surprising Truth About What Motivates Us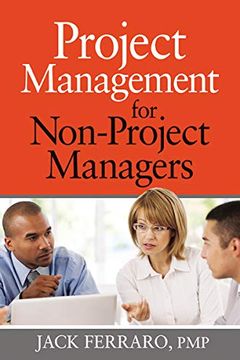 As a seasoned project management consultant and instructor for the American Management Association, author Jack Ferraro has gained years of experience bridging the gap between project managers and functional managers to help countless teams improve their performance. Now, in this practical guide he shares engaging stories and lessons from his exper...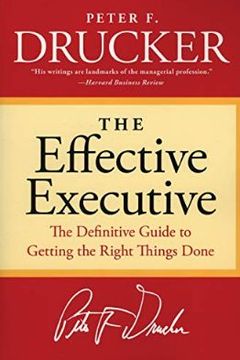 High Output Management by Andrew S. Grove
The Innovator's Dilemma by Clayton M. Christensen
The 7 Habits of Highly Effective People by Stephen R. Covey
The Fast Forward MBA in Project Management by Eric Verzuh
Project Management Absolute Beginner's Guide by Greg Horine
Measure What Matters by John Doerr
The Power of Habit by Charles Duhigg
The Essential Drucker by Peter F. Drucker
Project Management by Harold Kerzner
Brilliant Project Management by Stephen Barker
The Hard Thing About Hard Things by Ben Horowitz
The Making of a Manager by Julie Zhuo
Peopleware by Tom Demarco
Crossing the Chasm by Geoffrey A. Moore
Radical Candor by Kim Scott
Crucial Conversations by Kerry Patterson
Essential Scrum by Kenneth S. Rubin
FranklinCovey Project Management for The Unofficial Project Manager Paperback by Kory Kogon
Rescue the Problem Project by Todd C. Williams Pmp
Leading Change, With a New Preface by the Author by John P. Kotter
A Guide to the Project Management Body of Knowledge by Project Management Institute
Influence by Robert B. Cialdini
Creativity, Inc. by Ed Catmull
Thinking, Fast and Slow by Daniel Kahneman
Checklist Manifesto by Atul Gawande
Cracking the Sales Management Code by Jason Jordan
The Toyota Way, Second Edition by Jeffrey Liker
Coaching Salespeople into Sales Champions by Keith Rosen
The New One Minute Manager by Ken Blanchard
Alpha Project Managers by Andy Crowe Pmp Pgmp
Project Management JumpStart by Kim Heldman
The First-Time Manager by Jim McCormick
The ONE Thing by Gary Keller
Leaders Eat Last by Simon Sinek
The Lean Startup by Eric Ries
The Manager's Path by Camille Fournier
Delivering Happiness by Tony Hsieh
Escaping the Build Trap by Melissa Perri
The New Rules of Management by Peter Cook
Multipliers by Liz Wiseman
Do the Work by Steven Pressfield
The Coaching Habit by Michael Bungay Stanier
The Accidental Sales Manager by Chris Lytle
Sales Management. Simplified. by Mike Weinberg
Now, Discover Your Strengths by Gallup
Project Management Lite by Juana Clark Craig
The project manager who smiled by Peter Taylor
The Plugged-In Manager by Terri L. Griffith