Sort by
Latest Recommendations First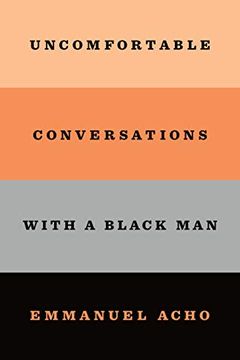 One thing I've learned throughout my life, and especially over the past year, is that progress cannot be made without having uncomfortable conversations. This book creates a space for and encourages us to do just that. We can all learn something from Emmanuel Acho's vulnerability, compassion, leadership, and transparency     
–
source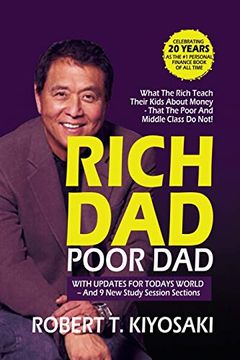 The #1 Personal Finance book of all time, Robert Kiyosaki shares the story of his two dad: his real father, whom he calls his poor dad, ' and the father of his best friend, the man who became his mentor and his rich dad.' One man was well educated and an employee all his life, the other's education was street smarts" over traditional classroom educ...
My biggest piece of advice to every single person who approaches me for insights is always to prioritize financial literacy and educating yourself on personal finance. This audiobook may break down finance into simple terms, but the results you can get from listening to it are life-changing     
–
source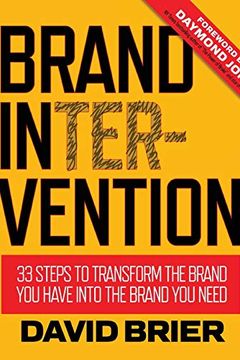 Brand Intervention, 33 Steps to Transform The Brand You Have into the Brand You Need, is the first book written for CEOs, entrepreneurs, brands, and startups that don't have time to read a book on branding.You and your brand are a revolution waiting to happen. This book was written to provide the tools to get your brand seen, heard, and ready to ch...
What a busy week. I'm just about finished reading #BrandIntervention from my buddy David for the 2nd time. As a dyslexic, Its always better the 2nd time around. Thank you Dee for writing such a great book.     
–
source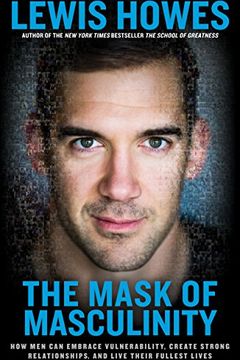 The Mask of Masculinity
How Men Can Embrace Vulnerability, Create Strong Relationships, and Live Their Fullest Lives
Newest addition to my book shelf! I was able to get a copy of #MaskOfMasculinity by my man @lewishowes early, and let me tell you, it's one incredible read. In it, Lewis explores and teaches you how to take off the nine different "masks" that men build for themselves. But the best part is this book isn't just for men, it's an excellent insight for everyone and really explores why some men act the way they do and how to take off the masks they have built for themselves. Available at all the major book retailers, get your copy asap!     
–
source
Women ARE the future of business. Learn how to better empower yourselves with this great read from @sallie.krawcheck     
–
source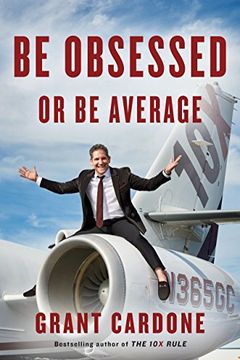 Great book on learning how to nurture your obsessions and turn them into success.     
–
source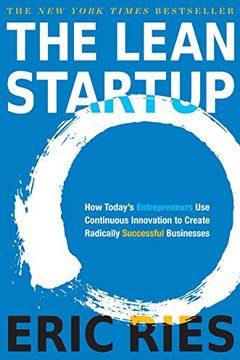 The Lean Startup
How Today's Entrepreneurs Use Continuous Innovation to Create Radically Successful Businesses
This is a great companion piece to my #PowerofBroke and are principles I preach to all my entrepreneurs.     
–
source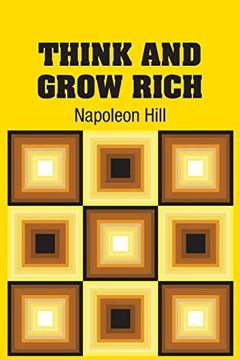 People always talk about summer book lists, but what's on your fall list? I wanted to share one of my all-time favorite books, Think and Grow Rich by Napoleon Hill. The main takeaway from this book that I learned is goal-setting. This book made me realize the importance that when you don't set very specific goals for yourself, you can find yourself making excuses for why you're not working as hard as you can be.     
–
source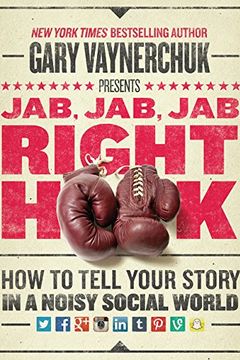 [email protected] been recommending your book #jabjabjabrighthook to everyone. definitely a must read! #SharkTank #AskTheShark     
–
source
I love all the Dale Carnegie books.     
–
source
Flip the Script by Oren Klaff
The War on Normal People by Andrew Yang
The Richest Man in Babylon by George S. Clason
Don't Bullsh*t Yourself! by Jon Taffer
Everything I Never Learned in School by Darin Colucci
Blue Ocean Strategy by W. Chan Kim
Invisible Selling Machine by Ryan Deiss
How to Ruin a Business Without Really Trying by MJ Gottlieb
Stout Advice by Logan Stout
Freakonomics by Steven D. Levitt
Who Moved My Cheese? by Spencer Johnson
Genghis Khan and the Making of the Modern World by Jack Weatherford by Jack Weatherford