Will Smith
Recommended Books
Will Smith is an American actor and rapper. In April 2007, Newsweek called him "the most powerful actor in Hollywood". Smith has been nominated for five Golden Globe Awards and two Academy Awards, and has won four Grammy.
Sort by
Latest Recommendations First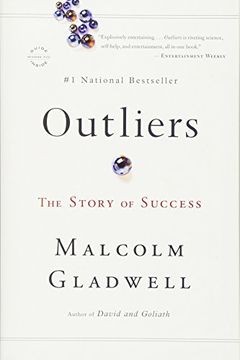 I was reading Malcolm Gladwell's Outliers, and he talks about the concept of 10,000 hours. That you don't really settle into any level of mastery until 10,000 hours, and I feel like I've just completed my 10,000 hours of story structure and filmmaking.     
–
source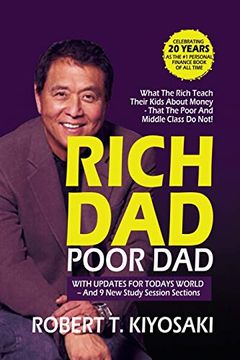 The #1 Personal Finance book of all time, Robert Kiyosaki shares the story of his two dad: his real father, whom he calls his poor dad, ' and the father of his best friend, the man who became his mentor and his rich dad.' One man was well educated and an employee all his life, the other's education was street smarts" over traditional classroom educ...
I wanted my kids to read this book in order to be able to have a financial comprehension to not be slave to the work and money, the way my mind has been for a really long time.     
–
source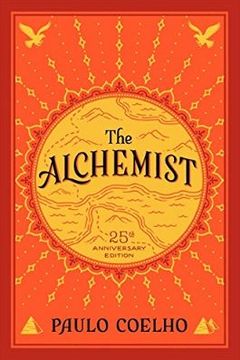 One of my favourite books is the Alchemist of Paolo Coelho, and I just believe that I can create whatever I want to create, if I will put my head on right, study it, learn the patterns. I just feel very strongly that we are who we choose to be.     
–
source