Will Smith
Recommended Books
Will Smith is an American actor and rapper. In April 2007, Newsweek called him "the most powerful actor in Hollywood". Smith has been nominated for five Golden Globe Awards and two Academy Awards, and has won four Grammy.
Sort by
Latest Recommendations First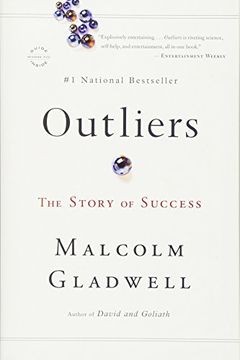 This book explores the world of high-achievers and what makes them different. Gladwell argues that we focus too much on successful people themselves and not enough on the unique culture, family, and experiences that set them apart. From software billionaires to great soccer players, Gladwell explores what factors contribute to exceptional success. The book is both entertaining and thought-provoking, making it a must-read for anyone interested in achieving greatness.
I was reading Malcolm Gladwell's Outliers, and he talks about the concept of 10,000 hours. That you don't really settle into any level of mastery until 10,000 hours, and I feel like I've just completed my 10,000 hours of story structure and filmmaking.     
–
source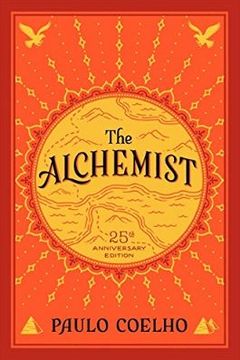 Embark on a transformative journey with the tale of Santiago, an Andalusian shepherd boy who sets out from Spain to the Egyptian desert in search of buried treasure, only to discover the true wealth lies within. Paulo Coelho weaves a powerful and inspiring story full of wisdom and humanity, reminding readers of the importance of following our dreams and listening to our hearts.
One of my favourite books is the Alchemist of Paolo Coelho, and I just believe that I can create whatever I want to create, if I will put my head on right, study it, learn the patterns. I just feel very strongly that we are who we choose to be.     
–
source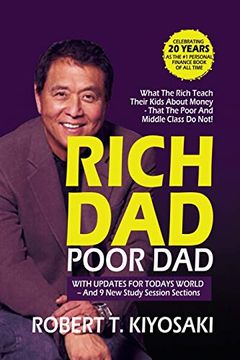 "Transform your views on money and investing with this global personal finance phenomenon. Discover the story of two fathers, one wealthy and entrepreneurial and the other struggling financially, and how their differing perspectives shaped the author's mindset. With over 36 million copies sold worldwide, this book will explode the myth of needing a high income to become rich, challenge traditional beliefs about assets, and show parents why relying on schools for financial education is not enough. Join the millions who have already taken the path to financial freedom with Rich Dad Poor Dad."
I wanted my kids to read this book in order to be able to have a financial comprehension to not be slave to the work and money, the way my mind has been for a really long time.     
–
source