Sort by
Latest Recommendations First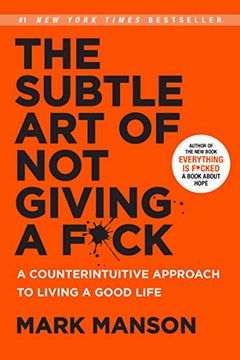 This self-help guide takes a realistic and raw approach to improving our lives. Forget positivity, acceptance is key, according to the author, who argues that we should confront painful truths and embrace our limitations. The book encourages readers to focus on what truly matters and find wealth in experiences rather than material possessions. The no-holds-barred writing style, filled with humor and real-life anecdotes, provides a refreshing perspective on how to lead a contented and grounded life.
This is a Gem!! Especially with everything going on right now. This book has helped me.     
–
source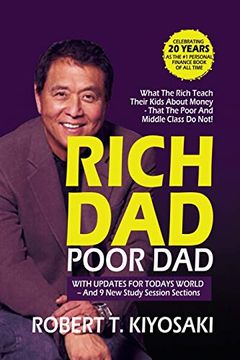 "Transform your views on money and investing with this global personal finance phenomenon. Discover the story of two fathers, one wealthy and entrepreneurial and the other struggling financially, and how their differing perspectives shaped the author's mindset. With over 36 million copies sold worldwide, this book will explode the myth of needing a high income to become rich, challenge traditional beliefs about assets, and show parents why relying on schools for financial education is not enough. Join the millions who have already taken the path to financial freedom with Rich Dad Poor Dad."
Love that book . It altered a lot of my ideologies about property and ownership. Great book.     
–
source