Sort by
Latest Recommendations First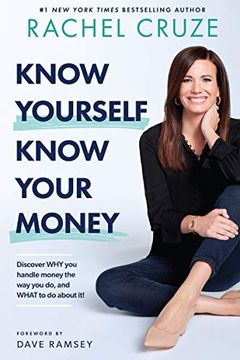 This is NOT just another money book— it's a game-changer. @RachelCruze has created a framework to help you dive deep into the WHY behind your money tendencies, so you'll be better equipped to make wise financial decisions going forward. Check it out:     
–
source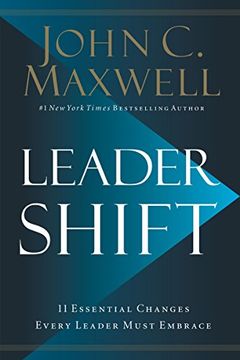 Leadershift
The 11 Essential Changes Every Leader Must Embrace
YEP. Love this from @JohnCMaxwell's latest book, "Leadershift". You can preorder it now: #leadershiftbook     
–
source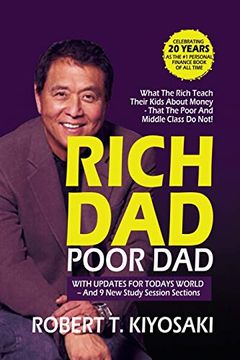 The #1 Personal Finance book of all time, Robert Kiyosaki shares the story of his two dad: his real father, whom he calls his poor dad, ' and the father of his best friend, the man who became his mentor and his rich dad.' One man was well educated and an employee all his life, the other's education was street smarts" over traditional classroom educ...
Robert and I are friends. Highly recommend Rich Dad Poor Dad book. We disagree on debt.     
–
source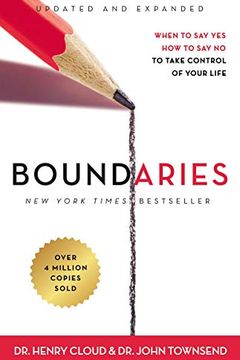 Boundaries
When to Say Yes, How to Say No To Take Control of Your Life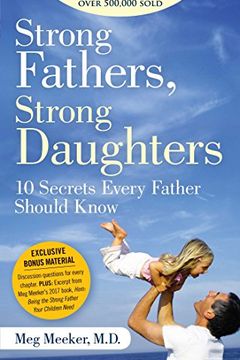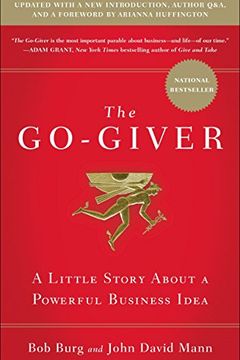 The Go-Giver
A Little Story About a Powerful Business Idea (Go-Giver, Book 1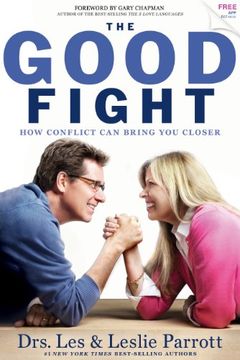 The Good Fight
How Conflict Can Bring You Closer (English and English Edition)
The 7 Habits of Highly Effective People by Stephen R. Covey
The 10 Habits of Happy Mothers by Meg Meeker
Necessary Endings by Henry Cloud
Thou Shall Prosper by Rabbi Daniel Lapin
The 21 Irrefutable Laws of Leadership by John C. Maxwell
The E-Myth Revisited by Michael E. Gerber
Good To Great by Jim Collins
Who Moved My Cheese? by Spencer Johnson