Sort by
Latest Recommendations First
I stand by listening to audiobooks as I walk or run. Feed your mind as you tone your body. Listening to "Adapt" by @TimHarford and seeing again that he is one of the best writers to ever exist. His books will last forever.     
–
source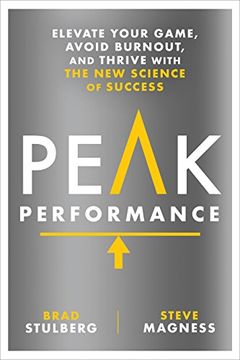 Peak Performance
Elevate Your Game, Avoid Burnout, and Thrive with the New Science of Success
This book is extremely interesting and informative. I now understand myself more and why I do certain things. I learned all this from almost fatal mistakes. I'm listening to Peak Performance on my Audible app. Try Audible and get it here:     
–
source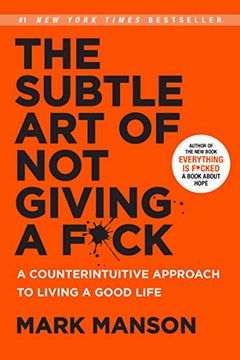 @taofeek_ob One of the best books I have ever read.     
–
source
Reading this book and Trump coming to power backed by Russia became clear. Obama breaking the back of Russia with shale oil shattered Russian calculations. Biden coming with "clean energy" is an Obama era continuation. Why Trump chose Tillerson as Secretary of State. I am amazed!     
–
source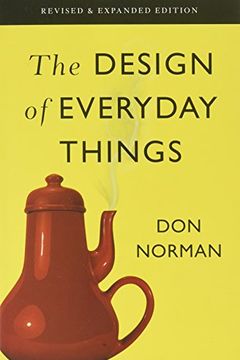 @TosinOyinloye_ Better to read wide bro. "The Design of Everyday Things" is one book I still love as it takes one deeper into the field and breaks many assumptions.     
–
source
@imasuen_design Amazon when dey even design how dem dey take work with each other. No be every opata dem dey answer. Recommend the book "WTF" by @timoreilly to understand Amazon.     
–
source
The book "Caste" is one of the best books that I've read. I have read each chapter so far more than once to let it sink in. I think of the way we use language to describe each other in Nigeria and understand why the civil war happened. Genocide doesn't happen at once. It is slow.     
–
source
Interesting how Freemasons are directly and indirectly linked to the revolutions in France and America. There was an equality the fraternal society taught to men that became above aristocracy and religion. Reading the book "The Craft" made me understand a bit of history and myth.     
–
source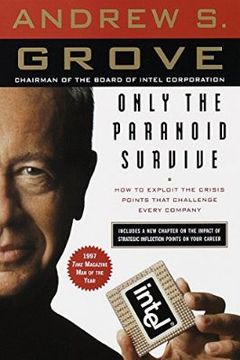 @victor_mapunga Yes, my best business book still is "Only the Paranoid Survive" by Andy Grove the late Chairman of Intel. Paranoia still fails as all empires must die.     
–
source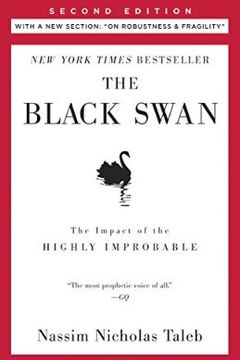 My life at this point has been about looking for human behavior patterns. Black Swan as a book, jarred me into consciousness. I realized that the real patterns to look for are those rare ones with outsize impact. I started looking back at Black Swans in my life.     
–
source
Atomic Habits by James Clear
Extreme Ownership by Jocko Willink
Tribe of Mentors by Tim Ferriss
The Power of Moments by Chip Heath
The Innovation Blind Spot by Ross Baird
Superforecasting by Philip E. Tetlock
Breakout Nations by Ruchir Sharma
Crucial Conversations by Kerry Patterson
The Doors of Perception by Aldous Huxley
Blink by Malcolm Gladwell
Diffusion of Innovations, 5th Edition by Everett M. Rogers
Battlefield of the Mind by Joyce Meyer
The Prayer of Jabez by Bruce Wilkinson
The Predators' Ball The Junk Bond Raiders and the Man Who Staked Them by Connie Bruck
You Can Get Anything You Want by Roger Dawson