Sort by
Latest Recommendations First
Best work of science exposition and history that I've read in many years!     
–
source
One of the best business biographies I have ever read. It's a very interesting family story too. That is just a wonderful wonderful book and I don't know anybody who's read it and hasn't enjoyed it.     
–
source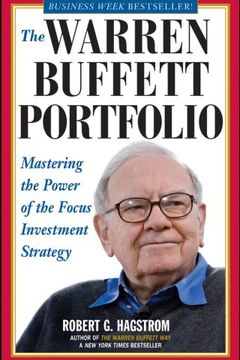 Reddy sent me the second book a full version and I read it and I was flabbergasted to find it not only very well written but a considerable contribution to the synthesis of human thought on the investment process and I would recommend that all of you buy a copy of Hagstrom second buffet book.     
–
source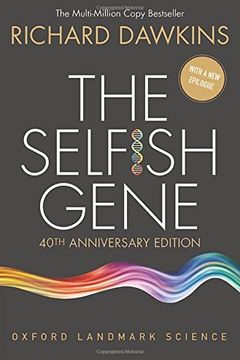 I had to read the Selfish Gene twice before I fully understood it and there were things I believed all my life that weren't so and I think it's just wonderful when you have those experiences.     
–
source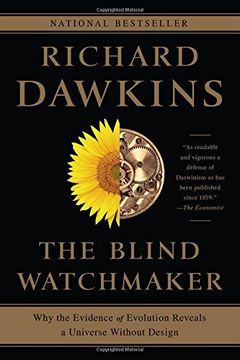 If you take Dawkins "the Selfish Gene" and the "Blind Watchmaker" I mean these are marvelous books and their words in those books that are entering the English language that are gonna be in the next Oxford Dictionary. I mean these are powerful books.     
–
source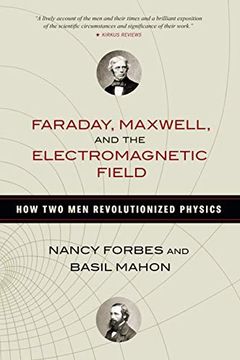 I just hugely enjoyed it. Couldn't put it down.     
–
source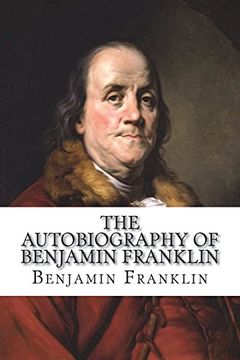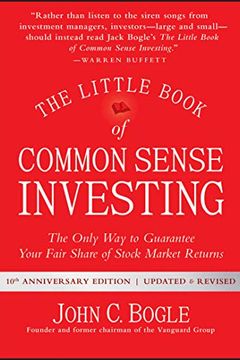 A useful contribution to the author's fellow citizens.     
–
source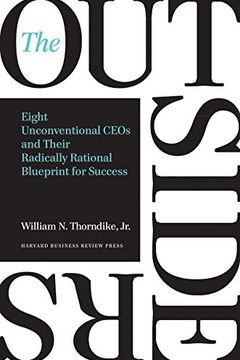 The Outsiders
Eight Unconventional CEOs and Their Radically Rational Blueprint for Success
Details the extraordinary success of CEOs who took a radically different approach to corporate management.     
–
source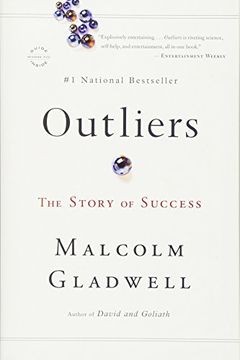 Perfectly marvelous book.     
–
source
Yes! by Noah J. Goldstein
Influence by Robert B. Cialdini
The Third Chimpanzee by Jared M. Diamond
Guns, Germs, and Steel by Jared Diamond
Deep Simplicity by John Gribbin
A Matter of Degrees by Gino Segre
How the Scots Invented the Modern World by Arthur Herman
Benjamin Franklin, Volume 1 by Carl van Doren
The Wealth and Poverty of Nations by David S. Landes
Only the Paranoid Survive by Andrew S. Grove
Models of My Life by Herbert A. Simon
Living within Limits by Garrett Hardin
Three Scientists and Their Gods by Robert Wright
Andrew Carnegie by Joseph Frazier Wall