Sort by
Latest Recommendations First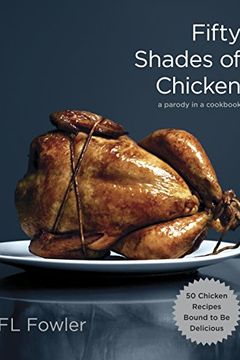 Indulge in Fifty Shades of Chicken, a cookbook filled with fifty seductive and mouthwatering chicken recipes. With three acts to choose from - easy recipes, weeknight meals, and advanced techniques - prepare to be dominated by the delicious flavors and sexy photos. Follow Miss Chicken from raw innocence to golden brown ecstasy, as she learns the thrill of becoming the main course. Even if you're not a fan of E.L. James's Fifty Shades of Grey trilogy, Fifty Shades of Chicken will leave you hungry for more.
It's a cookbook on chicken, it's delicious.     
–
source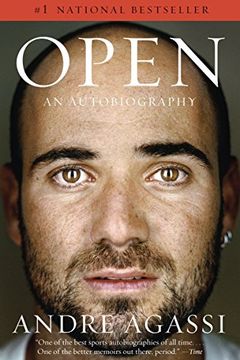 A candid and engrossing memoir, "Open" tells the remarkable story of a man who was groomed to be a tennis champion from birth. Despite achieving fame, wealth, and eight grand slam titles, Andre Agassi struggled to find fulfillment in the sport he came to resent. Through his highs and lows, Agassi reveals his early success, marriage to Brooke Shields, interest in philanthropy, and uncomfortable relationship with fame. This book goes far beyond a professional tennis memoir and offers readers a glimpse into the life of a man who overcame great challenges to find true happiness.
I really enjoyed Open, it was so amazing to hear his story and his struggle of not enjoying the sport and then finally finding his love for it.     
–
source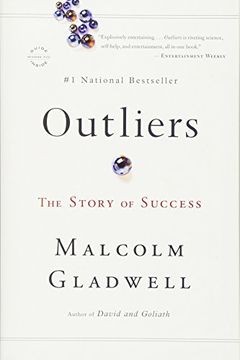 This book explores the world of high-achievers and what makes them different. Gladwell argues that we focus too much on successful people themselves and not enough on the unique culture, family, and experiences that set them apart. From software billionaires to great soccer players, Gladwell explores what factors contribute to exceptional success. The book is both entertaining and thought-provoking, making it a must-read for anyone interested in achieving greatness.
I started applying a lesson from this book to my own life.     
–
source