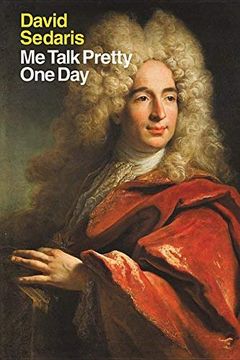 Laugh out loud with David Sedaris' hilarious collection of essays inspired by his move from New York to Paris. From a sadistic French teacher to his brother's incessant hip-hop slang, nothing is off-limits in this witty and sharp commentary on modern annoyances, including ludicrous restaurant meals and cashiers with six-inch fingernails.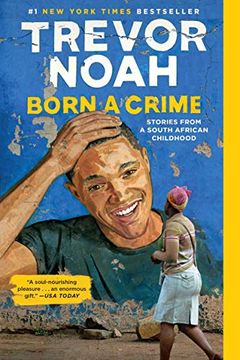 This powerful memoir tells the story of a young boy growing up during apartheid South Africa. Born to a white Swiss father and a black Xhosa mother, Trevor Noah's very existence was a criminal act. His mother took extreme measures to protect him, but finally liberated by the end of white rule, they set forth on a grand adventure to embrace a newfound freedom. Noah's hilarious, dramatic, and deeply affecting stories form a moving and searingly funny portrait that weaves together a boy's journey in a damaged world in a dangerous time, armed only with a keen sense of humor and a mother's unconventional, unconditional love.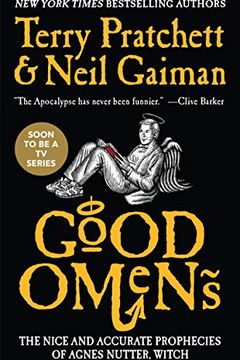 Good Omens
The Nice and Accurate Prophecies of Agnes Nutter, Witch (Cover may vary)
Get ready for the end of the world in this witty tale of Armageddon. When the apocalypse is predicted to arrive next Saturday, an angel and a demon must team up to prevent it, all while searching for the misplaced Antichrist. With a blend of humor and satire, this book will keep you entertained until the very end.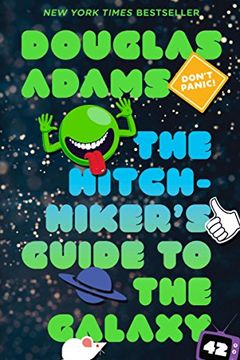 This hilarious sci-fi adventure follows Arthur Dent, a man saved from Earth's destruction by his friend Ford Prefect, a researcher for The Hitchhiker's Guide to the Galaxy. Using advice from the guide ("A towel is about the most massively useful thing an interstellar hitchhiker can have"), they traverse space with eccentric characters like Zaphod Beeblebrox and the depressed robot Marvin. Get ready for a galaxy full of laughs and absurdity.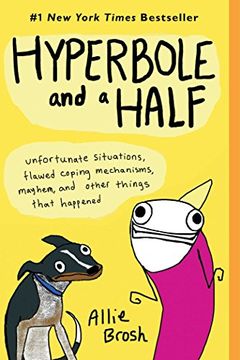 Hyperbole and a Half
Unfortunate Situations, Flawed Coping Mechanisms, Mayhem, and Other Things That Happened
A hilarious collection of stories, pictures, and words that will have you laughing out loud. From relatable experiences to outrageous tales, this book covers everything from dogs to eternal happiness (but don't fall for the lies). Get ready for a good time with this witty and candid read.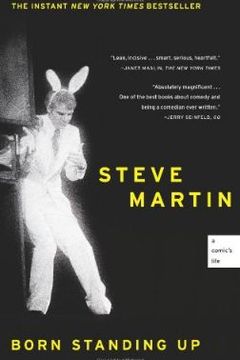 This memoir tells the story of Steve Martin's rise to fame as a stand-up comedian in the mid-seventies, ultimately becoming the biggest concert draw in history by 1978. It's a candid and spectacularly amusing account of the sacrifices, discipline, and originality that made Martin an icon, informed by his experiences at Disneyland, the Bird Cage Theatre and Knott's Berry Farm. He also provides a portrait of the era of free love and protests against the Vietnam War, and the transformative new voice of Saturday Night Live in the seventies. Completing the memoir are photographs never seen before. Born Standing Up is a superb testament to one of the greatest and most iconoclastic comedians of all time.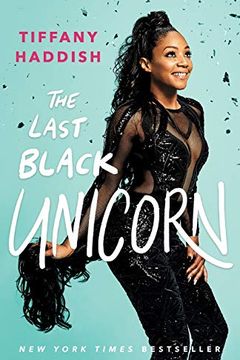 This inspiring memoir chronicles the life of a woman who overcame adversity and found her true calling through humor. From a difficult childhood in foster care to becoming a successful comedian and actress, the author tells her story with wit and honesty. Follow her journey from struggle to triumph, and be inspired to pursue your own dreams.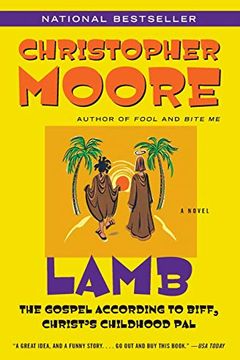 Lamb
The Gospel According to Biff, Christ's Childhood Pal
Follow Jesus' best friend, Biff, as he recounts the unknown escapades and adventures of the Son of God during his missing years in a divinely hilarious yet heartfelt work. Prepare for a miraculous tale filled with remarkable journeys, magic, healings, kung fu, demons, and hot babes. Will Biff's love and devotion be enough to divert Joshua from his tragic destiny? Find out in this unforgettable story reminiscent of Vonnegut and Douglas Adams.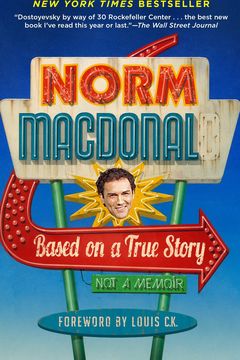 This memoir is not your typical celebrity tell-all. Instead, follow Norm Macdonald, one of the greatest stand-up comics of all time, as he takes a hiatus from comedy and reflects on comedy, tragedy, love, loss, war, and redemption. Praised as "hilarious" and "innovative," this genre-smashing book is a must-read for comedy fans. With praise from fellow comedians like Dave Attell, Amy Schumer, and Louis C.K., you know you're in for a treat.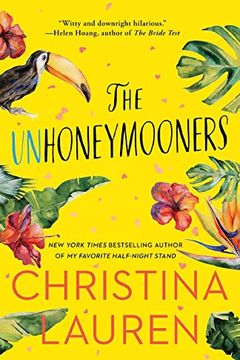 A story about Olive Torres, the unlucky twin, who is forced to spend her sister's wedding day with her nemesis, Ethan. When the wedding party gets food poisoning, Olive and Ethan are the only ones not affected and end up with a free honeymoon in Maui. They agree to a truce and pose as newlyweds, but Olive starts to enjoy pretending to be the luckiest woman alive.
We Are Never Meeting in Real Life. by Samantha Irby
Sick in the Head by Judd Apatow
Cruel Shoes by Steve Martin
The Code of the Woosters by P. G. Wodehouse
I Can't Make This Up by Kevin Hart
Fear and Loathing in Las Vegas by Hunter S. Thompson
A Walk in the Woods by Bill Bryson
The Comedians by Kliph Nesteroff
Josh and Hazel's Guide to Not Dating by Christina Lauren
I Can't Date Jesus by Michael Arceneaux
The Misadventures of Awkward Black Girl by Issa Rae
Go the F**k to Sleep by Adam Mansbach
The Princess Bride by William Goldman
Eleanor Oliphant Is Completely Fine by Gail Honeyman
Carry On, Jeeves by P. G. Wodehouse
A Supposedly Fun Thing I'll Never Do Again by David Foster Wallace
The Importance of Being Earnest by Oscar Wilde
Hello, Molly! by Molly Shannon, Sean Wilsey
Our Dumb Century by The Onion
Red, White & Royal Blue by Casey McQuiston
Something Fresh by P. G. Wodehouse
And Here's the Kicker by Mike Sacks
My Life as a Goddess by Guy Branum
One for the Money by Janet Evanovich
The Flatshare by Beth O'Leary
Addison Cooke and the Treasure of the Incas by Jonathan W. Stokes
The Hidden Tools of Comedy by Steve Kaplan
How To Write Funny by Scott Dikkers
Wallbanger by Alice Clayton
I'm Dying Up Here by William Knoedelseder
How to Write Funnier by Scott Dikkers
Just the Funny Parts by Nell Scovell
The Comedy Bible by Judy Carter
The Bromance Book Club by Lyssa Kay Adams
So Close to Being the Sh*t, Y'all Don't Even Know by Retta
The Innocents Abroad by Mark Twain
You Can't Touch My Hair by Phoebe Robinson
Is It Just Me? by Miranda Hart
Look Alive Out There by Sloane Crosley
The Areas of My Expertise by John Hodgman
Sorry Not Sorry by Sophie Ranald
Will Not Attend by Adam Resnick
Too Fat to Fish by Artie Lange
One Day We'll All Be Dead and None of This Will Matter by Scaachi Koul
How I Became a Famous Novelist by Steve Hely
Comedy Comedy Comedy Drama by Bob Odenkirk