Sort by
Latest Recommendations First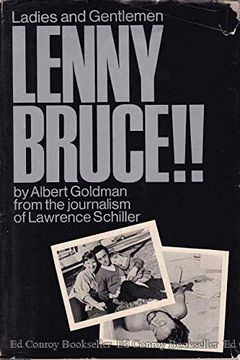 Required reading for aspiring stand ups; "Ladies and Gentlemen, Lenny Bruce." I've had this book for 25 years. A genuine classic.     
–
source
This book is awesome. James Nestor is the guest on the podcast today and I listened to this audiobook beforehand. Most people have no idea how to do breathing exercises and how beneficial they are. I learned a…     
–
source
I can't recommend this book enough, and yesterday it came out on paperback. After the podcast the hardcovers were all sold out, but the audio and kindle versions are also available. It's an INSANE story that took Tom…     
–
source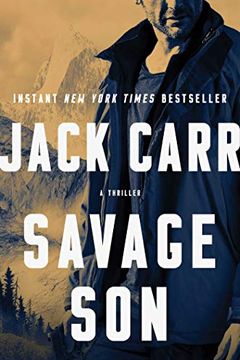 This book is fucking excellent! jackcarrusa knocked it out of the park! I'm riveted!     
–
source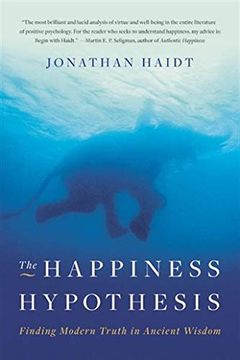 I really can't recommend this book enough. It's one of the best and most insightful books I've ever read. Jonathan Haidt was a fantastic guest on the podcast and this book is just amazing…     
–
source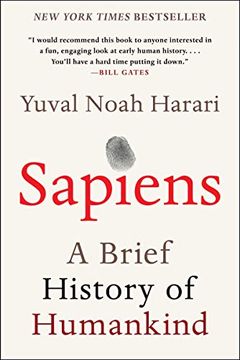 Sapiens
A Brief History of Humankind
Really enjoying "Sapiens" by yuval_noah_harari It really puts in perspective how bizarre human beings are. It's an awesome overview of our species.     
–
source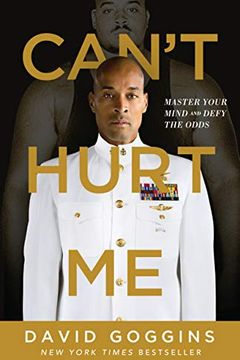 This book will change your fucking life. @davidgoggins It's time to go to war with yourself.     
–
source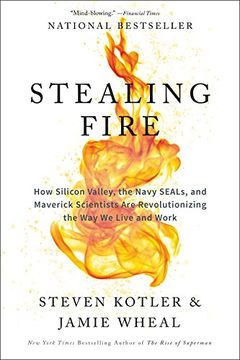 Stealing Fire
How Silicon Valley, the Navy SEALs, and Maverick Scientists Are Revolutionizing the Way We Live and Work
I had a beautiful run in the rain today while listening to kotler.steven's "Stealing Fire". benaskren recommended it to me, and it's an excellent book on the power of meditation and…     
–
source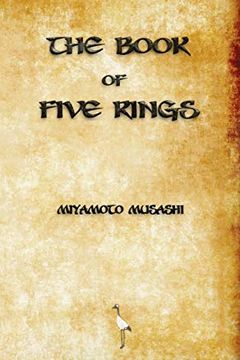 There are various Ways. There is the Way of salvation by the law of Buddha, the Way of Confucius governing the Way of learning, the Way of healing as a doctor, as a poet teaching the Way of Waka, tea, archery, and many arts and skills. Each man practises as he feels inclined. It is said the warrior's is the twofold Way of pen and sword, and he shou...
Musashi has been a constant source of inspiration for me for most of my life. The Book Of Five Rings is, in my opinion, one of the most valuable things anyone has ever written. #Repost…     
–
source
This book by Sebastian Junger is fucking epic. I can't recommend it enough.     
–
source
Shook One by Charlamagne Tha God
21 Lessons for the 21st Century by Yuval Noah Harari
Joe Beef by Frederic Morin
The Four Agreements by Don Miguel Ruiz
Race Matters, 25th Anniversary by Cornel West
Coyote America by Dan Flores
The War of Art by Steven Pressfield
Going Clear by Lawrence Wright
The Art of Living and Dying by Osho
Turning Pro by Steven Pressfield
Outliers by Malcolm Gladwell
Sex at Dawn by Christopher Ryan
Empire of the Summer Moon by S. C. Gwynne
The Talent Code by Daniel Coyle
The Sacred Mushroom and The Cross by John M. Allegro
American Buffalo by Steven Rinella
The God Delusion by Richard Dawkins
Blood and Thunder by Hampton Sides
The Journey of Crazy Horse by Joseph M. Marshall III
Guns, Germs, and Steel by Jared Diamond
The Tipping Point by Malcolm Gladwell
Zen in the Art of Archery by Eugen Herrigel
Son of the Morning Star by Evan S. Connell
Fingerprints of the Gods by Graham Hancock
Food of the Gods by Terence Mckenna
Best Evidence by David S. Lifton