Jessica Alba
Recommended Books
Jessica Marie Alba is an American actress and businesswoman. She began her television and movie appearances at age 13 in Camp Nowhere and The Secret World of Alex Mack, but rose to prominence at 19, as the lead actress of the television series Dark Angel, in which she received a Golden Globe nomination.
Sort by
Latest Recommendations First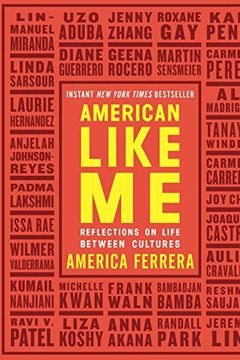 "American Like Me" is a collection of honest and compelling first-person accounts from 31 prominent figures about growing up between cultures. From actors and athletes to writers and politicians, each author shares their struggles with finding a sense of self and belonging while navigating the deep connections to their heritage and the American identity. With heartfelt and hilarious stories, this book shines a light on a quintessentially American experience that will appeal to anyone with a complicated relationship to family, culture, and growing up.
American Like Me by @AmericaFerrera & Sapiens -A Brief History of Humankind @harari_yuval     
–
source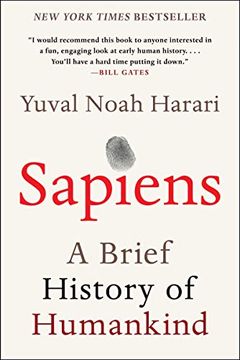 Sapiens
A Brief History of Humankind
Discover the story of human history, from the first humans to walk the earth to today's modern society. Explore how we came to believe in gods, nations, and human rights, and how our societies were shaped by the Cognitive, Agricultural, and Scientific Revolutions. Sapiens covers it all, using insights from biology, anthropology, paleontology, and economics to challenge our beliefs about what it means to be human. Are we happier now than we were before? Can we change our behavior and influence the future? Dr. Yuval Noah Harari's provocative and wide-ranging book will challenge the way you think about our species and our place in the world.
American Like Me by @AmericaFerrera & Sapiens -A Brief History of Humankind @harari_yuval     
–
source