Sort by
Latest Recommendations First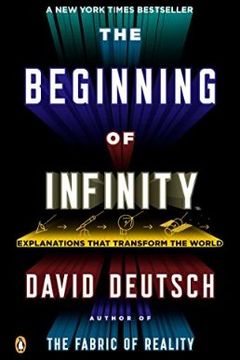 This provocative and imaginative book dives into the fundamental role of explanations in the universe, arguing that improving them is the key to successful human endeavor. Award-winning physicist David Deutsch takes readers on a journey through science, civilization, art, moral values, and political theory to explore how we form new explanations and drop bad ones. With deep connections between the laws of nature, the human condition, knowledge, and the potential for progress, The Beginning of Infinity is a highly original and ambitious work.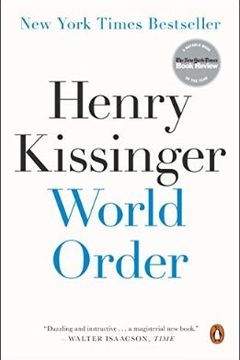 "World Order" by Henry Kissinger is a thought-provoking analysis of the ultimate challenge of the 21st century- how to build a shared global order in a world of ideological extremism, violent conflict, and proliferating technology. Drawing from his experience as a former national security advisor and secretary of state, Kissinger delves into crucial moments in recent world history, from Nixon's negotiations with Hanoi to lessons learned from the conflicts in Iraq and Afghanistan. This unique work offers compelling insights on the future of US-China relations and EU evolution, providing readers with a glimpse into the inner deliberations of world leaders.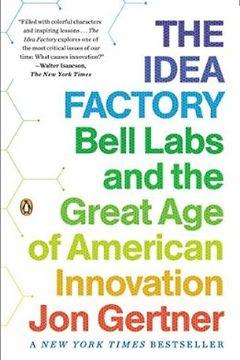 Discover the fascinating history of Bell Labs, the research and development wing of AT&T that produced some of the most groundbreaking inventions of the 20th century. From the transistor to the laser, digital communications to cellular telephony, Bell Labs was the birthplace of modern technology. Author Jon Gertner delves into the lives of the brilliant and eccentric men behind these innovations and explores the management of innovation that Bell Labs pioneered. A must-read for anyone interested in the history of technology and innovation.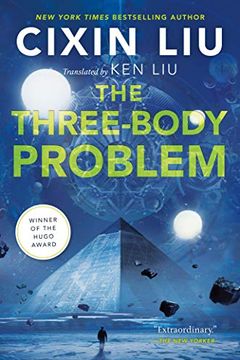 Experience an award-winning Chinese science fiction masterpiece from the beloved author, Cixin Liu, in English for the first time. Against the backdrop of China's Cultural Revolution, a secret military project sends signals into space to establish contact with aliens. When an alien civilization on the brink of destruction captures the signal and plans to invade Earth, different camps form on Earth, leading to a battle against corruption or a welcome for superior beings. Delve into this epic story of invasion, alliances, and survival.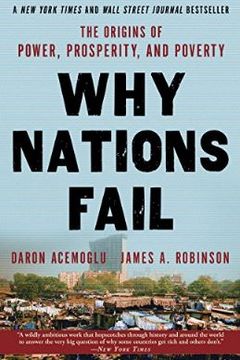 Discover the true factors that determine a nation's success or failure in Why Nations Fail. Acemoglu and Robinson's 15 years of extensive research conclude that political and economic institutions play a crucial role in determining a nation's economic prosperity. Using historical evidence from various nations, including the United States, Mayan city-states, and Africa, the authors provide insight into the big questions of today's society, such as the future of China's economy and the relevance of America's position in the world. Don't miss out on this eye-opening read.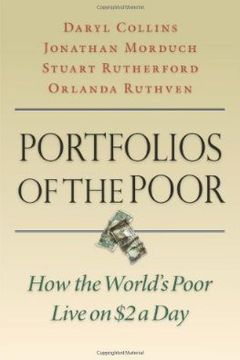 Discover how the world's poorest people survive on just $2 a day or less. "Portfolios of the Poor" shares the stories of those who must put food on the table, afford a home, educate their children, and handle emergencies and old age. Through year-long interviews with impoverished villagers and slum dwellers in Bangladesh, India, and South Africa, the authors reveal how the poor find solutions to everyday financial problems using financial tools, informal networks, and microfinancing. This book offers new methods to fight poverty and ways to envision the next generation of banks for the "bottom billion."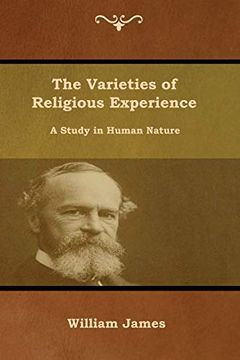 This book, written by psychologist William James, explores religion from a unique perspective. Rather than viewing religion through the lens of its established institutions, he examines it through the individual experiences of believers. By analyzing firsthand accounts from different sources, James provides a compelling argument for a pluralistic approach to spirituality. Written in 1901, this groundbreaking work remains relevant today, promoting religious openness and tolerance.
When I read 'Sapiens':, I found the chapter on the evolution of the role of religion in human life most interesting and something I wanted to go deeper on.     
–
source
"Energy: A Beginner's Guide" explores the vast topic of energy, from the workings of the human body to the cars we drive and our quest for eco-friendly fuels. Renowned scientist Vaclav Smil discusses the importance of energy in society and sheds light on the science of global warming. This engaging introduction will inform and amaze readers, uncovering the truths and myths behind one of the most important concepts in the universe.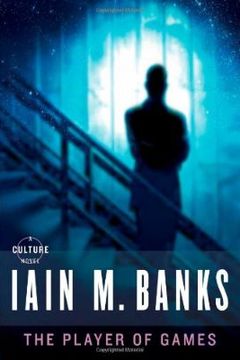 Immerse yourself in an incredible tale of strategy and adventure as a master Game Player named Gurgeh travels to the Empire of Azad to attempt their legendary game. With high stakes and seemingly insurmountable obstacles in his way, Gurgeh discovers a challenge that will test him like nothing before. Don't miss this thrilling journey filled with action, danger, and unexpected twists at every turn.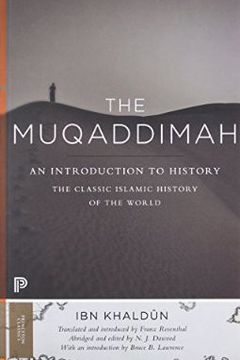 The Muqaddimah
An Introduction to History - Abridged Edition (Princeton Classics)
Explore the foundations of several fields of knowledge through a seminal work of Islamic and medieval history that established the philosophy of history, sociology, ethnography, and economics. Written by the great fourteenth-century Arab scholar Ibn Khaldun, and translated by the eminent Islamicist and interpreter of Arabic literature Franz Rosenthal, this work received immediate acclaim in the US and abroad. This Princeton Classics edition includes Rosenthal's introduction and a contemporary introduction by Bruce B. Lawrence. Join twenty-first century audiences and discover the most important Islamic history of the premodern world.
Sapiens by Yuval Noah Harari
Zero to One by Peter Thiel
Creativity, Inc. by Ed Catmull
The Hard Thing About Hard Things by Ben Horowitz
The End of Power by Moisés Naím
The Better Angels of Our Nature by Steven Pinker
The Rational Optimist by Matt Ridley
The New Jim Crow by Michelle Alexander
Gang Leader for a Day by Sudhir Venkatesh
Ender's Game by Orson Scott Card
Rational Ritual by Michael Suk-Young Chwe
The Structure of Scientific Revolutions by Thomas S. Kuhn
High Output Management by Andrew S. Grove
Orwell's Revenge by Peter Huber