James Mattis
Recommended Books
James Norman Mattis is a retired United States Marine Corps four-star general who served as the 26th US secretary of defense from January 2017 through January 2019. During his 44 years in the Marine Corps, he commanded forces in the Persian Gulf War, the War in Afghanistan, and the Iraq War.
Sort by
Latest Recommendations First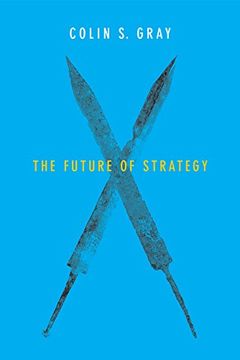 I think Colin Gray's Fighting Talk and The Future of Strategy are just two tremendous ones.     
–
source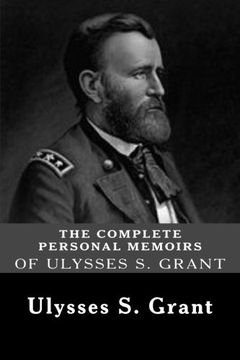 In Volume I, we learn of Grant's early life and education, his entry into the West Point military academy, and what influenced his views on life and the situation of the United States as a nation. General Grant's gradual rise from his original posting as second lieutenant is charted through the various conflicts and skirmishes he was involved in.Va...
When you go up to the operational level of war, where you look at operational and strategic, you can't go wrong when you read Grant's Memoirs or Viscount Slim's Defeat into Victory.     
–
source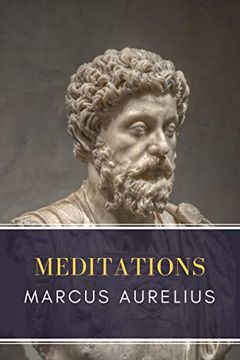 You have to keep your peace up there, so you'd better read Marcus Aurelius' Meditations     
–
source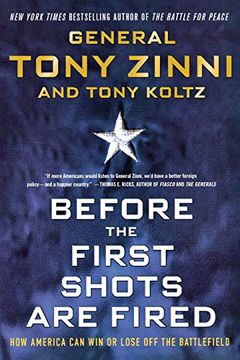 Tony Zinni's Before the First Shot Is Fired and H.R. McMaster's Dereliction of Duty are really first-rate     
–
source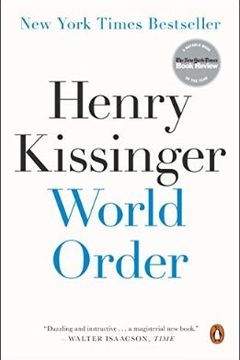 Certainly you get that too if you look at our nation, where we're at right now, if you read Barbara Tuchman's March of Folly or The Guns of August, or you read Paul Kennedy's Rise and Fall of the Great Powers or Henry Kissinger's Diplomacy and World Order, you can see what's happening to a nation in a broader context, which I think is critical.     
–
source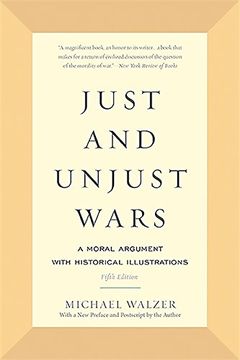 You've got to study ethics and not confront your ethical dilemmas for the first time on the battlefield, so you read Michael Walzer's Just and Unjust Wars or Malham Wakin's War, Morality, and the Military Profession.     
–
source
I was the executive secretary for two secretaries at Defense, I worked closely with three others — and when you read Gates' book Duty, you get a real sense of the breadth and the gravity of what faces people at that level.     
–
source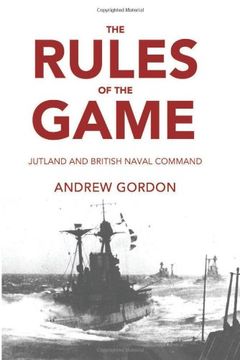 You look at our reliance on communications today, on cyber and all this stuff, and then you read Andrew Gordon's book on The Rules of the Game about what went wrong for the Royal Navy between Nelson's navy at Trafalgar and Admiral Jellicoe's navy one hundred years later at Jutland, and you get a real reminder of how you can take fundamental errors that just screw you up royally.     
–
source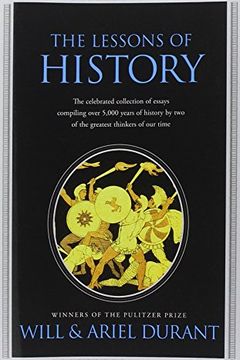 In some way you look back on Will and Arial Durant's The Lessons of History or Ron Chernow's book on Alexander Hamilton, and you realize, man, you can get an awful lot out of people who have been through this sort of thing and studied the ones who did it before.     
–
source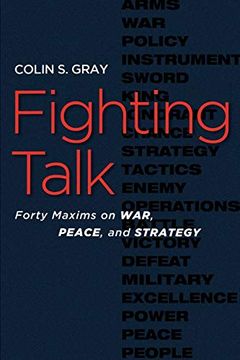 I think Colin Gray's Fighting Talk and The Future of Strategy are just two tremendous ones.     
–
source
Alexander Hamilton by Ron Chernow
Scipio Africanus by B. H. Liddell Hart
My American Journey by Colin Powell
The Forgotten Soldier by Guy Sajer
The Greatest Raid of All by C. E. Lucas Phillips
Defeat Into Victory by Field-Marshal Viscount William Slim
Gates of Fire by Steven Pressfield
Military Innovation in the Interwar Period by Williamson Murray
Dereliction of Duty by H. R. McMaster
Long Walk to Freedom by Nelson Mandela
Diplomacy by Henry Kissinger
The Guns of August by Barbara W. Tuchman
Sherman by B. H. Liddell Hart
The Rise and Fall of the Great Powers by Paul Kennedy
War, Morality, And The Military Profession by Malham M Wakin
The March of Folly by Barbara W. Tuchman
For Country and Corps by Gail B. Shisler