Sort by
Latest Recommendations First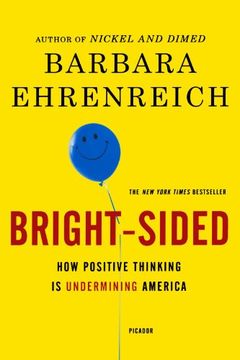 @richardpointer I really liked that book.     
–
source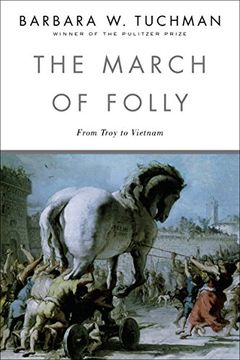 "Guns of August" by Barbara Tuchman on the first month of WWI is another essential book, along with her other classic "March of Folly." Both are excellent to help to fight the temptation of looking at world history teleologically.     
–
source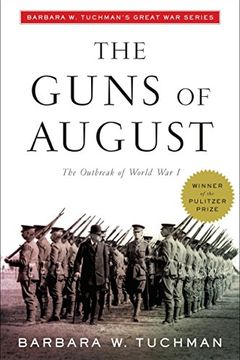 @mattdpearce loved that book.     
–
source