Sort by
Latest Recommendations First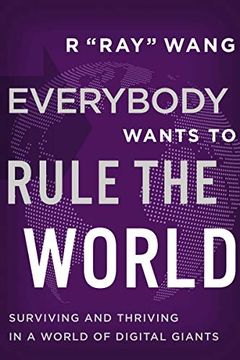 Which kinds of companies will thrive and which will get crushed by the powerful forces in the global business landscape now at work? This groundbreaking new guide will help you adapt and change your business to thrive among digital giants, including Google, Facebook, and Amazon.Drawing on considerable original research and case studies from Wang's ...
@DivasIncOnline It is great book. I am enjoying it 🙏🏿     
–
source
@MunemoCossam @ChadMhako I can not recommend this enough. One of the most powerful books l have read in a long time👇🏿     
–
source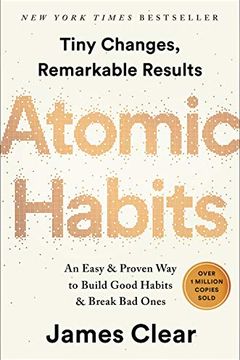 Atomic Habits
An Easy & Proven Way to Build Good Habits & Break Bad Ones
@NkosanaMazibisa @kennethmtata @raziakkhan Great book     
–
source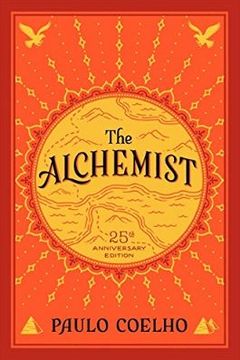 @MdharaTheo Well done 👏🏾👏🏾👏🏾 That is an excellent book     
–
source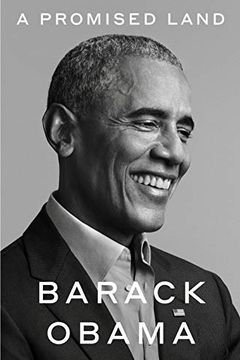 Finally finished reading @BarackObama's 700 page book and cant wait for the sequel covering his second term. It is a great read. Many of you and my guests on @ConvoWithTrevor have recommended "The Richest Man in Babylon" which l have started reading. Loving it #TrevorBookClub 👇🏽     
–
source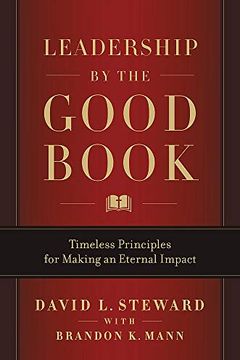 Serve with integrity and take your business or ministry to the next level with this helpful leadership guide from a successful entrepreneur and billionaire.For successful founder and chairman of World Wide Technology, David L. Steward, his philosophy is simple and founded on a biblical principle: "For the Son of God came not to be served but to ser...
I recommend this book to all Christians in business. "Living - and leading - by the Good Book is not reserved for church on Sundays. We're called to obey God and follow Jesus' example in all facets of our lives, all the time." #quote #TrevorBookClub 👇🏽     
–
source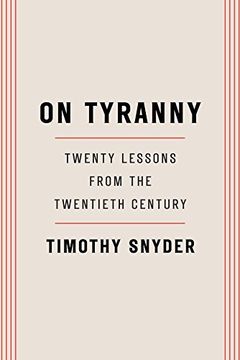 On Tyranny
Twenty Lessons from the Twentieth Century
Timothy Snyder , the Yale historian and author of "On Tyranny" last week warned 30 USA CEO's about possibility of a "coup d'etat" saying democracies were almost always overthrown from the inside. I read his book last year and recommend it. #TrevorBookClub 👇🏽     
–
source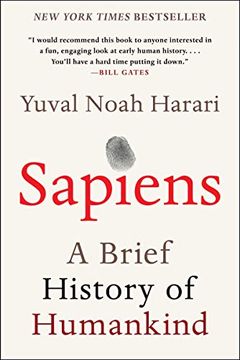 Sapiens
A Brief History of Humankind
I am almost halfway through my second reading of this thought provoking book. Interesting how much l had not taken in the first time l read the book.     
–
source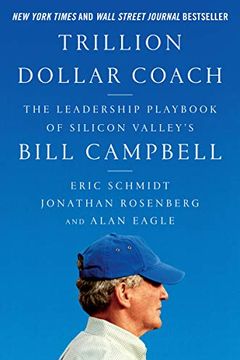 @TeddyTOnline It is a great book.     
–
source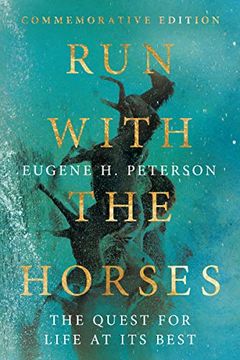 This book was given to me by Norman Musewe on #InConversationWithTrevor. She who must be loved,feared respected and adored read it first and insisted I read it. I strongly recommend the book to mature Christians who know the word and have a personal relationship with God.     
–
source
Factfulness by Hans Rosling
Why We Sleep by Matthew Walker
The Struggle Continues by David Coltart
Why Nations Fail by Daron Acemoglu
The Leader Who Had No Title by Robin Sharma
The Monk Who Sold His Ferrari by Robin Sharma
As You Think by James Allen