Sort by
Latest Recommendations First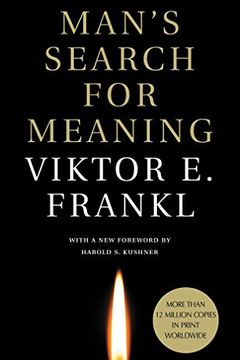 @JealousTempo @ChadMhako @staffordmasie Great book     
–
source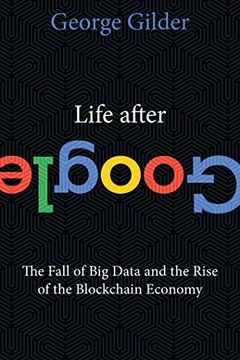 This week I finished reading these two books. Grateful to @ChadMhako who recommended Zero to One - a must read for all thinking of starting a business. @staffordmasie recommended Life After Google - a tour de force. Please share what book you are reading for the benefit of others     
–
source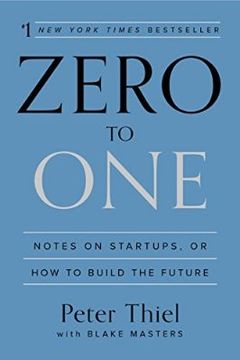 Zero to One
Notes on Startups, or How to Build the Future
This week I finished reading these two books. Grateful to @ChadMhako who recommended Zero to One - a must read for all thinking of starting a business. @staffordmasie recommended Life After Google - a tour de force. Please share what book you are reading for the benefit of others     
–
source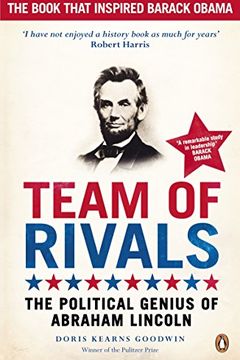 "A human being lives out not only his personal life as an individual, but also, consciously or subconsciously, lives of his epoch and his contemporaries …" Thomas Mann #quote. This book is a toure de force.     
–
source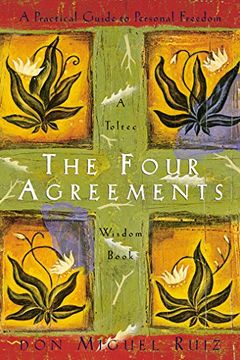 "Read a thousand books and your words will flow like a river." Virginia Woolf #quote Strongly recommend "The Four Agreements". Up there with the best books l have ever read 📚     
–
source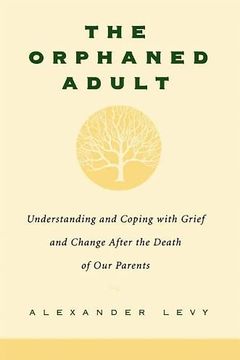 The Orphaned Adult
Understanding And Coping With Grief And Change After The Death Of Our Parents
This "wise and caring book" (Library Journal) is a guide to understanding and coping with grief and all of the disorienting emotions that accompany the death of our parents....
My good friend Sibangani Dube @BangieDee based in Namibia bought this book and sent it to me. If you have recently lost parents or close loved ones l recommend this book. Thank Sibangani 🙏🏿 ❤️     
–
source
@Kumbuladhlamini @MTNGroup @ConvoWithTrevor Great book     
–
source
This book is about the contradictions and infighting that occurred in the Zimbabwe liberation movement from 1957 to independence in 1980. The focus is on ZAPU, ZANU, FROLIZI, ANC/UANC, and the Zimbabwe Patriotic Front (ZPF), as well as the part played by the Frontline States in these contradictions. The book also discusses such tragic events as the...
@BernardMukwaira @MTNGroup @ConvoWithTrevor Great book. I think l have read it 3 times .     
–
source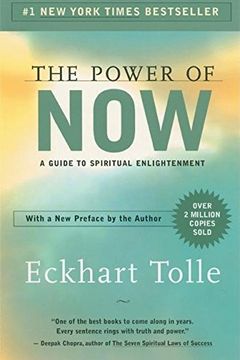 @NesbertC This book changed my life.     
–
source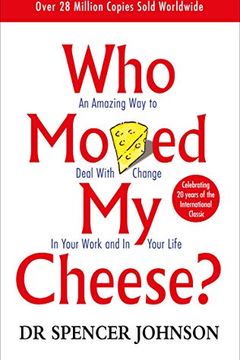 @ArnoldMashanda Great book. Read it a while back     
–
source
Everybody Wants to Rule the World by R "Ray" Wang
A Promised Land by Barack Obama
Caste by Isabel Wilkerson
Leadership by the Good Book by David L. Steward
Meditations by Marcus Aurelius
Factfulness by Hans Rosling
Trillion Dollar Coach by Eric Schmidt
Run with the Horses by Eugene H. Peterson
Atomic Habits by James Clear
Why We Sleep by Matthew Walker
On Tyranny by Timothy Snyder
The Struggle Continues by David Coltart
Sapiens by Yuval Noah Harari
The Alchemist by Paulo Coelho
Why Nations Fail by Daron Acemoglu
Trust Me, I'm Lying by Ryan Holiday
The Leader Who Had No Title by Robin Sharma
The Monk Who Sold His Ferrari by Robin Sharma
As You Think by James Allen
Winners by Alastair Campbell