Jimmy Fallon
Recommended Books
James Fallon is an American comedian, actor, television host, writer, and producer. He is known for his work in television as a cast member on Saturday Night Live and as the host of late-night talk show The Tonight Show Starring Jimmy Fallon and before that Late Night with Jimmy Fallon.
Sort by
Latest Recommendations First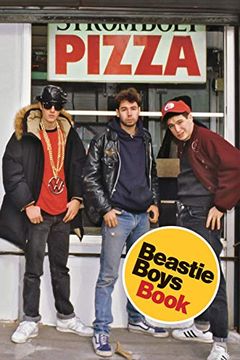 Take a deep dive into the story of one of the most unique bands in music history with Beastie Boys Book. Written by band members ADROCK and Mike D, and featuring contributions from Amy Poehler, Colson Whitehead, Spike Jonze, and more, this panoramic experience covers the band's unlikely journey from New York City hardcore punk to global hip hop sensation. With revealing and funny accounts of their collaborations, albums, and activism, this book also includes rare photos, illustrations, a cookbook by chef Roy Choi, a graphic novel, mixtape playlists, and other exciting surprises. Get ready to discover the inescapable and indelible influence of Beastie Boys on popular culture.
I could not stop reading the Beastie Boys Book. LOVED it. Love them. So many details so many jokes so well written. Talking to those guys on the show tonight. #BeastiesonFallon #FalllonTonight     
–
source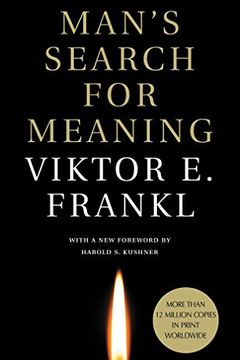 Discover how to find meaning in suffering and move forward with renewed purpose by exploring the riveting memoir of a psychiatrist who survived Nazi death camps. In this influential book, based on his own experience and the stories of his patients, the author argues that we cannot avoid suffering but we can choose how to cope with it and find meaning in it through his theory of logotherapy. This book is a must-read for anyone searching for significance in the act of living.
Charles Dickens is my fav I guess. Man's Search For Meaning... has Lin Manuel written a book yet?     
–
source
Young readers will love this classic tale of furry old Grover as he begs them not to turn the page, all to avoid the monster at the end of the book. But, what if the monster is Grover himself? A favorite among generations, this interactive Little Golden Book is now available in a larger format for even more lap-time fun.
I loved as a kid - one of the books that stuck in my head.     
–
source