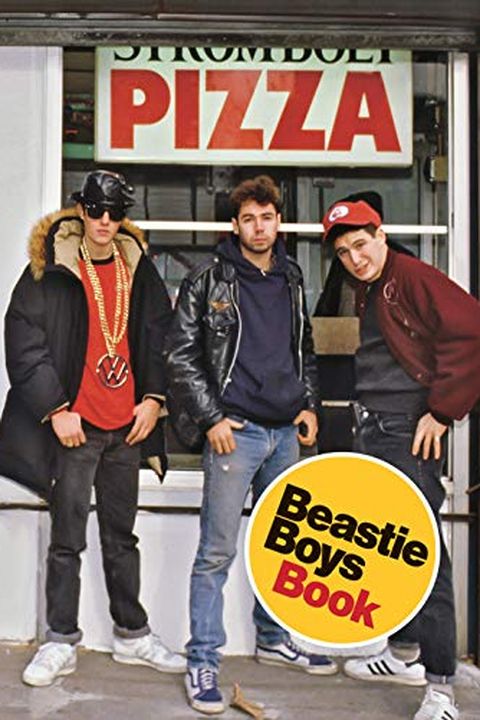 Beastie Boys Book
Michael Diamond
A panoramic experience that tells the story of Beastie Boys, a book as unique as the band itself--by band members ADROCK and Mike D, with contributions from Amy Poehler, Colson Whitehead, Spike Jonze, Wes Anderson, Luc Sante, and more.Formed as a New York City hardcore band in 1981, Beastie Boys struck an unlikely path to global hip hop superstardo...
Publish Date
2018-10-30T00:00:00.000Z
2018-10-30T00:00:00.000Z
Recommendations
I could not stop reading the Beastie Boys Book. LOVED it. Love them. So many details so many jokes so well written. Talking to those guys on the show tonight. #BeastiesonFallon #FalllonTonight     
–
source
Rarely been more excited to savor a Book. So much life. So much love. So much wisdom in this Masterpiece. It's "got more action than my man, John Woo" #BeastieBoys Grab Yours     
–
source
Have been listening to The Beastie Boys Book audiobook— it is incredible. Uses the medium in a great way: amazing narrators like Chuck D, John Stewart, Snoop, Will Farrell, Wanda Sykes, Spike Jonez, Steve Buscemi, Rachel Maddow, Amy Pohler, Nas, Bobby Cannavale and a ton more.     
–
source