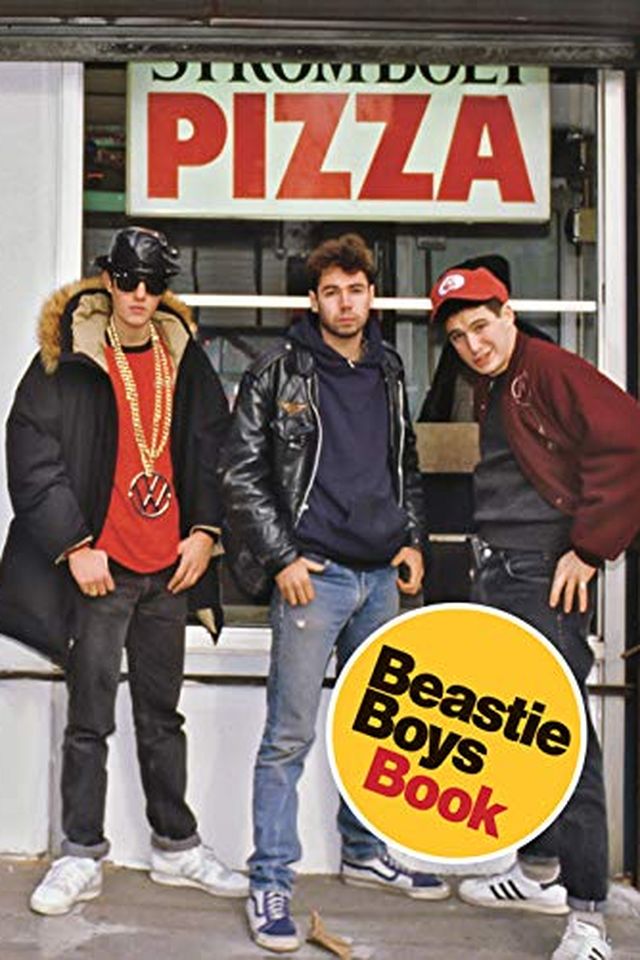 Beastie Boys Book
Michael Diamond
Take a deep dive into the story of one of the most unique bands in music history with Beastie Boys Book. Written by band members ADROCK and Mike D, and featuring contributions from Amy Poehler, Colson Whitehead, Spike Jonze, and more, this panoramic experience covers the band's unlikely journey from New York City hardcore punk to global hip hop sensation. With revealing and funny accounts of their collaborations, albums, and activism, this book also includes rare photos, illustrations, a cookbook by chef Roy Choi, a graphic novel, mixtape playlists, and other exciting surprises. Get ready to discover the inescapable and indelible influence of Beastie Boys on popular culture.
Publish Date
2018-10-30T00:00:00.000Z
2018-10-30T00:00:00.000Z
Recommendations
I could not stop reading the Beastie Boys Book. LOVED it. Love them. So many details so many jokes so well written. Talking to those guys on the show tonight. #BeastiesonFallon #FalllonTonight     
–
source
Rarely been more excited to savor a Book. So much life. So much love. So much wisdom in this Masterpiece. It's "got more action than my man, John Woo" #BeastieBoys Grab Yours     
–
source
Have been listening to The Beastie Boys Book audiobook— it is incredible. Uses the medium in a great way: amazing narrators like Chuck D, John Stewart, Snoop, Will Farrell, Wanda Sykes, Spike Jonez, Steve Buscemi, Rachel Maddow, Amy Pohler, Nas, Bobby Cannavale and a ton more.     
–
source