Sort by
Latest Recommendations First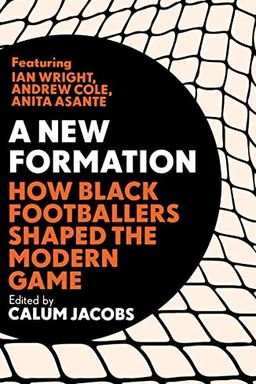 This football book is not just about the game - it's an exploration of the unique role Black British footballers have played in shaping it both on and off the pitch. A New Formation tells new, forgotten, and undervalued stories with heart, humanity, and humor, with contributions from legendary players and sports broadcasters alike. Rather than focusing on the usual narratives of trauma and oppression, the book offers a highly original analysis of the intersections between football and wider Black British culture. Discover the vibrancy and nuance of contemporary Black life in Britain through this groundbreaking collection of essays.
Most important football book you will read this year 🙌     
–
source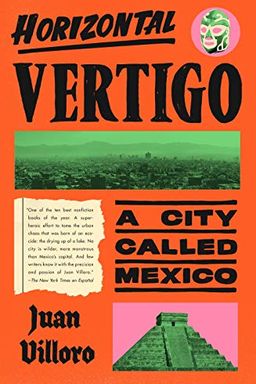 Explore the fascinating history and culture of Mexico City, the largest Spanish-speaking metropolis in the world. The fear of earthquakes led to the city's horizontal expansion and author Juan Villoro takes readers on a compelling journey through its people, places, and landmarks. From ancient indigenous roots to modern political and financial influence, Villoro unveils the experiences and identities that make Mexico City unique. The book is structured around themes of "Living in the City," "City Characters," "Shocks," "Crossings," and "Ceremonies," creating a cohesive and eye-opening portrait of the city's spirit of place.
This book is incredible. Juan Villoro is such a good storyteller. Each tale stuffed with compassion, humor, and humanity. Could not love this more 🇲🇽     
–
source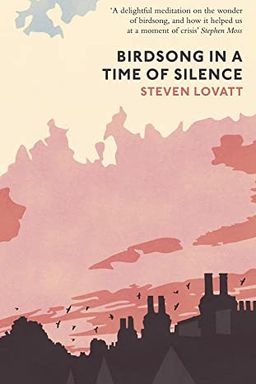 This incredible book is for all of us who have been uplifted during lockdown by the joy of bird song 🐦🙌     
–
source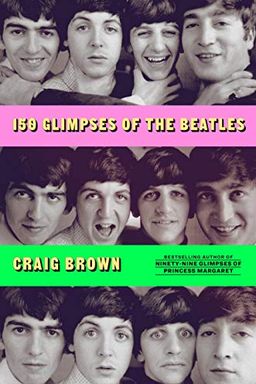 This book offers a wide-ranging and kaleidoscopic portrait of the Beatles phenomenon, delving into a vast catalog of heretofore unexamined lore. Part anthropology and part memoir, this humorous, elegiac, and at times madcap take on the Beatles' role in the making of the sixties and of music as we know it is enriched by the recollections of everyone from Tom Hanks to Bruce Springsteen.
Incredible book. Craig Brown is such an intelligent storyteller. The structure of the book is as riveting as the content is vivid 🙌 #ABook     
–
source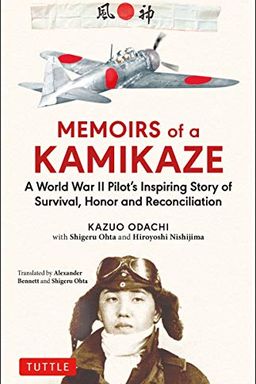 Discover the incredible and untold story of survival and acceptance in Memoirs of a Kamikaze. Follow the journey of Kazuo Odachi, who unwittingly became a member of the Kamikaze Special Attack Corps at just 17 years old. Experience the hardships of fighter pilot training, the psychological trauma of each mission, and the eventual surrender of Japan. Learn about the samurai spirit that carried Odachi through to his nineties and discover the truth about the Kamikaze pilots. This book offers a new perspective on one of the darkest chapters in Japanese history, straight from the words of Kazuo Odachi himself.
Incredible Book. Personal narrative unlike any I have ever encountered, focusing on the futility of sacrifice. Harrowing, human read for war memoir aficionados 🙌 🇯🇵 #ABook     
–
source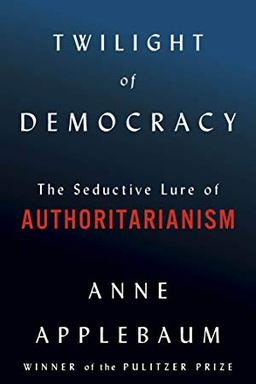 Explore the resurgence of authoritarianism in the 21st century with Pulitzer Prize-winning author and historian Anne Applebaum's Twilight of Democracy. As liberal democracy wanes and populism and nationalism gain traction across the globe, Applebaum offers insight into the appeal of the strongman leader and political systems that prioritize loyalty above all else. Through historical examples and investigative reporting in several countries, she sheds light on the practical motivations that drive individuals toward authoritarianism and highlights the dangers of a one-party state. Discover the seductive power of totalitarian thinking in this thought-provoking and timely book.
The book which helped me best understand the tectonic plates shifting in the world around us     
–
source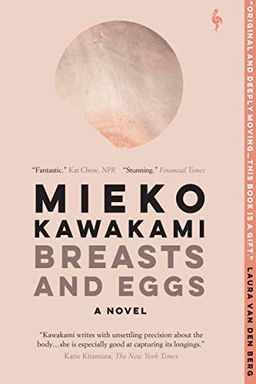 This novel is a powerful exploration of womanhood, family, and identity in modern-day Japan. It follows the stories of three women - an unmarried narrator, her older sister obsessed with breast enhancement surgery, and her young daughter paralyzed with fear of puberty. As they navigate their own struggles, the novel tackles broader issues like the repression of women, poverty, domestic violence, and reproductive ethics. With a mix of comedy and realism, this epic journey invites readers to find inner strength and peace.
magical storytelling about Japanese womanhood, and working class-life that is as hilarious as it is searing     
–
source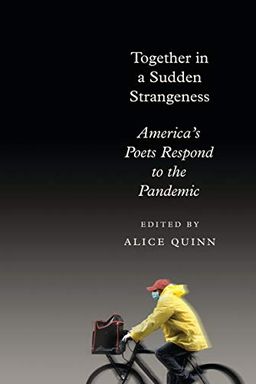 Poets from across the US share their experiences of the pandemic as they shelter in place in this urgent outpouring of American voices. From grief and fear to hope and resilience, Together in a Sudden Strangeness provides an intimate and intricate portrait of our suddenly altered reality. These poems offer wisdom, companionship, and depths of feeling that enliven our spirits during these difficult and strange times.
Incredible, Incredible Book 🙌     
–
source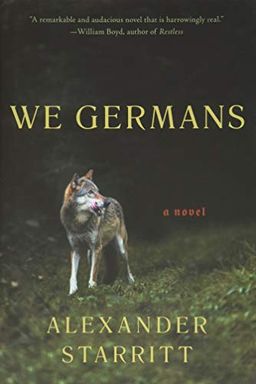 A WWII soldier's guilt and struggles with atonement for his participation in Nazi atrocities comes to light in a letter to his grandson. Raw and visceral, this novel explores the moral ambiguity of war and the complicity of an entire country in heinous acts. Can one ever truly atone for the lives lost? A compelling page-turner that challenges beliefs and blurs the lines between right and wrong.
Loved this book. A daring novel exploring whether it's possible to "do evil without meaning to." Empathetic, taut and morally challenging in the most thought provoking of ways 🙌     
–
source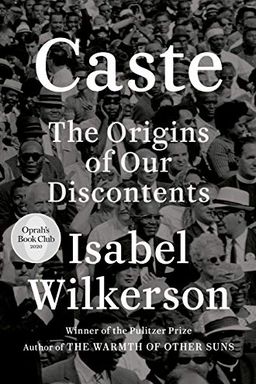 Caste
The Origins of Our Discontents
Explore the hidden caste system that has shaped America through this immersive and deeply researched narrative by the Pulitzer Prize-winning author of The Warmth of Other Suns. In Caste, Isabel Wilkerson examines the power hierarchy that defines our lives today, beyond race, class, or other factors. Through real stories about people like Martin Luther King Jr. and baseball's Satchel Paige, she uncovers the eight pillars that underlie caste systems across civilizations. Wilkerson also links the caste systems of America, India, and Nazi Germany, showcasing how the cruel logic of caste requires a bottom rung to measure against. This eye-opening read offers hope in moving beyond these artificial and destructive separations in pursuit of our common humanity.
6 Best Books I've read in lockdown so far. Would love to hear yours 🙌     
–
source
What It's Like to Be a Bird by David Allen Sibley
Cool Town by Grace Elizabeth Hale
The Wall by John Lanchester
The Last Taxi Driver by Lee Durkee
Trick Mirror by Jia Tolentino
Turbulence by David Szalay
Places and Names by Elliot Ackerman
The Border by Don Winslow
Beastie Boys Book by Michael Diamond
Waiting for Eden by Elliot Ackerman
And Their Children After Them by Nicolas Mathieu
Faith of Our Families by James Corbett
Bring the Noise by Raphael Honigstein
The Only Story by Julian Barnes
Rise and Kill First by Ronen Bergman
One Clear Ice Cold January Morning by Roland Schimmelpfennig
Turtles All the Way Down by John Green
The Future Is History by Masha Gessen
The World to Come by Jim Shepard
The Return by Hisham Matar
A Life Too Short by Ronald Reng
The Damned Utd by David Peace
The Unwomanly Face of War by Svetlana Alexievich
Richard Scarry's Busy, Busy World by Richard Scarry