Sort by
Latest Recommendations First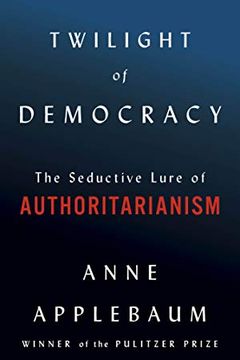 Explore the resurgence of authoritarianism in the 21st century with Pulitzer Prize-winning author and historian Anne Applebaum's Twilight of Democracy. As liberal democracy wanes and populism and nationalism gain traction across the globe, Applebaum offers insight into the appeal of the strongman leader and political systems that prioritize loyalty above all else. Through historical examples and investigative reporting in several countries, she sheds light on the practical motivations that drive individuals toward authoritarianism and highlights the dangers of a one-party state. Discover the seductive power of totalitarian thinking in this thought-provoking and timely book.
@hinesalmy @TimAlberta I recommend this book to you. By @anneapplebaum     
–
source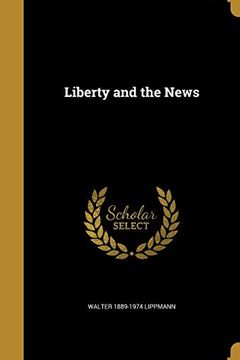 This historically significant work, selected by scholars as an important part of civilization's knowledge base, sheds light on the relationship between liberty and the news. While imperfect due to its status as a historical artifact, this book offers valuable insights and remains as true to the original work as possible. Scholars agree that this work is worth preserving and sharing, to keep this knowledge alive for future generations.
@RoyPeterClark That is a great book and was a key part of my dissertation (1986).     
–
source