Preet Bharara
Recommended Books
Preetinder Singh Bharara is an American lawyer, author, and former federal prosecutor who served as the United States Attorney for the Southern District of New York from 2009 to 2017. He served as an Assistant U.S. Attorney for five years prior to leading the Southern District.
Sort by
Latest Recommendations First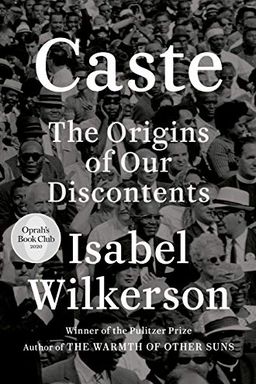 Caste
The Origins of Our Discontents
Explore the hidden caste system that has shaped America through this immersive and deeply researched narrative by the Pulitzer Prize-winning author of The Warmth of Other Suns. In Caste, Isabel Wilkerson examines the power hierarchy that defines our lives today, beyond race, class, or other factors. Through real stories about people like Martin Luther King Jr. and baseball's Satchel Paige, she uncovers the eight pillars that underlie caste systems across civilizations. Wilkerson also links the caste systems of America, India, and Nazi Germany, showcasing how the cruel logic of caste requires a bottom rung to measure against. This eye-opening read offers hope in moving beyond these artificial and destructive separations in pursuit of our common humanity.
If you haven't yet, do your brain and heart a favor by reading this important book by @Isabelwilkerson. I've been thinking about it a lot these last couple days.     
–
source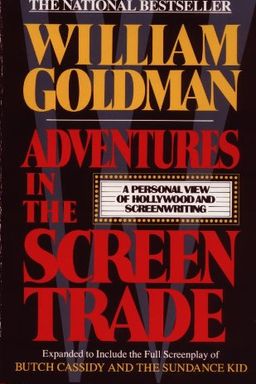 Explore Hollywood's inner sanctums with a two-time Academy Award-winning screenwriter as he takes you on a behind-the-scenes journey of iconic films like Butch Cassidy and the Sundance Kid and All the President's Men. Go beyond the glitz and glamour to discover the working lives of acting greats like Redford, Olivier, Newman, and Hoffman. Learn about the creative thought processes behind crafting a screenplay and what makes a film successful. This fascinating insider's account is a must-read for any film buff.
I am reading William Goldman's spectacular book Adventures in the Screen Trade, for the third time. He reminds us: in 1977 best picture noms included All the President's Men, Network & Taxi Driver. They all got beat by Rocky.     
–
source