Preet Bharara
Recommended Books
Preetinder Singh Bharara is an American lawyer, author, and former federal prosecutor who served as the United States Attorney for the Southern District of New York from 2009 to 2017. He served as an Assistant U.S. Attorney for five years prior to leading the Southern District.
Sort by
Latest Recommendations First
If you haven't yet, do your brain and heart a favor by reading this important book by @Isabelwilkerson. I've been thinking about it a lot these last couple days.     
–
source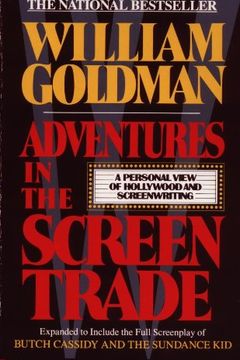 I am reading William Goldman's spectacular book Adventures in the Screen Trade, for the third time. He reminds us: in 1977 best picture noms included All the President's Men, Network & Taxi Driver. They all got beat by Rocky.     
–
source