Jillian Michaels
Recommended Books
Jillian Michaels is an American personal trainer, businesswoman, author and television personality from Los Angeles, California. Michaels is best known for her appearances on NBC, particularly The Biggest Loser. She has also made an appearance on the talk show The Doctors.
Sort by
Latest Recommendations First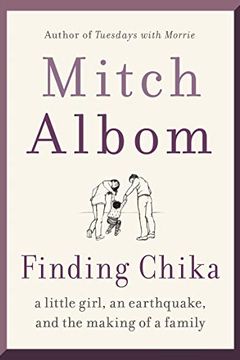 Finding Chika
A Little Girl, an Earthquake, and the Making of a Family
So much of the book resonates with me - adoption, forming a family, learning from your kids. It's a must-read, must-gift book brilliantly told as only Mitch Albom can. Bravo ❤️❤️❤️     
–
source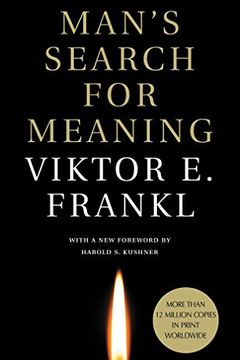 I know how easy this is to say and how hard it is to do. Check out one of my favorite books "Man's Search For Meaning." It helped me with this tremendously.     
–
source