Jillian Michaels
Recommended Books
Jillian Michaels is an American personal trainer, businesswoman, author and television personality from Los Angeles, California. Michaels is best known for her appearances on NBC, particularly The Biggest Loser. She has also made an appearance on the talk show The Doctors.
Sort by
Latest Recommendations First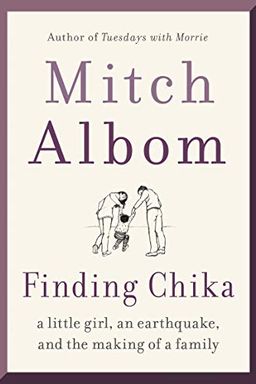 Finding Chika
A Little Girl, an Earthquake, and the Making of a Family
A poignant memoir that celebrates the life of young Haitian orphan, Chika, and the incredible bond she formed with bestselling author Mitch Albom and his wife. Unforgettable and beautifully written, this is a story of love and family that proves relationships built on love can never be lost.
So much of the book resonates with me - adoption, forming a family, learning from your kids. It's a must-read, must-gift book brilliantly told as only Mitch Albom can. Bravo ❤️❤️❤️     
–
source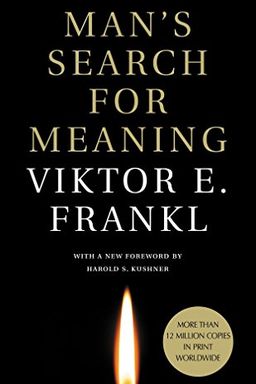 Discover how to find meaning in suffering and move forward with renewed purpose by exploring the riveting memoir of a psychiatrist who survived Nazi death camps. In this influential book, based on his own experience and the stories of his patients, the author argues that we cannot avoid suffering but we can choose how to cope with it and find meaning in it through his theory of logotherapy. This book is a must-read for anyone searching for significance in the act of living.
I know how easy this is to say and how hard it is to do. Check out one of my favorite books "Man's Search For Meaning." It helped me with this tremendously.     
–
source