Sort by
Latest Recommendations First
While parts of the book are difficult to read, it highlights the very real damage done by sexual violence and puts you in the mind and body of someone that has to move through the world in a different way. A small insight or perspective I feel grateful for now having and understanding a little bit better.     
–
source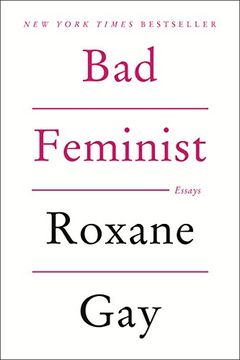 I am also re-reading essays from Gay's 'Bad Feminist'. We put such high expectations on ourselves as feminists, on other feminists, and the movement as a whole. It feels like such a relief to take ownership of words like "nasty woman" and "bad feminist". They don't have so much power this way and maybe they remind us not to hold ourselves and others to unreasonably high standards - we are all human after all and at different moments of our learning journeys. We need to feel free to be on those journeys and make mistakes. I hope if you get time you'll enjoy what she has to say about this too.     
–
source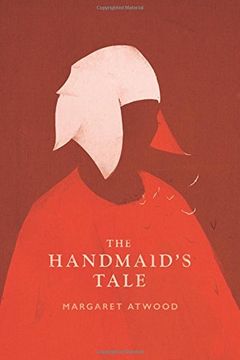 Margaret Atwood wrote The Handmaid's Tale over 30 years ago now, but it is a book that has never stopped fascinating readers because it articulates so vividly what it feels like for a woman to lose power over her own body.     
–
source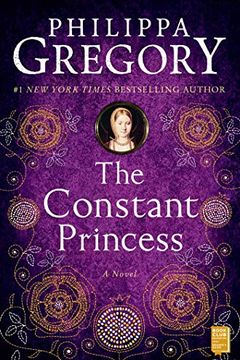 There's another book that I read when I was very young – The Constant Princess by Philippa Gregory, about Catherine of Aragon – and I know it sounds silly, but I thought, "I've got to be just like her." She was the first wife of Henry VIII and she survived, having been cruelly divorced. I remember being really inspired by that.     
–
source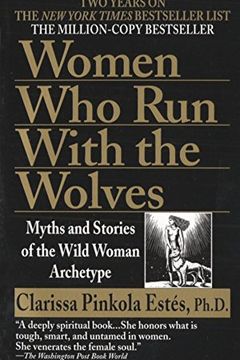 Estes' ideas are both ancient and completely new. She points to storytelling, our ancient narratives, as a way for women to reconnect to the Wild Woman all women have within themselves, but have lost     
–
source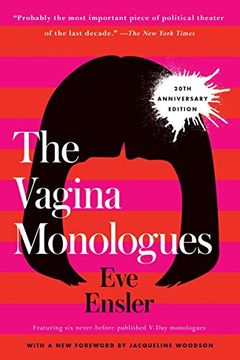 This book isn't strictly just a book - it's a play that became a political movement that became a world-wide phenomenon. Just say the title The Vagina Monologues and, even now, twenty years after Eve Ensler first performed her ground-breaking show, the words feel radical. I'm very excited about spending the months of January and February reading and discussing a book/play that has literally changed lives.     
–
source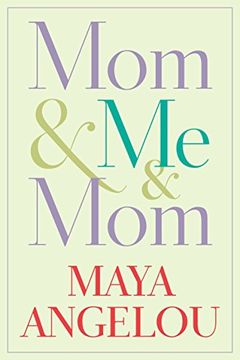 @oursharedshelf's Nov & Dec book is #Mom&Me&Mom by Maya Angelou     
–
source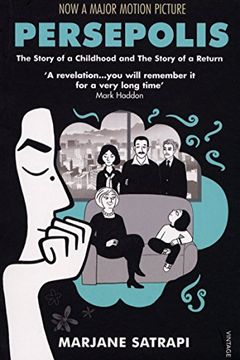 Satrapi's deceptively simple, almost whimsical drawings belie the seriousness and rich complexity of her story--but it's also very funny too.     
–
source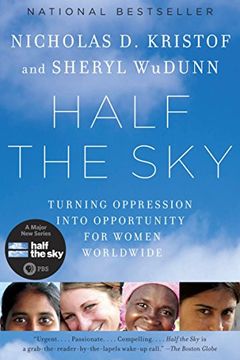 Half the Sky
Turning Oppression into Opportunity for Women Worldwide
Most importantly, the book spotlights how these women were able to stand up and transform their lives and, through their inspiring examples, we learn that the key to enabling change and economic growth is in unleashing women's potential. Kristof and WuDunn dare us, as readers, to join the cause and Half the Sky shows us how, by doing even a very small amount, we each have the power to change other women's lives.     
–
source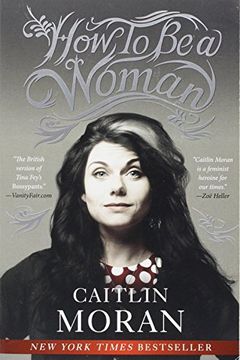 I read it on a plane from London to New York and I laughed out loud and cried so much I think the whole of my cabin, airline staff included, thought I was losing my mind.     
–
source
Rookie Yearbook Four by Tavi Gevinson
Love Letters to the Dead by Ava Dellaira
The Opposite of Loneliness by Marina Keegan
The Queen of the Tearling by Erika Johansen
Harry Potter by J. K. Rowling
The Fault in Our Stars by John Green
Tiny Beautiful Things by Cheryl Strayed
His Dark Materials by Philip Pullman
A Thousand Splendid Suns by Khaled Hosseini
Man's Search for Meaning by Viktor E. Frankl
The Fountainhead by Ayn Rand
The Shadow of the Wind by Carlos Ruiz Zafón
The Diving Bell and the Butterfly by Jean-Dominique Bauby