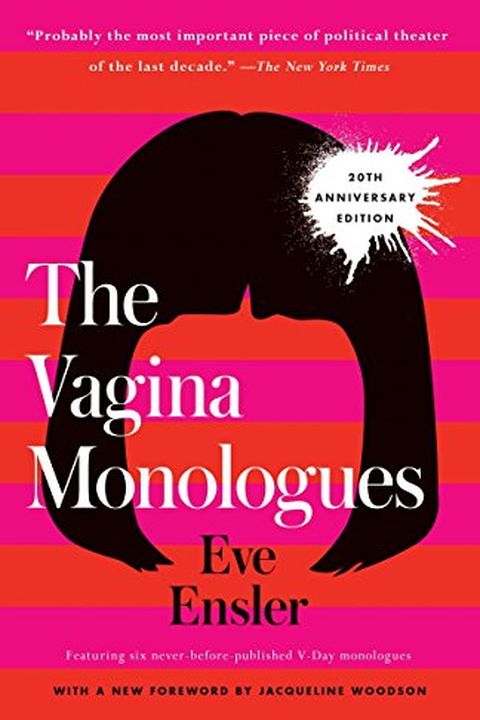 The Vagina Monologues
20th Anniversary Edition
Eve Ensler
A landmark in women's empowerment--as relevant as ever in the age of #MeToo--that honors female sexuality in all its complexityIt's been more than twenty years since Eve Ensler's international sensation The Vagina Monologues gave birth to V-Day, the radical, global grassroots movement to end violence against women and girls. This special edition fe...
Publish Date
2018-01-09T00:00:00.000Z
2018-01-09T00:00:00.000Z
First Published in 1996
Recommendations
This book isn't strictly just a book - it's a play that became a political movement that became a world-wide phenomenon. Just say the title The Vagina Monologues and, even now, twenty years after Eve Ensler first performed her ground-breaking show, the words feel radical. I'm very excited about spending the months of January and February reading and discussing a book/play that has literally changed lives.     
–
source