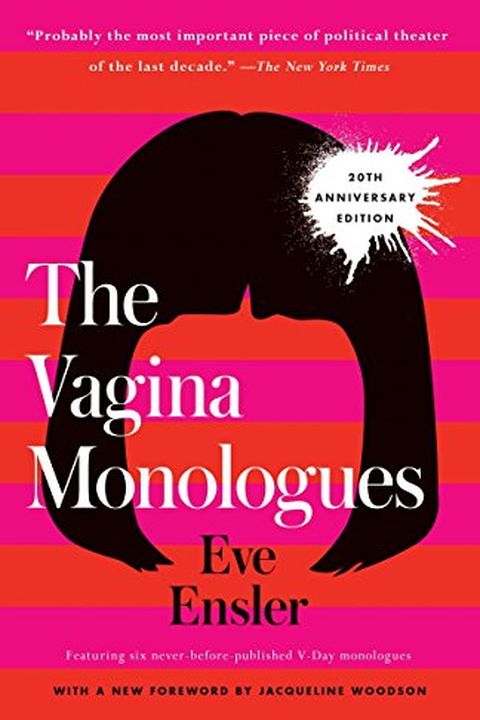 The Vagina Monologues
20th Anniversary Edition
Eve Ensler
Explore the groundbreaking book that sparked a movement. Delve into the intricacies of female sexuality and empowerment with this timeless collection of monologues. With never-before-published pieces and contributions from renowned authors, this special edition is a must-read for anyone seeking to understand the experiences of women. Witty, smart, and wise, this award-winning work is a powerful reminder that we must continue to strive for a world where every woman is safe, equal, and free in her own body.
Publish Date
2001-05-03T00:00:00.000Z
2001-05-03T00:00:00.000Z
First Published in 1996
Recommendations
This book isn't strictly just a book - it's a play that became a political movement that became a world-wide phenomenon. Just say the title The Vagina Monologues and, even now, twenty years after Eve Ensler first performed her ground-breaking show, the words feel radical. I'm very excited about spending the months of January and February reading and discussing a book/play that has literally changed lives.     
–
source